Hello and good morning guys, welcome back to my website. Today I want to share with you about one of my favorite game. It is Hyper Heroes game. So, do you ever played this game before? Do you know why I love this game? Wanna know about Hyper Heroes? Find out more information about this game only on my article today.
Hyper Heroes Game Review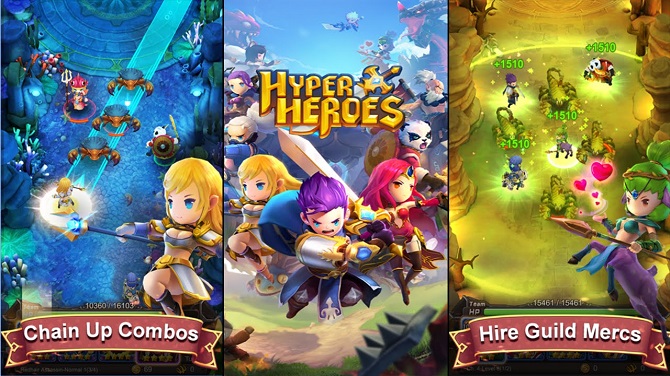 Well, because this game can be categorized as a new game. There are not many people who know about this game. That's why today I want to share this hyper heroes review only for you, my fellow reader. Well, I really hope that you can enjoy my article today. Because I will try to explain everything on this game only for you.
Hyper Heroes is an amazing game that offers us a new perception of the gaming world. This game bravely opens up a new era in the gaming world by trying to resurrect the marble like RPG game style. However, because o the unfamiliarity of this kind of game, this game is really hard to hit the peak of their era.
However, this Hyper Heroes gameplay is really unfamiliar for several players. I can guarantee you that this game is really fun to play. That's why I bring up this game to you. I have been playing this game for more than 3 months.
Well, I think I have known everything about this game. According to my three months experience the environment in this game is quite nice and there are nothing like social impact on this game. I also read several Hyper Heroes review to increase my skills in this game. I also really sucks at this game and that's why I also can't help you a lot rather than giving you a lot of advice according to my experiences.
Hyper Heroes Tips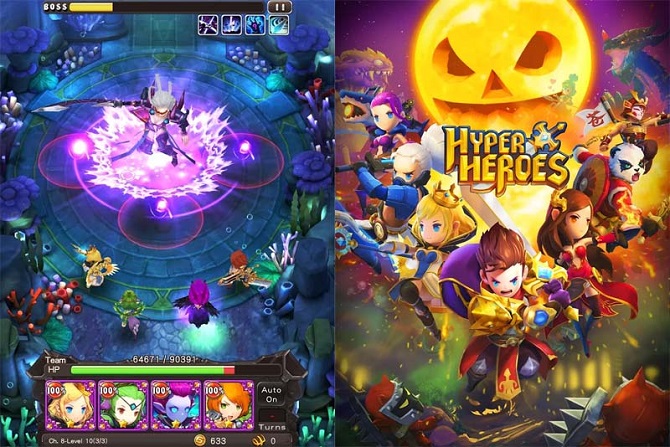 Well, according to my experience, there are a few tips that I can share with you. In Hyper Heroes your aiming skill is what matters the most, even though you have tons of great heroes it's really impossible you can win this game if you can't aiming properly. That's why I think the most important thing in this game is your aiming ability. You also need to calculate everything and doing proper line up like trying to figure out what will happen if you are doing this line up rather than the other lineup. That's the most challenging thing about this game. It's because once you are placing the wrong lineup, even if you have great heroes, I can guarantee you that you are done. This game is an awesome game that doesn't need you to spend a few bucks for pathetic things. This game only needs your patience and hard work.
I think my article today about Hyper Heroes game is enough for you. Thank you for reading my article today. I really hope my review today can help you to conquer and becoming a great player in this game. See you soon in my next article and have a good day!