People who loved science will like this one very much. If you dare to do a crazy experiment like this, you can consider yourself as a mad scientist. That is enough for the chitchat, you can see right away the craziest scientific experiments in the world. Do not ever try this one because it is quite dangerous and it will change your personality completely into a different person.
Two Headed Dog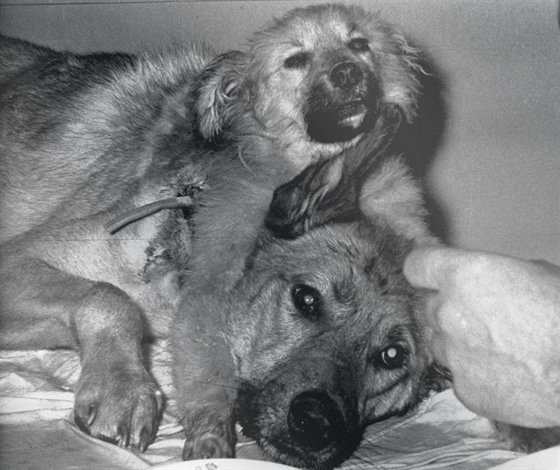 American Physiologist, Charles Claude Guthrie is a great person who won Nobel Prize for the great medicine he created. But some people do not know the dark secret he hides. According to the information which we get, he secretly does a transplant experiment. He uses a dog as a scapegoat. He aims to combine two head of dogs on one body. His experiment success but it is only for temporarily and the dog died in the process.
Raising the Dead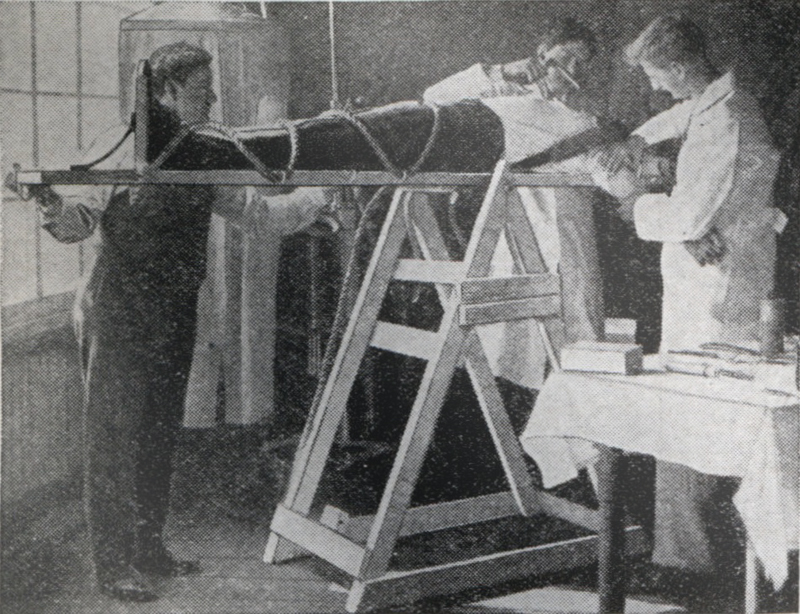 The prodigy child, Robert E. Cornish who graduated from University of California at the age of 18. He has an idea to bring back the dead to live. It is quite creepy actually to think about that. For that reason, he begins an experiment with the dead animal. First of all, he gets the blood sample of the animal.  After that, he injected Epinephrine and Anticoagulants. But the experiments failed because the animal suffers blindness and brain damage. This is considered as a dangerous experiment ever which perform in this world.
Animal Mind Control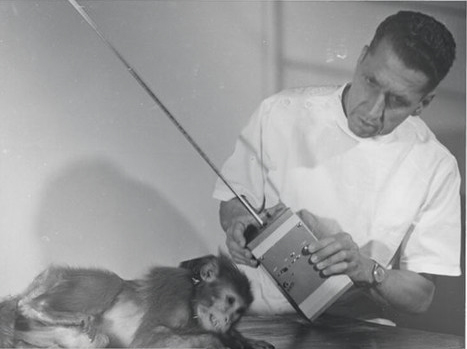 In 1963, Jose Delgado made a crazy invention called Stimoceiver. The purpose of this device is to control the animal emotion. In order to equip the chip, they need to do a surgery and plant it in the animal skull. We do not know more details about this one whether this one success or not. Remember, an animal is a living being, we cannot do anything we want like that.
Sleep Phenomenon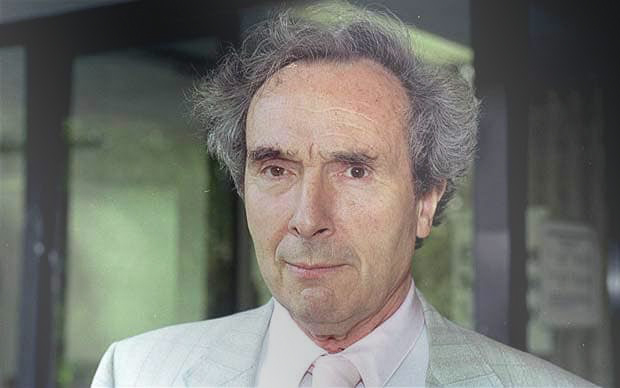 Sleep researcher, Ian Oswald want to know why a person can fell asleep through anything. In 1960, he begins his experiment. He tapped open the volunteer eyes and expose a flashlight 50 cm in front of them. Not only that but also he played a music to them. He does the same with another volunteer. Surprisingly most of them fell asleep in 12 minutes. So, he concluded regular and repetitive activity can make human fell asleep easily.
Closing
What do you think about the crazy experiment above? We are sure some of you mad at them. It is an evil thing to do. Last but not least, we also have the list of deep sea animal in the world which you can see by clicking the bold words above. You will see many creatures which beyond your imagination.