Howdy and how are you dude, welcome back to my website. This day I want to share with you about my experience when playing Heroes Evolved by using Rockman. Well, I bet all of you must be familiar with this hero, right? So, do you want to know how to use this hero and make this hero grow stronger than the other? Do you also want to know how to become a good tanker? Well, every information you need will be available on my website today. So, what are you waiting for? Check out my heroes evolved review today!
Heroes Evolved Review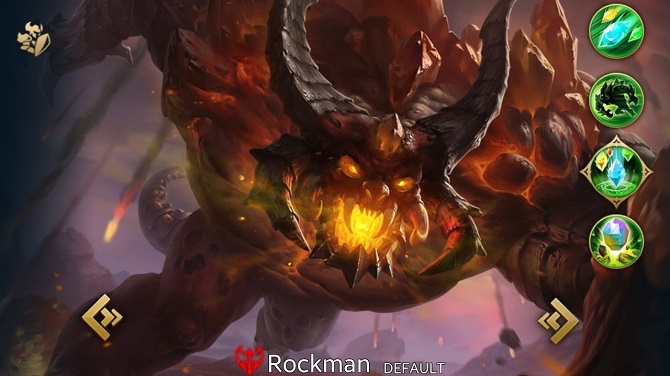 Heroes Evolved is a free MOBA game genre that focused on player experience when they play this game. This game developed by Reality Squared Games and was made for a competitive reason to Mobile Legends game. Well, even though this game offers us a few similar heroes with Mobile Legends, this game still trying to satisfying the player with giving a lot of differentiation in heroes skill, skin, and gameplay.
Heroes Evolved already developed more than 50 heroes so far and all of those heroes is unique and different each other even sometimes we can look some heroes have a similar skill and appearances like Burninator and Rockman heroes. The tips and tricks on this game also different we can't apply the tricks on Mobile Legends and make it as Heroes Evolved tricks. This game looks like a twin brother, similar but not same.
Rockman Heroes Guide
Heroes Evolved giving us a really durable hero to counter a few heroes that can give a lot of burst damage such as Zhao Yun and Lu Bu and this hero is Rockman. Well, when R2game giving the name "Rockman" they really mean it. The appearance of Rockman really looks like a walking rock with a lava to make it even scarier.
If you open the heroes page, you can see that Rockman is a Melee hero but it doesn't make this hero unable to attack from the distance. His one and only skill are ranged skill that will allow Rockman to summon meteor shower to attack nearby enemies without exception. His another skill is a buff skill that will allow Rockman to initiate a battle or chase down an enemy that tries to escape. There's no one can escape from this raging bull!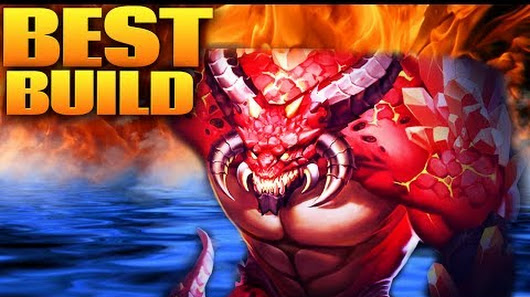 However, because Rockman is balanced hero make a Rockman strong is quite hard. You need to choose what you want to be. Do you want to be a carry? Magical damage hitter? Or a durable monster? It's up to your choice because as long as I play this hero, Rockman is suitable for any condition. All you need to do is remember that Rockman is a durable hero and you don't need to be afraid to initiate an all out battle. Just don't forget to make Titan Heart and Exorcising Eyes. Make sure you can be involved in the battle much longer to assisting your team.
I hope my article today about Heroes Evolved review and a guide to using Rockman is enough and clear. Never stop practicing and explore about a new hero in this game. Because there is no single person that born to be a winner!