First, before we start our chit chat, let me greet you. Hello guys, good morning and welcome back to my website. Well, this day I want to share with you a nice and useful topic about the effect of advanced technology to us. Well, lately the increasing amount of new invention to our technology increases significantly. However, sometimes human being is too greedy and foolish by misused the technology and lead it to another failure invention. In order to avoid another misuse, today I will tell you about the side effect of advanced technology. Do you curious now? Find out why technology can be the cause of hearing loss only on my website today!
Advanced Technology, Benefit Or Disbenefit?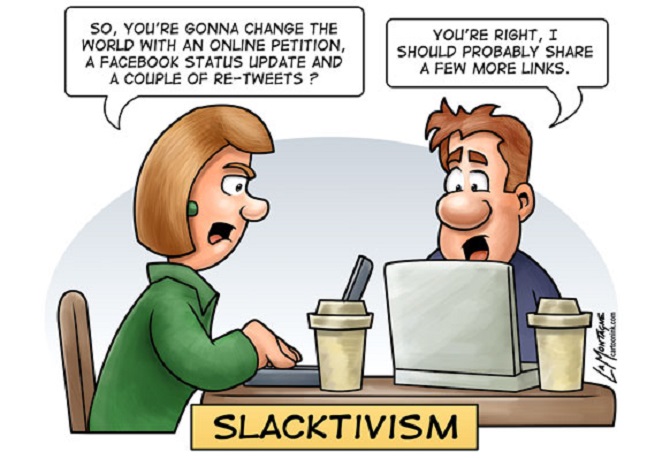 The era of technology has come. There are a lot of advanced technology nowadays. Even some scientist forecast that later in the next era perhaps human need complete in order to get a job. Advanced technology or also known as artificial intelligence or we called A.I nowadays can do a lot of things.
Aside from the tools to help human to make their life easier. A.I also can replace the presence of a human in their life or maybe become something like an extended hand for them who meet an obstacle or disability.
Side Effect Of Technology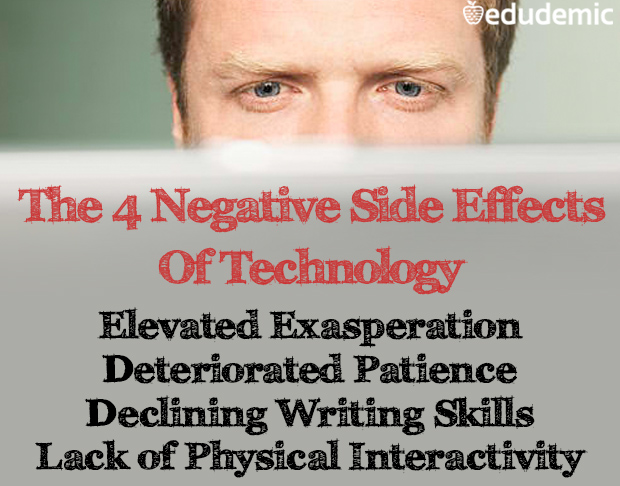 Well, aside from their great benefits, the technology revolution isn't always all nice and sound. There are a few disbenefits in it too. Well? There are a lot of case where people suffer the side effects of technology. However, people look like closing their ears and eyes and keep overuse technology over and over.
There are not many people know that the radiation from several technologies can lead to the increases the chance of infected by cancer cells. So, the question now is, how to use technology safely, right?
Well, there are a few ways to take the benefits of technology. That's why I will share some tips to you.
Don't be too attached.

When you are too attached to the technology, you will be using it more frequently and it is not good.

Avoid using technology too frequently.

Use the technology too frequently will affect your health. Why do I say like that? It's because technology is made to help human make their life become much easier. Because nowadays teenager loves something that can make their life easier like headset, handphone, and even a laptop. They just don't get any ideas what kind of danger that awaits them.

Avoid giving technology to kids.

Research improve that every time we give technology to our kids, technology will destroy and slow down the growth of their brain cells.
Well, I hope my article today about advanced technology is clear enough for you. If you think this article is useful and interesting enough for you, please share and leave a comment on the comment box below. Thanks for sparing a few minutes to come and take a visit on my website. I hope we will meet again on my next website. See you soon and have a nice day dude.