Hello and good morning guys, welcome back to my website. Today I want to share with you about the effects of deforestation to human existence. Well, I can guess there are a lot of you that don't know if our acts are affecting world existence, right? So, let's find out further about the effects of human existence to the world in my article today. Are you curious? Check this out!
The Effects Of Deforestation That May Affect Our Existence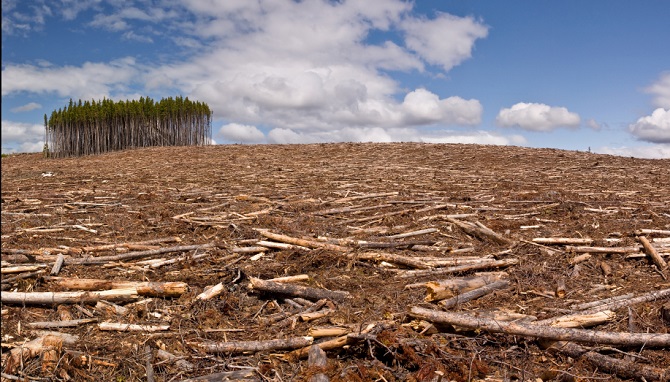 Human is a greedy and foolish creature. They are doing anything and everything they want to this world. It's because they believe to some belief that tells if a human is the prophet of this earth. However, their foolish and reckless act may lead us to our existence. However, some of the people who know it chooses to close their eyes and shut their mouth rather than talk about it. Because talking something like this to them seems useless, right? They even don't care about what will happen to the other people as long as they are happy about it.
In order to know more about what will happen to our earth because of deforestation. We need to know what is deforestation first. Well, in some dictionary the definition of deforestation is the action of clearing a wide area of trees. Therefore from this definition, we could know that the act of deforestation will destruct the nature ecosystem.
How We Stop Deforestation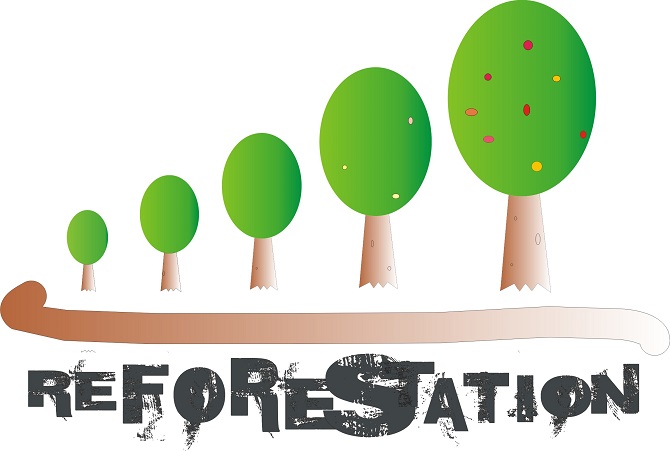 The question know is, how we stop deforestation when the effects already hit us? Well, honestly according to my opinion to have a solution to deforestation is quite hard. Because we are really depending on the forest for everything we need from cloth to the shelter. Although the solution to this problem is already in front of our eyes but to do this solution is quite hard. Well to make you more realize about the danger of deforestation, I will give you a few effects of deforestation to our world.
Deforested forest will affect nature ecosystem.

Well, can you imagine the world without a forest? Where will every animal live? What will they eat? If animal extinct, do you know what will happen to human?

Global warming.

Forest deforestation will lead Earth to global warming because the greenhouse effect that will trap the heat inside the earth.

Flooding will be easier to happen.

Lack of trees and forest will make the water from rain become hard to be absorbed. This will lead the water to pooled and become a flood when the water pooled too much.

Lack of resource energy.

When we waste and over doing our job to pick any advantage from nature, we will feel the disaster of lacking the energy resource and when that happen that would be too late even to say sorry!
Well, after reading my article about the deforestation on my article. Now you know the side effects of deforestation, right? I hope you will try to help to stop deforestation by reusing anything start from plastic, paper, and many things. Thanks for coming to my website and reading my article today about the effects of deforestation. If you think my article today can help your surrounding to stop the waste of nature resources, please share this article. I hope you enjoy my article today. See you soon in my next article and have a nice day.