Hello and good morning guys, welcome back to my website. Today I want to share with you about a religion. So, according to your opinion, do we need a religion? If yes, what is your reason? What if I say religion doing more harm than what we have thought all this time? What if I said that religion is useless? Will I become atheist if I said that? Let's find do we need religion and everything about religion only on my website. Check it out, guys.
Do We Need Religion?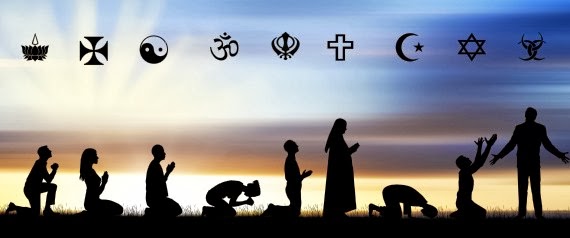 Well, this question shows up to my mind right after I read the genocide attack that caused by one religion to another people with different religion. So, what is the usage of religion then? If that only cause more harm rather than more good in human life. Isn't that mean we don't need any religion? What religion do to us? It causes nothing, right? So, after reading my argument, do you agree if I say we don't need religion? Any of it! Why we need religion if there's no good in it?
Well, the truth is, the one that needs to be blamed isn't the religion. It's the human who gave the bad name to the religion. They have ruined the religion perception with their sucks attitude. Before we talk further about religion and do we need it. We need to know what is it.
So, what is religion according to your opinion? According to some dictionaries, religion is a strong belief that someone or something that can't be explained controlling human life and faith. Well, if Gods are controlling us, the human, so why we still doing harm to another being? Why we still each other? Do they that we called as the God is toying us? So, we are just a toy for them? Is God exist? Or God is just an escape route made by human for justification to their act. Well, whatever the answer, we human will never understand the universe plan to us.
God, Angel, and Demon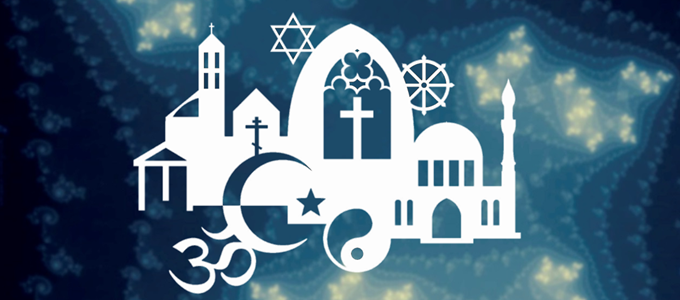 There is a few holy relic like Bible, Sutta, Vedha, and so many other things talk about heaven or anything similar like that. What do you think about it? I think maybe out there, maybe its real, just maybe. Well, you can say I'm totally an atheist and I don't believe in any God, even though my religion is Buddhism. I have been learning so many different religion like Jews, Catholic, Christianity, Moslem but there are no single explanations that really say about God. So, it's clear that we can't humanize God. So, what is the problem? Will you say loudly On atheist and ask the government to kick me out from this country? Really?
Well, I think our discussion today about do we need religion is enough for today. I hope my article today can help you to more understand about religion in a common way. Well, thanks for coming and spare a few minute to read my article. I hope you will share this article with the other people. See you soon in my next article and have a nice day dude.