Welcome back to our website today. I greet you guys and thanks for coming back to this site. I want to bring a topic about a long history of the legend of Bruce Lee as our topic today. Do you ever wonder who's Bruce Lee? Do you ever hear about him? Did your country talk about him before? So, Who is your best martial artist according to your opinion? Well, let me answer all that question today.
The Legend Of Bruce Lee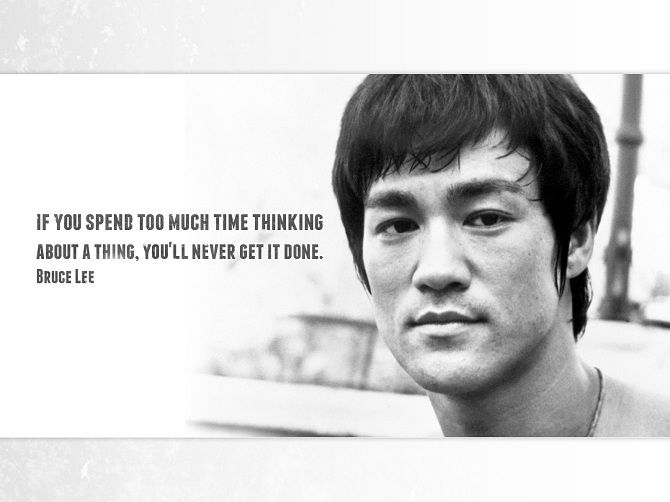 Do you know who is Bruce Lee? Do you ever see his movie? If you say Bruce Lee is a movie artist, well all I can say is you are not wrong at all. However, Bruce Lee or also known as Lee Jun-Fan isn't an ordinary movie actor, then who is him? Let me answer your question with Bruce Lee short biography.
Bruce Lee or Lee was born in Chinatown, San Fransisco on 27 November 1940 then he was moved and raised in Kowloon, Hong Kong until he grown up to a teenager. His career starts when he is a kid, Lee a few times show up in several films as child actor because of his father introduce him to film industry.
Young Lee moves to America to advance his study at the University Of Washington on his 18. Lee also becomes the one that sparks the influence of Chinese martial art. This makes Chinese martial art become so famous at that time even in the United States.
Bruce Lee itself already play a role in a few movies like Fist Of Furry (1972) directed and written by Lee itself, The Game Of House (1978) directed by Robert Clouse, and Enter The Dragon (1978) also directed by Robert Clouse. All of his movies always get high attention from his fans. His Iron Fist movie even recorded as the most successful Chinese martial art movie in America.
Long before he died at age 32 on 20 July 1973 in Kowlong Tong, Hongkong. He already published and teach his training method to his student. He names his technique as Jeet Kune Do or the way of intercepting fist. Lee itself is the student of great Wing Chun martial artist Master Yip man.
Iron Fist Technique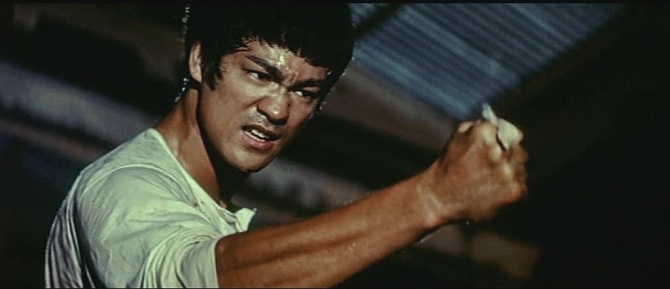 The Iron Fist technique itself is the most used technique in his movie. Sometimes he will scream like "Wataa" or anything else to distract enemies focus. This technique itself looks really simple. However, if you try to learn it all by yourself I can assure you will just waste your time doing that.
This technique needs you to improving your body, controlling your breath and of course focusing your power to one spot. Iron Fist itself can be deadly if used correctly and landed on the vital area.
I hope my article today about The legend of Bruce Lee can inspire you to become more like him or maybe more. If you find this article helpful for you or your friend and can be their inspiration, please share this with them. I hope we can meet again in another chance, see you guys.
Mistake are always forgivable, if one has the courage to admit it.

-Bruce Lee