Hello and good afternoon guys, welcome back to my website. This day I want to share a few tips about how to break up with your girl. Well, there is a few way to break up with your girlfriend and boyfriend. All you need to do is find the most reasonable reason to break up with them. So, let's start discussing that topic for today.
How To Break Up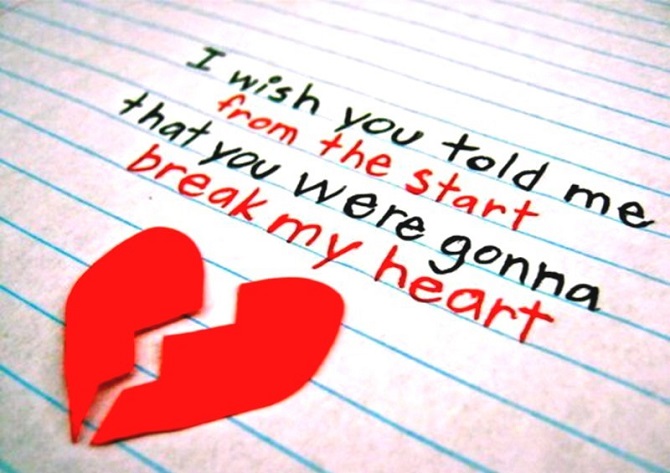 There are so many couples who want to break the relationship with their lover these days. However, there are not many of them are brave enough, to tell the truth to their lover. They just keep quite and hope everything will change by the flow of time. However, I think isn't this will become your mental burden. Isn't this something wrong to do? Isn't this also makes you become a liar? Then if you do not match anymore with them why you still insist on preserving this relationship? Why? For what sake? For your ego?
There are nothing better than telling the truth even if that is bitter. There is an old wise word that says "It's much better to hear a bitter truth than hearing a sweet lie". Well, a lie will be a lie, we can't change the truth with that word even though that word is sweet and nice to hear from him or her. So, what will you do? It's not you nor them will be happy when spotted you just lying all this time to them
Break Up Gently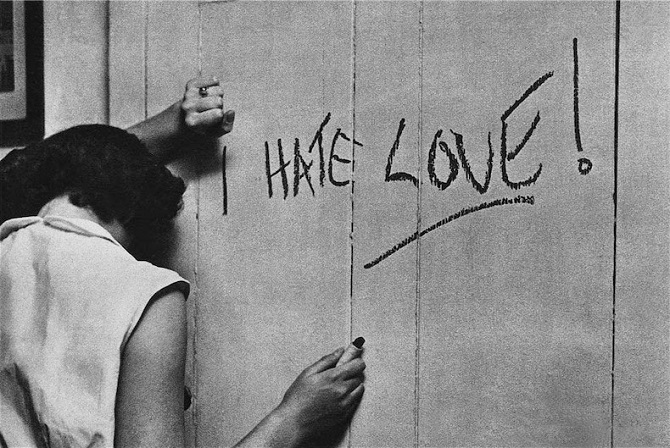 Well, there are not many people who know how to break up gently. Most of them even just left their lover like that, hanging without any certitude. Yeah, we are a selfish creature that only thinks about our own self. However, do you never have any intention to talk about this to your lover? At least try to talk about this to them, why we do not talk about this to them? Or if you sure you want to break up try to talk with them privately.
I know this is the most crucial decision in your life. You need to choose whether you are staying or you will leave them. Don't forget about all the memory you have felt before with them. Are you sure you want to throw all that thing? All that precious memory?
Well, what do you think the most suitable idea to break up with hurting your lover heart too much? Do you think my break up tips is clear enough? Do you have any idea to break up? Break up isn't the last choice you have to solve your problem. You have so many choices to solve your problem.
All you need to remember is your struggle and sacrifice when getting her or his attention.Well, I think my article today about how to break up is enough for today. Thank you for reading my article today, I hope we can meet up again in my next article. See you soon guys.
I don't hate you,

I'm just dissapointed.

– Anonymous