Hello and good morning to you my beloved reader, In this beautiful day I want to share with you a topic about bored with your work and the reason why you are bored with it. Curious? Stay tuned and don't go anywhere guys.
Bored With Your Work?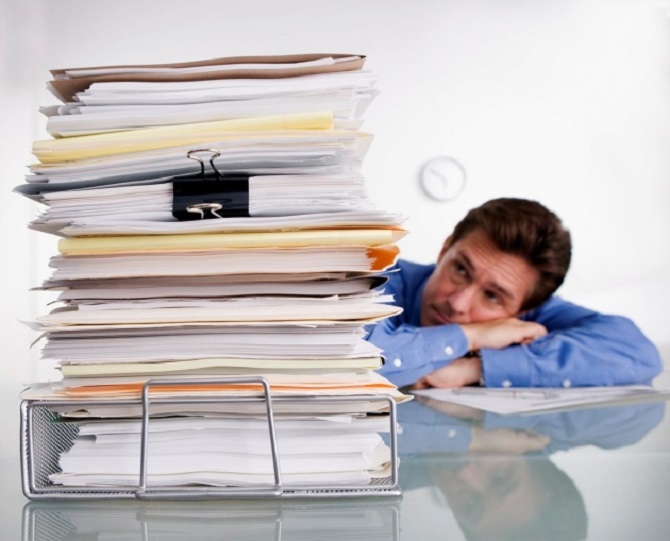 Do you one of them? The one that feels their works are really boring. Yeah, we spend most of our times for working. Spending so many times in one place and meet a few people continuously in long term can be your worst nightmare, right?
However, it's not a secret anymore we still need our salary to pay our credit card or buy our daily needs and much more. So, if we already know we still need them to pay our loads, why we still feel bored when we are working?
Yeah, I can guess there are so many reasons that make you feel bored about your responsibilities at your working place. Here's a few reason about why we are bored with our work.
Maybe you are not bored with your work, you are just exhausted. You can try to take a rest occasionally. Push your body and mind too hard to achieve something isn't good for your health.
Aside from the environment of your office. Maybe you also bored with your friends at work. Try to say "Hi" to another person and make up a few new friends with a stranger.
You take overtime too much and work too hard. Try to understand your body, you also need a rest sometime.
Maybe you are too stress. Try to take a deep breath and do a stretching, if that still not work you also can ask your boss if you can get permission to take a vacation.
That's a few reason I can tell why you feel so bored about your works. What do you think about it? Is it right? Well, after knowing the reason why you feel so bored with your job, you also need to know how to solve this problem, right?
How To Solve Your Boredom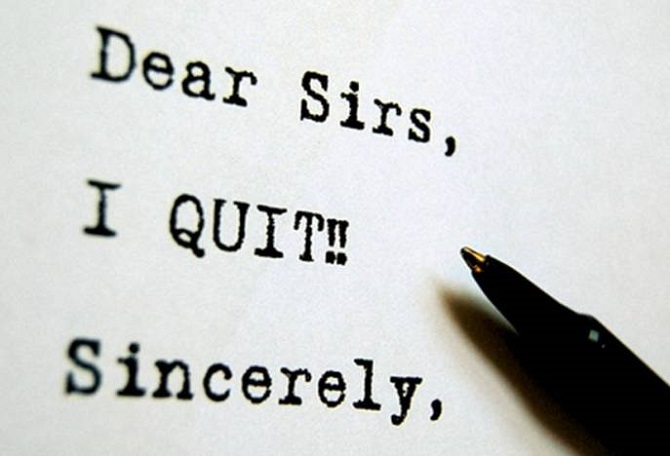 Feeling bored or saturated is also a part of your boredom to something. However, to avoid your boredom start to affecting your performance while working, you need to know how to get rid of it. Do you know how? Well, lucky for you because today I will give you the answer to your question.
Try to take a rest for a long time.
Avoid using a phone or any electric thing. Make sure you take a rest properly.
Take your family to go with you. This can help you to release the stress caused by your job responsibilities.
Avoid thinking about your job. It's your day, think only about you!
Find out the reason why you work all this time.
Find your passion to this job again.
Well, I think my information about bored with your work is enough for today. I hope my information can help you to get rid of your boredom. Thanks for reading my article and if you find this article helpful for you or another people please share this article with them. See you soon guys.