So, what is the importance of teamwork? Do you ever think about it? Well, as long as I remember, according to some research, the human is proved can't live alone without any help from the other people. However, there are a few people that still insist on being solitary being that believes they can do anything and everything alone. So, do you agree with my statement? Do you think we need to maintain our relationship with the other human-being? Let's find out more information about this topic today.
The Importance Of Teamwork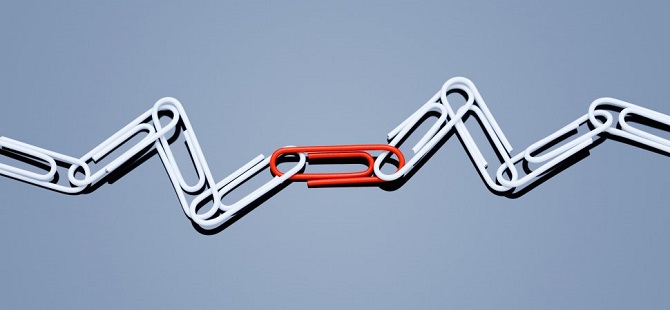 Do you agree if one day there's a people proudly tell everyone that all his achievement he got is his own effort without the other people help? Somehow I feel sick hearing all that bullshit that he tells to everyone about his achievement and all his solo effort to achieve it. Do you think without a good teamwork and support from your friends and family you can achieve all of those things alone? What do you think you are? Even an entrepreneur also need some help to achieve his success.
There are a few things that can grant a successful way to you and one of it is your teamwork skills. Well, without any proper skills, I'm doubting that you can grant and hold success in both of your hands.
Tips To Increase Your Teamwork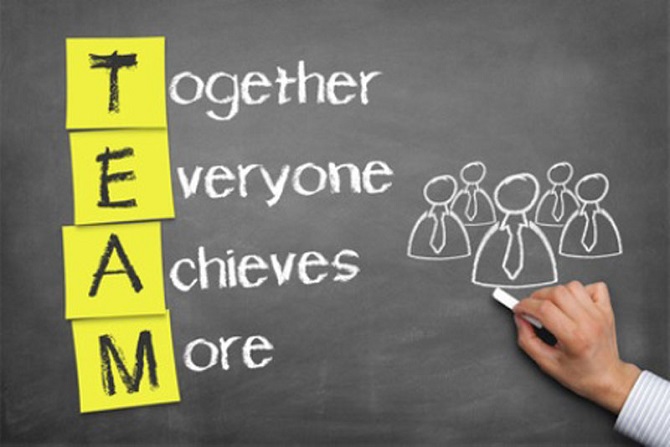 There are a few people that got into trouble to set up a teamwork. Well, even though they have been educated by a social expert but there are still a few people that can't adapt with people. Well, moreless they become a burden to their team. That's why today I want to share with you about tips to increase your teamwork. So, there is will be no one that has been left behind again.
Prioritize team goals.

This trick will help you to maintain your ego and your team ego. This also will keep you remember that there's nothing more important than reaching the end together.

Exercise together!

If you are in one division and you have something to ask, maybe you can do an exercise together. Well, who knows maybe you also can teach him something that he doesn't know, right?

Supportive work environment

There are nothing more sucks than a unsupportive work environment. Why? It's because you can't grow up together with them. The high rate of unhealthy competition also become the most factor people can't grow up.

Build respect and trust to each other.

Why not try to give a respect and trust to your colleague? Well, if you can't build up a trust with your colleague then you can't make a great teammate for your team.
I hope my article today about the importance of teamwork will help you to understand about teamwork better. If you think my article today is helpful for you, please share my article with the other people that maybe also need it. Thanks for coming and spare a time to read my article. See you soon and have a nice day guys.