For adventurer or the people who like to travel around the world, you are lucky to come here. We have lists of some destination you can visit in your free time or holiday. You will not regret to visit the place which we recommend for you. For further information, keep reading the article until the end.
Barcelona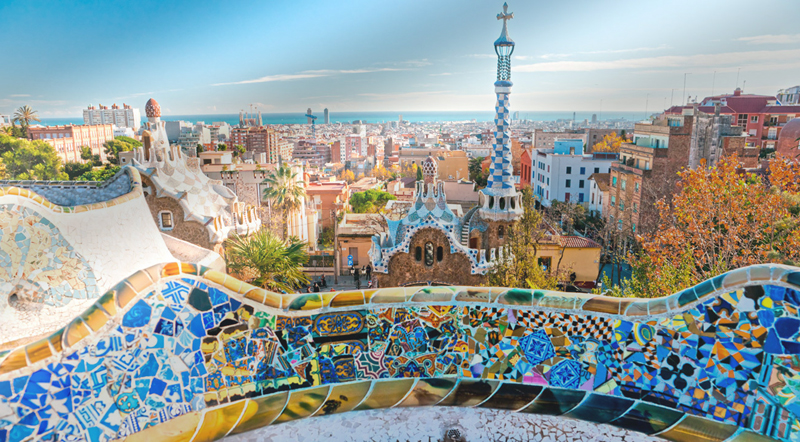 If you read about this one, you will say what we can get in this football country. Even though there are many gifted football athletes come from here, you cannot insult the beautifulness of this country. If you like to take a walk, you can visit Bari Gotic. This is the best place to walk and see the medieval architecture around Barcelona. We are sure you will feel like come to the different world. You can also go to the Guell Park. In this place, you will see Gaudi's unique creation. Do not forget to take a photo to reminisce your time here.
Phuket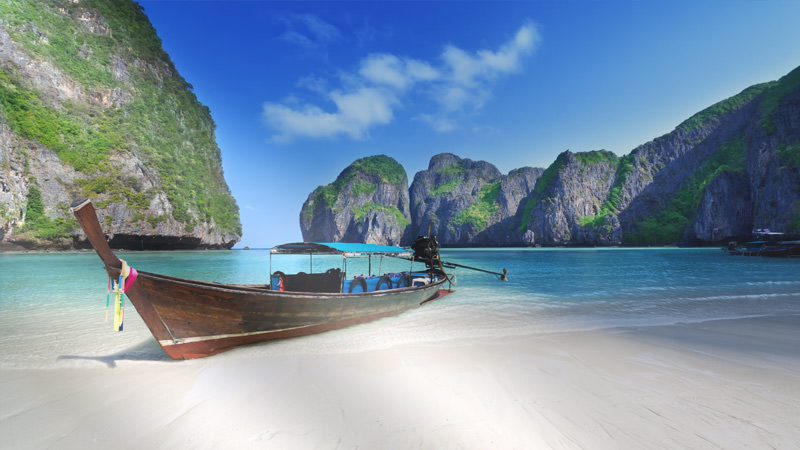 It is located near the south of Thailand. Of course, the main reason why most people go to this place because of the beautiful beach in Phi-Phi Island. The clear water and white sand will make your day complete. Do not forget Phang Nga Bay, the beautiful cliff in Phuket. You can see beautiful scenery from the top of this place. For people who like a historic event, they can visit Old Phuket Town to know more about the history of this place.
Park City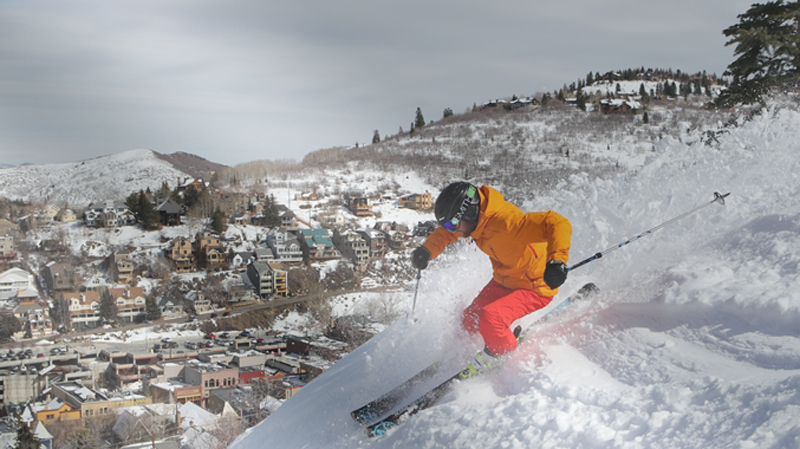 Also known as the city of skiers. You can do a ski and snowboard here because it is the main attraction of this place. To reach this one, you need to pass Utah Mountain. You can also find luxurious and SPA hotel to ease your tiredness from the long activity. Do not forget to bring your winter clothes or you will freeze to death.
Dubai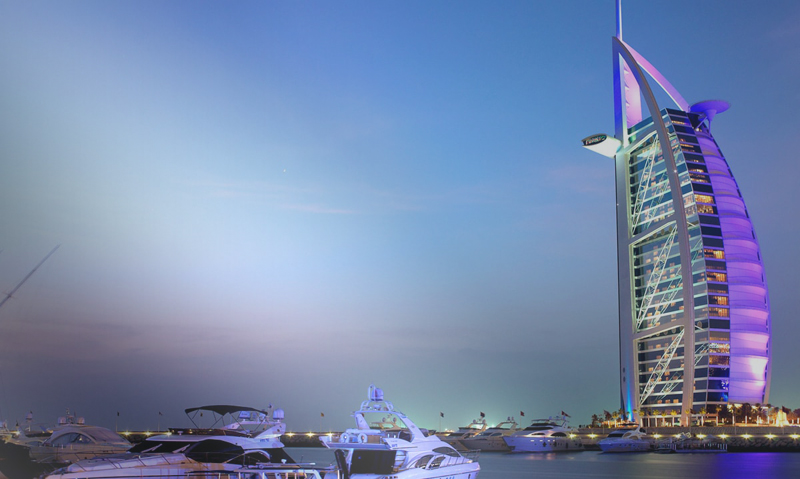 Dubai is really well-known for its beautifulness. Almost everything in this place is really beautiful. You can enjoy indoor ski. If you do not satisfy, you can go to the Dubai Mall, this is one of the largest malls in the world. If you want to do an outdoor event, you can go to the eastern city to see many attractions whether at the noon or night.
Closing
Now, save up your money to go to the place which we mention above. We are sure you will feel blessed. For you who want to ask more information about the world's best place, do not hesitate to write down your problem in the comment section below. We ready to help you anytime.