Hello guys, welcome back to my website. This day I want to share you about Nana Mobile Legends guide. Do you know about nana? Do you know how to play this hero? What do you think about her? Is it good for you? Well, I will try to give you a guide to playing Nana.
Nana Mobile Legends Guide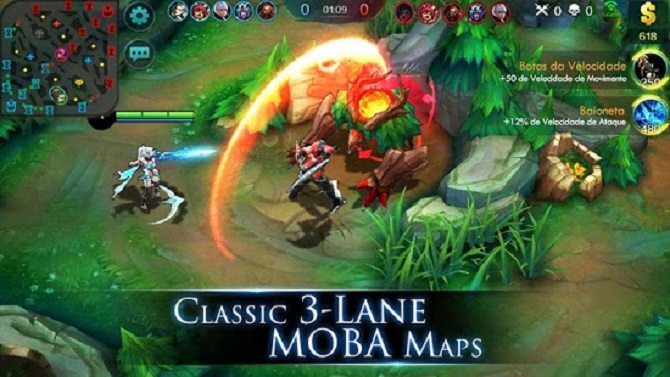 Well, I will try to give you Mobile Legends review. Mobile Legends become popular game lately. Not only because of this game similarity to Dota. This game also offering a new era of MOBA game genre to the other people. With various heroes and items build. This game really offering us a whole new sensation of playing MOBA game.
Today I want to give you Nana guide for a new player. Well, I really know how it feels to become a noob in a game. Blamed for everything you do even if you are trying to do something right. Well, to prevent that happening to you. I will tell you and giving you a guide to playing this hero.
Item Build For Nana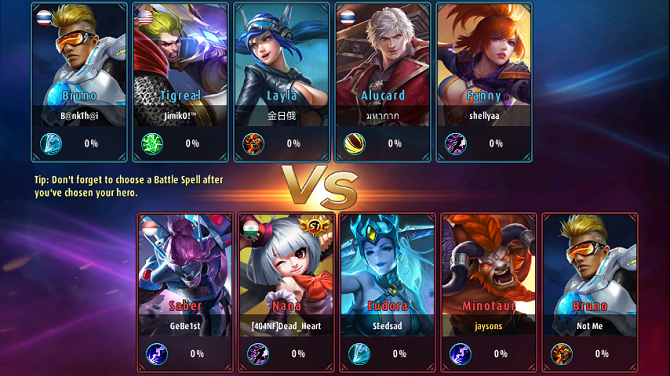 Nana itself is categorized as support in Mobile Legends. Even if you can make this hero as a carry. Her main potential is a support for her teammates. The main reason why she becomes a support is her second skill, Metamorph. This skill can change someone appearance from hero to a cute little rabbit that can cause no harm to you or your teammates.
However, Nana still needs a few items to assure her survivability in a battle. So, here is a few suggestion for your nana item build.
Try to make Magic Shoes for your movement and cool down reduction, because you have a skill that can turn people to something harmless. You need maximum the usage of that skill. The only wat to do it is by reducing the cooldown of your skill with this item. Your cooldown reduction will decrease up to 10% with this boots. This boots also granting you with some movement speed.
If you think 10% isn't enough for you. Maybe you also need Fleeting Time item. This thing will decrease your Cool down up to 20%. This item also offering you a few bonus stat like mana regen and magic power.
You have trouble to aiming you ultimate skill because enemies move faster than your casting time? Try to build Frost this item will slowing down your enemy up to 15% and granting 7% of movement speed to you.
Blood Wings also offering you some unique offers.You will gain 2 HP every 1 point of magic damage added to you hero. This will solve Nana HP problem.
I think that is all the information I know about Nana Mobile Legends guide. I really hope this guide can be used by you to increase your rank in Mobile Legends. If you find this article helpful for you, please share this article with your friend. I hope we can meet again next time in my next article. See you soon guys, thanks for reading.