Hello and good morning all of my fellow reader, welcome back to my website. I'm really glad to know that you still coming back to my website and intend to become my loyal reader. Well, I believe if my topic this day will take off your interest to my website. Why do I dare to say like that? It's because my topic today is about the benefits of meditation and controlling your emotion. So, do you know what is the benefits of doing meditation regularly? Do you know about it? So, you never see it and now you are curious, huh? Well, you can check out my review today about meditation and how to control your emotion. Check it out!
What is Meditation and How It Can Bring Peace?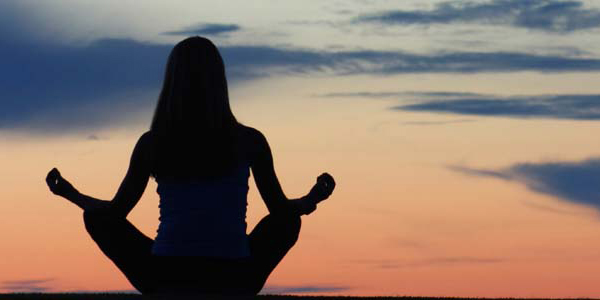 Well, to answer your curiosity, first I will ask you about what is meditation? According to my opinion that combined by a few dictionaries, meditation is based on a word "meditate". If we looking to the dictionary, the meaning of meditation itself is an act of trying to gain spiritual awareness and inner serenity in order to gain clearer mind and healthier body.
Pulling a conclusion from that definition, we can say that an act of exercising meditation can help you to increase your mental awareness and achieving some kind of spiritual awareness too. Maybe that's also become the reason why there are a lot of meditations exercises class out there. However, I believe you must be asking about the other benefits aside from the spiritual awareness, right? You want something more specific and real that can be felt immediately.
The Benefits Of Meditation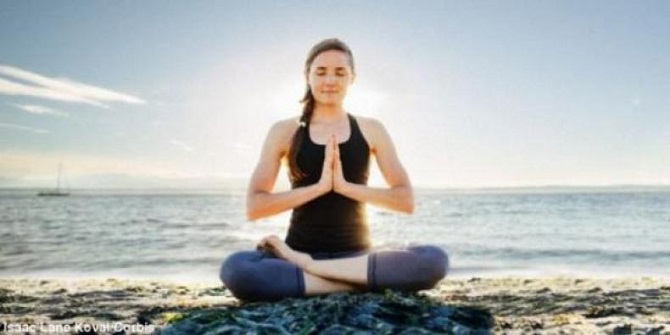 Who says that there are no actual benefits on meditating? Who says if meditation wouldn't give any health benefits and only wasting time? Well, I don't care about who say that the only thing I concern today is to bring up these facts about the benefits of doing meditation to all of you.
Benefits Of Meditation:
Increased focus level
Increase your immunity to some diseases
Less depression and anxiety
Increase the chance to changing you to behave kindly to the other
Less stress
Increase optimism, relaxation and also awareness
Increase your body durability to endure more pain
Increased on mental strength
Increases memory retention and recall
Better information processing
From the list above, we can see if meditation also can help you to fix your anger management with reducing your stress and increasing your mental strength. That's why nowadays there are a lot of meditating technique developed to make it easier for some people.
Well, I think my article today about benefits of meditation is enough and clear for today. If you think my tips this day is useful for you, please share this with your friends who have an anger management problem. Thanks for coming to my website and spare a few minutes to read my article today. I hope we will meet in my next article. Well, see you soon on my next article and have a nice day. Don't forget to leave a comment dude, Ciao!