Motivation is really important when you want to do something. If you do not have any motivation left, all thing you do cannot run smoothly. That is why motivation becomes the core of your activity. Now, we will tell you the tips to get motivated when you do something. Be sure to follow it right away to get a better result.
Think Positive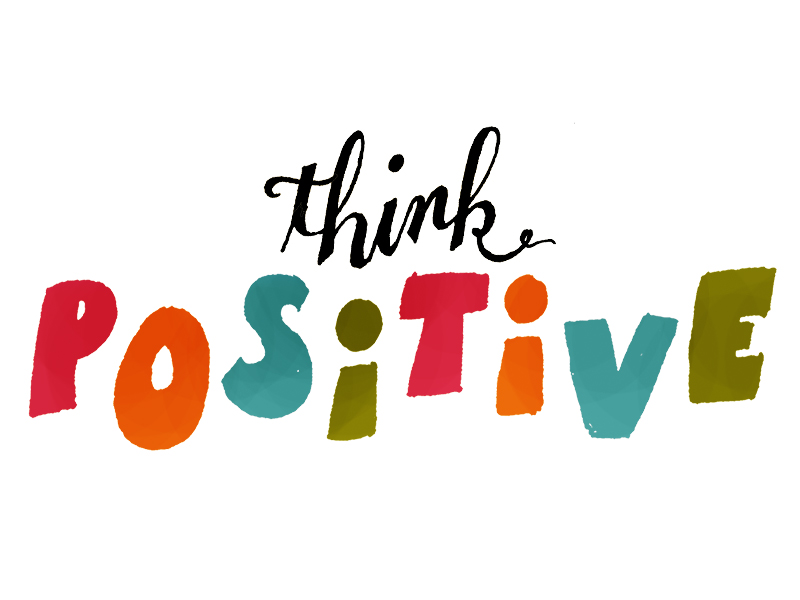 Always feel negative while you have a goal in your mind is not really good. It will destroy your motivation to move forward. Let yourself think positive even though is hard. If you keep it like that, you will easily achieve what you want. Everything happens for a reason. So, do not need to worry when you find something you cannot do. Keep learning and you find out the solution.
Proud of Yourself
When you failed to do something it is normal for you to feel unmotivated. We as a human cannot avoid this matter. But, when you struggle to do something, you need to proud of yourself. It does not matter you cannot do it. If you still proud of yourself it can become your savior in the end. Usually, when people failed the task which they do, it is easy for them to get depressed. In other words, just accept yourself even though you do not have any special skill. It will raise your motivation even more.
Overcome Your Fear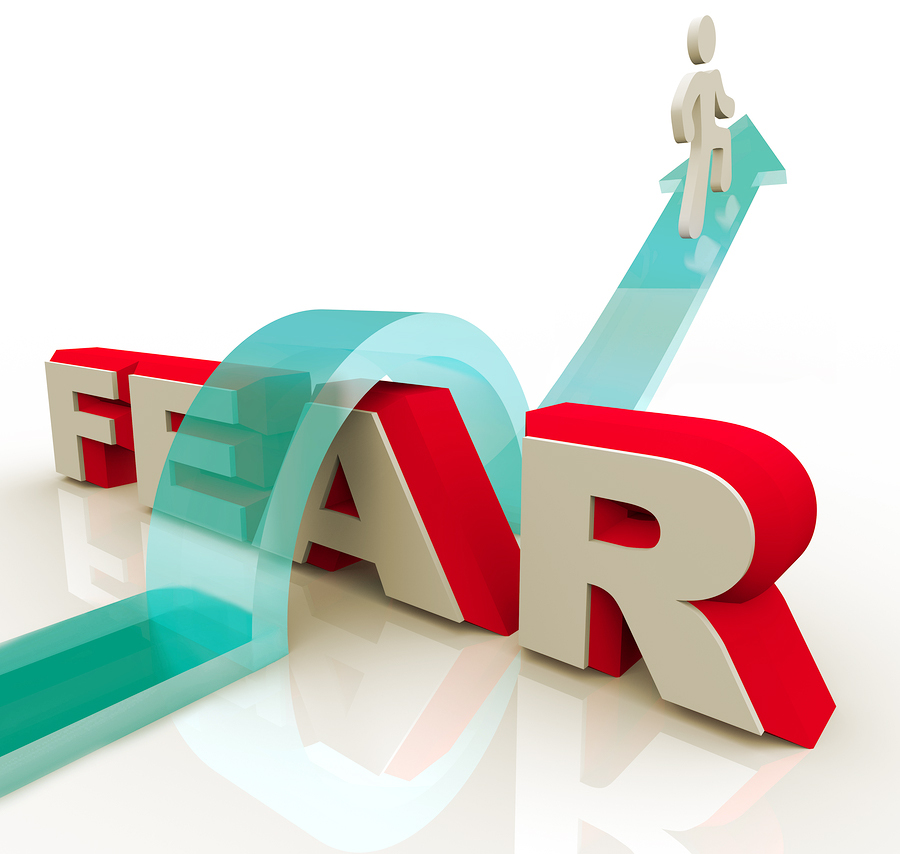 When human fear against something it will be hard to overcome it. They tend to make a mistake even though they do not aware of this. This is the main problem you must overcome at all cost. Fear will make you paralyze and cannot do anything correctly. Actually, you can learn from your mistake in this case. It will increase your motivation to become a better person.
Past Success is the Key
If you do not know how to get motivated, there is one thing you can do. It is quite simple, just think about your past success. You can apply the same strategy which you did before. You can also think the trigger what makes you get motivated. When human remembering their glory, it will increase their motivation.
Final Words
We say honestly it is really hard to get motivated over something. You need to have a trigger to make it appears. For you who do not know how to do it, our tips above can help you to solve your problem immediately.