The winter season has come and it means that we have to bear with the cold weather during the December until January. That is why we need to wear our thick or warm clothes to keep us warm all the time. And today, we are going to share you some of the winter clothes for women that you can wear and make you warm and cool at the same time. So, let us check it out now!
Sweater


Sweater is one of the most favorite cloth that people love to wear especially during the winter season. But, during this season, the sweater should be thicker than the one that we used to wear during the summer or fall.

So, you should choose the sweater which has a sufficient thickness to keep you warm. Usually, a sweater for winter season has a longer neck rather than the sweater for the other season. And it is very suitable to wear when you are doing indoor activities.
Jacket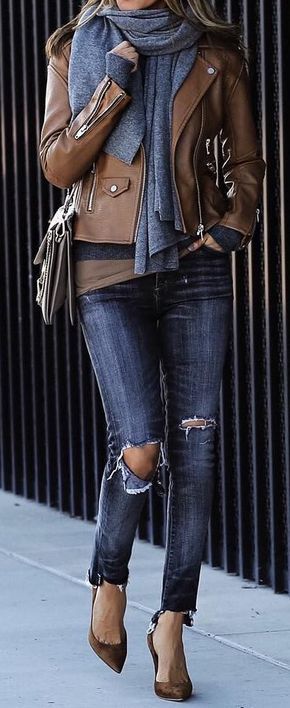 Jacket is quite thick and we can wear it to keep us warm. Many people use a jacket during a winter season when they are doing some outdoor activities. As we know that the weather on the outside is colder than on the inside of a room. That is why this outfit is really popular.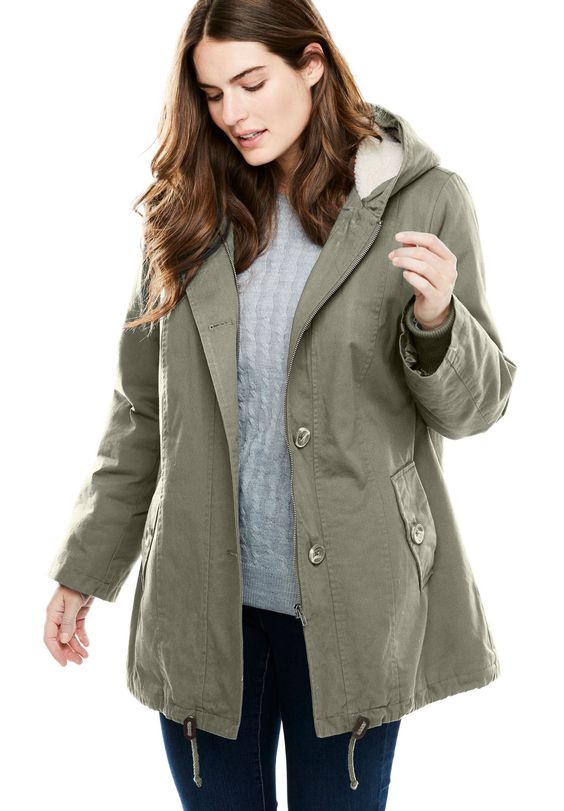 This outfit will not only make you warm but also cool. And for your information, there are a lot of types of jackets that we can choose such as leather jacket, parka, hoodie jacket and much more. All of them have their own characteristics so choose the one that suits you. The one that will make you comfortable and cool.
Coat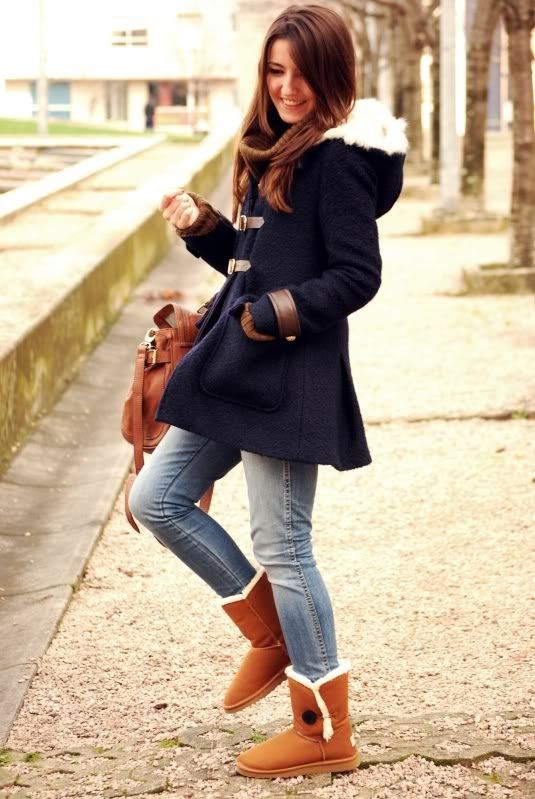 The last one, there is a coat that is also suitable to be your outfit of the day in a winter season. A coat is thicker than the sweater and jacket, that is why a lot of people are using this outfit because it is really warm.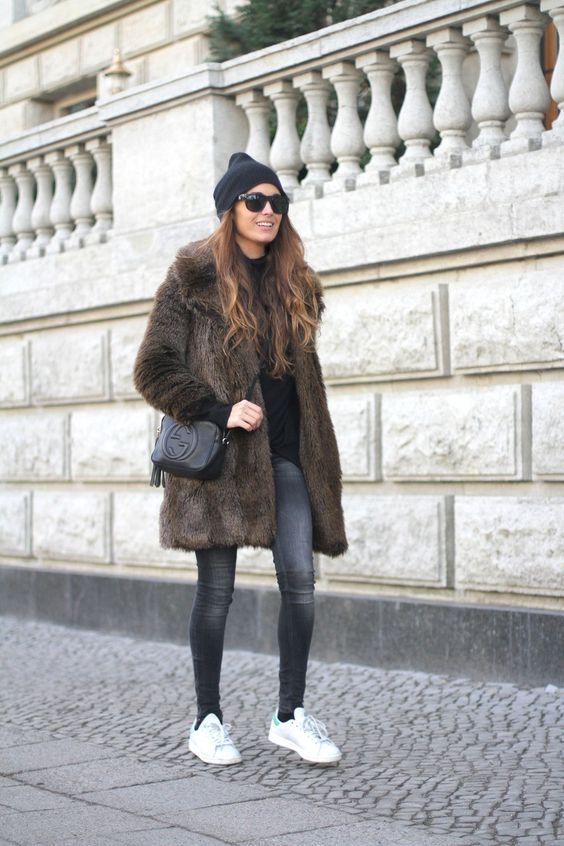 The Coat is really similar to the jacket as it has a lot of variations that we can choose to wear. We can wear the common one, the fur coat, the long coat, and etc. Although the design is different one to another, they are the same in term of comfortability and warmth.
Closing
That is all the winter clothes for women that you can wear during this wintertime. We really hope that everything that we have shared here can be really useful for all the readers. And do not forget to always visit our website okikiko to find a lot of information.