A sofa bed is an excellent choice if you need a quick solution to having occasional sleepover guests. Sofa beds are very functional and versatile. They are also very good at disguising beds as stylish sofas.
With the different types and sizes of sofa beds available today, choosing the right one for your home can be challenging. Here are some questions to help you deliberate on the perfect futon or sofa bed.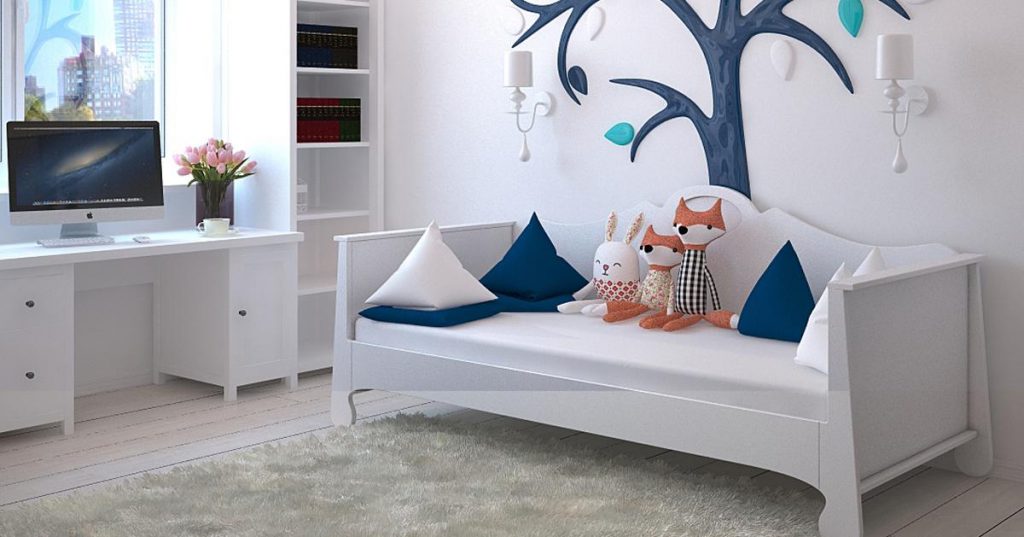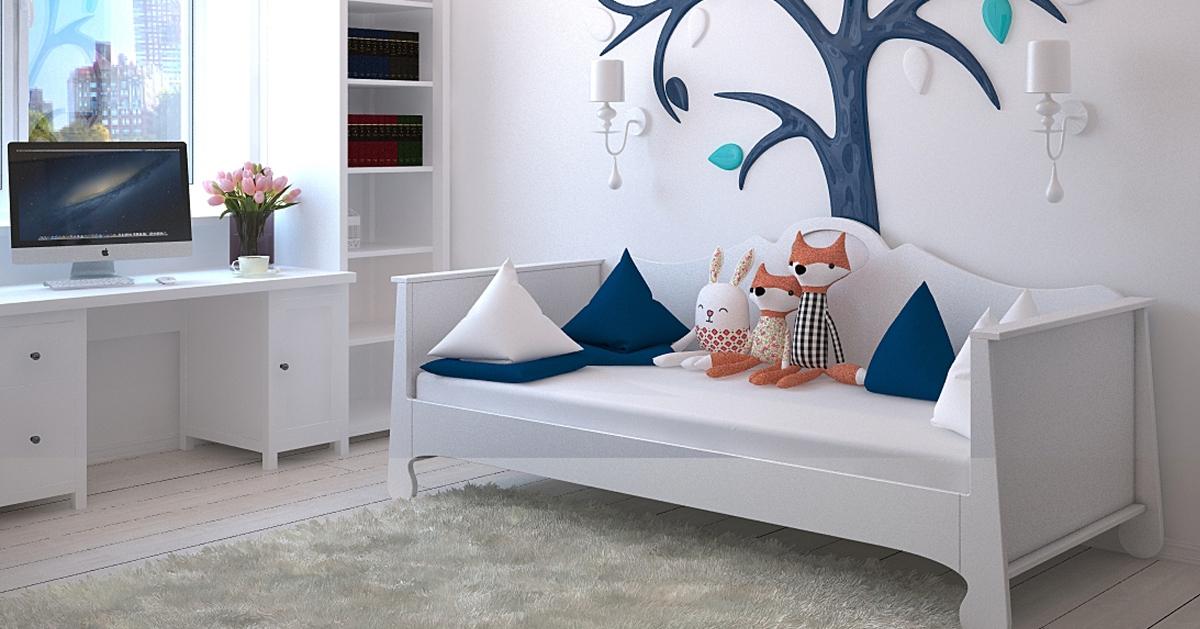 What are some types of sofa beds
What better way to choose the right sofa bed than knowing its different types. These are some of the most common sofa bed types you can find today that will suit your different needs and style:
Futon:  A futon or a click-clack sofa bed is a simple and effortless solution to accommodate an overnight sleeping guest. It's lightweight and easily movable, too. This type of sofa turns to a bed as you drop its back, making a "click-clack" sound. A futon can comfortably sleep one person but can fit two people when needed.
Pull-out sofa bed: This sofa bed is more of a traditional type. It looks like a regular couch, but there is a hidden mattress made of spring or foam that you can pull out into a bed. Some pull-out sofas have a metal leg support for the mattress. The size of the sofa beds can be 2 or 3-seater, which can comfortably accommodate two people.
Fold-out foam: A fold-out foam is one of the most uncomplicated and most straightforward types of sofa bed your guests can ever use. It is a foam mattress folded to form a seat and spread out to create a bed. These sofa beds come in different dimensions to sleep 2 or more people.
Daybed: This type of furniture is simply a sofa, usually the size of a twin bed, that you can use as a bed. A daybed is hassle-free to use without the need for setting up. You can place a daybed in a home office or sitting room that can double as a guest room.
Pull out and lift up: Many l-shaped and corner sofas also come with a bed variety. The mechanism in this furniture involves pulling out a compartment underneath one side of the seating and lifting it up to form a bed. In some types, the chaise portion of this sofa comes with storage.     
Why get a sofa bed
A sofa bed is becoming popular in many homes, especially those with limited space. If you have a small house as in a studio apartment, you can use this piece of furniture as your sofa by the day and bed by night. It is a great way to utilize your space for other purposes. You also don't have to worry about accommodating guests sleeping over because your sofa bed can take care of them.
Identifying the purpose of getting a sofa bed and knowing the frequency of its use can help you choose the right one. If you are going to use it daily, for instance, you will need a sturdier and more comfortable sofa bed than if you use it on occasion.
What mattress do you prefer
Sofa bed varieties use different types of mattresses, such as foam and spring. Both have their pros and drawbacks, and it's up to your liking and budget to pick the best one for you.
A memory foam mattress, for instance, can give you the proper support you need. It is comfortable, too. The spring mattress, on the other hand, will provide you with a bouncy feel but may not offer as much comfort as a foam mattress unless you choose the more expensive type that is made up of more spring coils.
How much space do you have
You need to consider your space before buying your sofa bed. Remember that you will be folding or pulling out your couch to convert it into a bed, so pick one that will fit in your room size and configuration. Measure your space, and be sure to include a comfortable space to walk around your furniture.
Other considerations
Other things you need to remember when choosing a sofa bed are the fabric type, furniture color, and print. You also need to pick one that matches the style of your home. Don't worry, because there are so many varieties to choose from. Finally, remember to set a budget and stick to it. However, don't settle for anything cheap that does not meet your needs.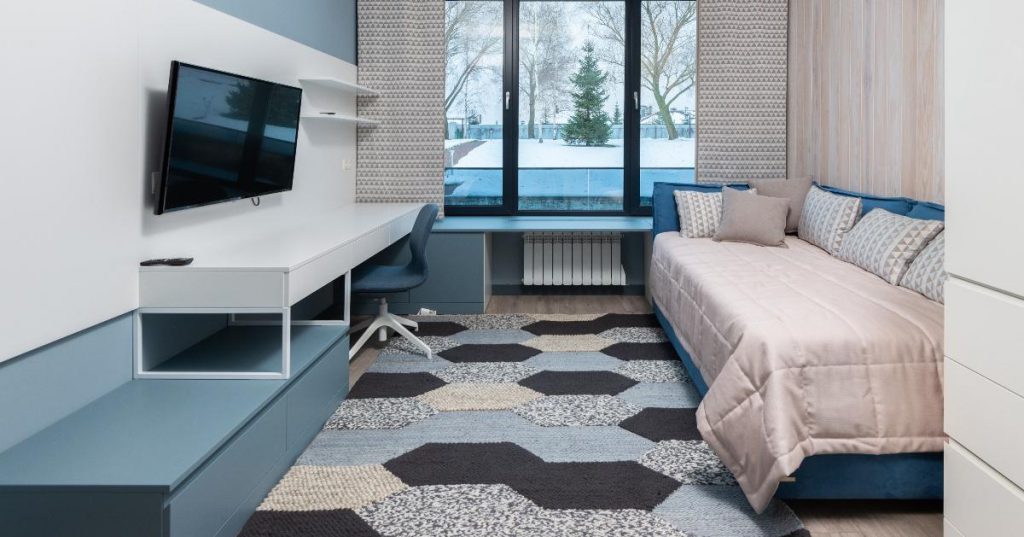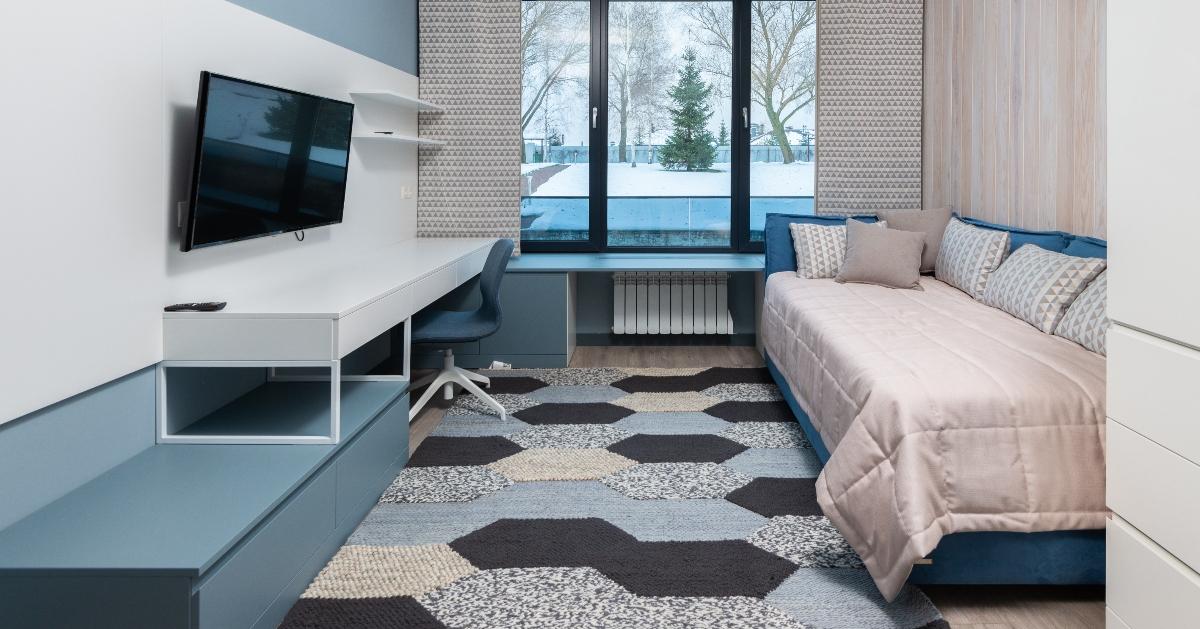 We hope the above guide will help you choose the perfect sofa bed for your home needs.