Okikiko.com – The Bohemian Interior Design Style is an excellent choice for a casual, relaxed space. The bohemian aesthetic is characterized by bold patterns, natural materials, and a jungle feel. Its calming and rich aesthetics make it the perfect choice for a vacation home. It is not hard to incorporate into your home decor, and it will look great no matter what your personal style is. If you're not sure where to begin, here are some tips for bringing this look to your home.
Characteristics of Bohemian Interior Design Style
The Bohemian interior design style relies on the use of worn materials. To achieve this look, the top designers usually use eco-friendly materials such as burlap, sisal, silk, or chenille. These materials have a vintage look, and don't have the glossy luster of new fabrics. For an extra touch of comfort, consider using patterned pillows or fringe on your furniture. You can also experiment with patterns and colors by mixing and matching geometric designs with looser ones, and you'll have an eclectic room full of energy.
The colors in the Bohemian style should be warm and natural. The furniture and fabrics should be woven from organic materials. Choosing the right color palette is essential to achieving the desired effect. The use of natural materials helps make the space look airy and welcoming. If you're using heavy, dark fabrics, choose lighter, neutral colors for the walls. The use of white background will help balance the bold colors and make the room look spacious.
When choosing colors for the walls, choose neutral shades for the furniture and carpets. This will prevent clashing, and will ensure that you get the look you want. When choosing a paint color, select a soft, muted hue for your walls. In addition, choose bright and vivid colors for your furnishings. Then, you can use bold color for accents, such as twigs, flowers, and candles.
Unique Bohemian Style for a Fun Home Interior
The bohemian style is known for its uniqueness, so be prepared to find some unique pieces. Objects in the style should be colorful and eclectic. They should not match. The pattern and color combinations should be complementary, as they should blend well. A bohemian interior design should be colorful and playful, but not too bright. A little kitsch is acceptable, but not too much. However, it is best to avoid colors that are too gaudy.
While bohemian style may be a bit eclectic, it's an easy style to incorporate into a home. The main goal of this style is to keep the positive energies flowing and the colors and materials used must be comfortable and beautiful. This style can easily be incorporated into any room, and it's a good choice for an eclectic home. If you're not sure how to implement this style, here are some tips: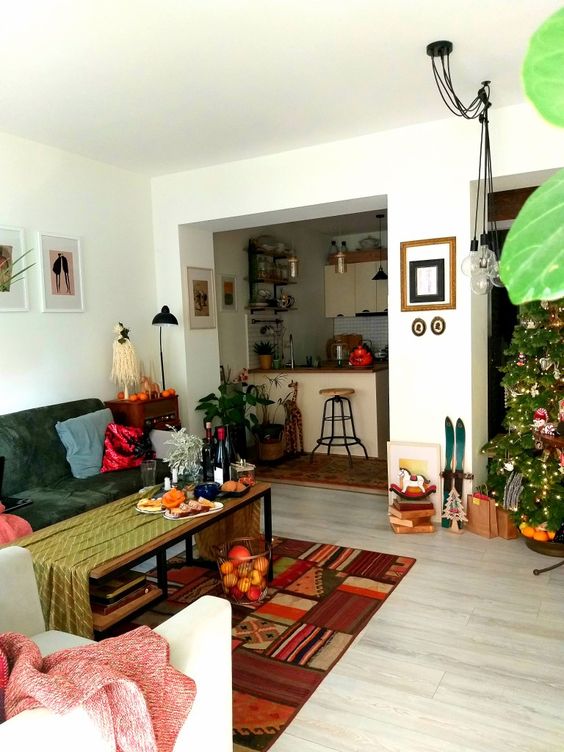 The bohemian style consists of a combination of patterns and textures. The walls should be white and neutral. Opt for geometric wallpaper and wall coverings. Contrasting patterns and hues in the room should be in harmony. The patterns should be bright and cheerful. The objects should be made of different materials, and the colors should complement one another. If they do match, they should be complementary. If not, they shouldn't.
Modern Look with Best Bohemian Design
The Bohemian style combines old and new pieces. You can place vintage items next to modern ones. For instance, a sleek table can hold a beaded lamp, while a chair with a fringed throw can be a great fit for a bohemian-styled home. If you're looking for a more modern look, a bohemian design is more relaxed.
The Bohemian style is known for mixing patterns and textures. Often, a bohemian interior includes many items from nature. Botanicals are an important part of bohemian interior design, as they bring nature indoors and improve air quality. In addition to being environmentally friendly, they also provide an individualistic feel. It is not uncommon to find beautiful woven wall coverings, such as vintage-style textiles.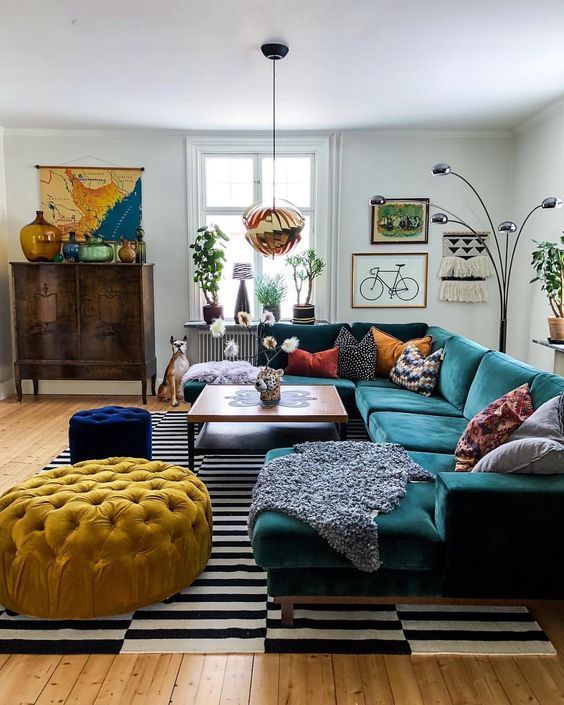 A bohemian interior design style is characterized by its unrestrained and eclectic style. It's often based on vintage and second-hand pieces. The colors and materials of the furnishings are often neutral, making it easy to incorporate other colors and textures. In addition to natural elements, bohemian interior design features artwork and other items from a variety of artistic and cultural backgrounds. This style is very versatile and can be used in almost any room in the house.