Okikiko.com – When it comes to making your house look beautiful, wall decor is an important element. It can transform a dull corner into an elegant space and give your room a fresh look. No matter what your taste, you can find the perfect wall decor that will suit your room perfectly. You can add colorful patterns and other decorative elements to make your room look more stylish and inviting.
The Best Way to Transform a Space Using Wall Shelves
One of the best ways to transform the space is to use wall shelves. This type of wall decor helps you store your essentials in a vertical manner and is particularly useful if you don't have a lot of space. Additionally, it will help you track your items more easily. It will also ensure that delicate items remain out of the reach of children.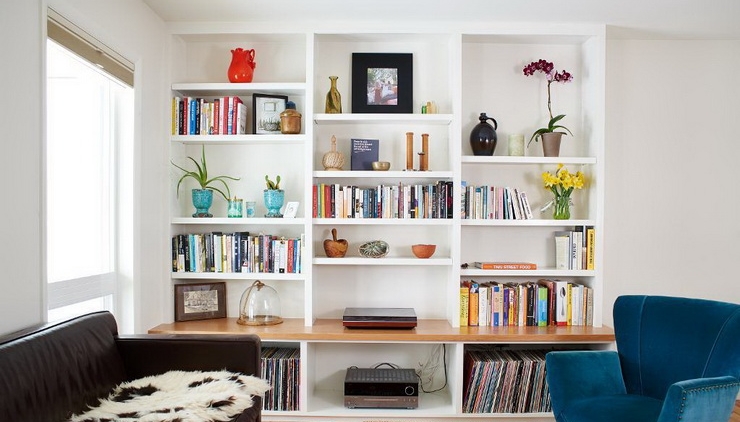 Another way to add interest to your walls is to use textiles as wall decor. Many fabrics have beautiful patterns that will add a personal touch to your home. They can be used as headboards behind the bed or as artwork on a blank wall. Quilts are also an excellent way to add texture, color, and warmth to a room. However, quilts are best used sparingly if you are decorating a small space. Several interior designers also use weavings as a way to create unique designs. You can choose to frame a single piece of fabric, a vintage doily, or even a whole fabric panel.
Tips to Make Walls More Attractive
Wall coverings should be considered carefully. While wallpaper is often a good choice, there are many other options that can make your walls more interesting. Some of these include framed photos, tapestries, and unique rugs. Wall shelves are an excellent way to display collectibles and trinkets, while others have decorative purposes. Wallpapers and wall decals are another great options for wall decorating.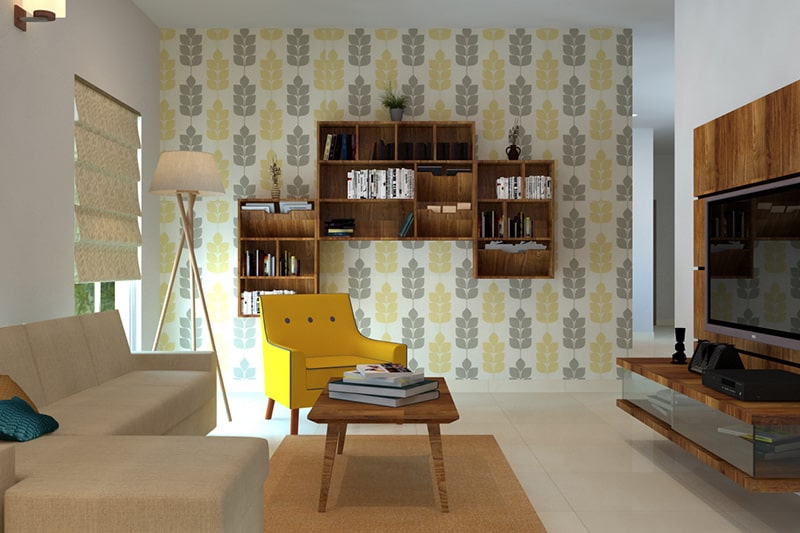 Lastly, wall decor can be done on a budget. While many people think that it requires a large investment, this type of decoration is not just reserved for the rich and famous. You can make a beautiful wall design with a few inexpensive items and a lot of creativity. You'll find several styles, colors, and materials at your local home improvement store.
Easy and Cheap Wall Decoration Using Lights
Decorative wall lamps and window curtain lights are also excellent options for wall decorating. They come in different styles and can be mounted anywhere, including the ceiling. Some are waterproof and have remote controls to change the color or mode of the light. A window curtain light is also a great choice for special occasions and events. If you don't have a lot of money, you can always use an inexpensive and easy-to-use light to illuminate your home.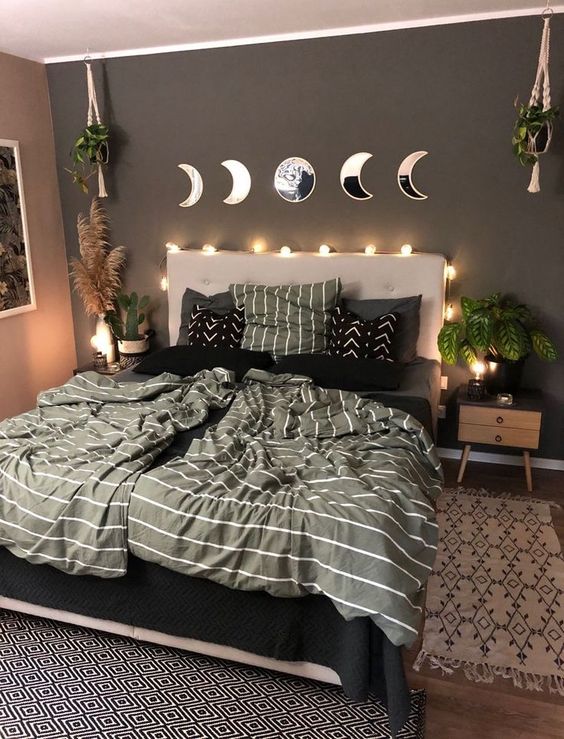 Art and pictures add a personal touch to any room. Hanging pictures or art on the walls will make a room feel more inviting. Even a simple picture can help to calm the mood or ease stress. You can even use old kitchen items, such as forks and spoons. Signs promoting food and drinks are also great ways to decorate a kitchen wall.