Okikiko.com – If you live in a tiny house, repurposing items to use as decor can be a great way to make more space. You can reuse things like a shoe cabinet or hanging pan racks. You can also use vertical space, such as walls, to hang pots and pans and other items.
Adding Characters to the Tiny House
Use accent colors in your decorating scheme to add character to your tiny house. Light colors are more calming and create a more spacious feeling. To create a coordinated color scheme, try to keep the hues similar in intensity, saturation, and tone. An inexpensive color wheel can help you sort out the primary and secondary colors.
The main purpose of decorating a tiny house is to make it more comfortable and enjoyable. You will want to avoid dark colors and dark accents because this can make a room feel cramped. Instead, choose light colors that make the room feel bigger and bring in plenty of natural light. You can use multipurpose items as decor, such as a beautiful tulip chair, or an old steam trunk that can store extra items.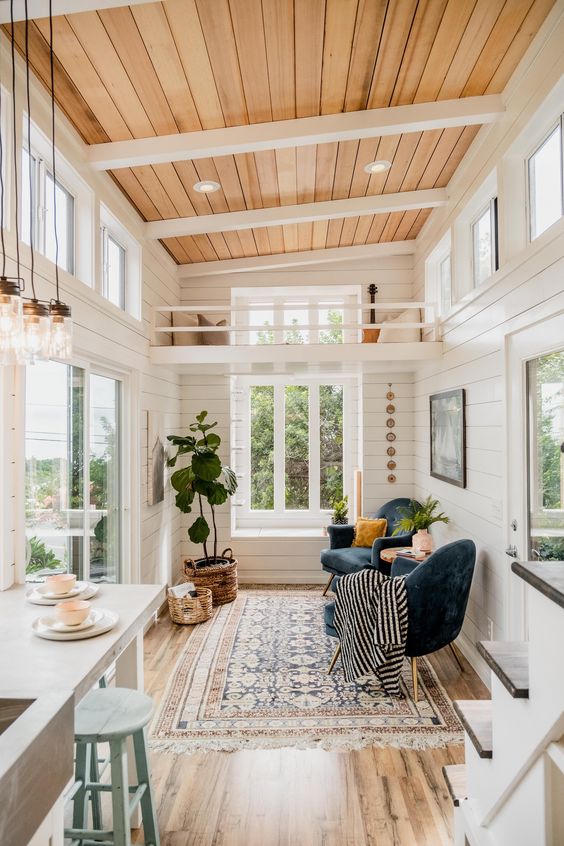 Another great option for decorating a tiny house is to add plants. Plants will add light and beauty while purifying the air inside the house. The addition of plants can be both elegant and affordable, and they will enhance your home's beauty with their scent and freshness. Just be sure to consider the space available before you begin the process of decorating your tiny house. If you're working with limited space, add storage to your tiny house if you can.
Bohemian Decoration Has a Free Spirited Exotic Atmosphere
Bohemian style is another option for decorating your tiny house. Bohemian decor has a free-spirited, exotic vibe. This means that no two rooms are exactly the same, and that every piece is unique. Adding wall art is also a good idea for adding character to a small space. Hanging plants will also help improve the air quality in the tiny home. And last but not least, add a colorful rug as an accent.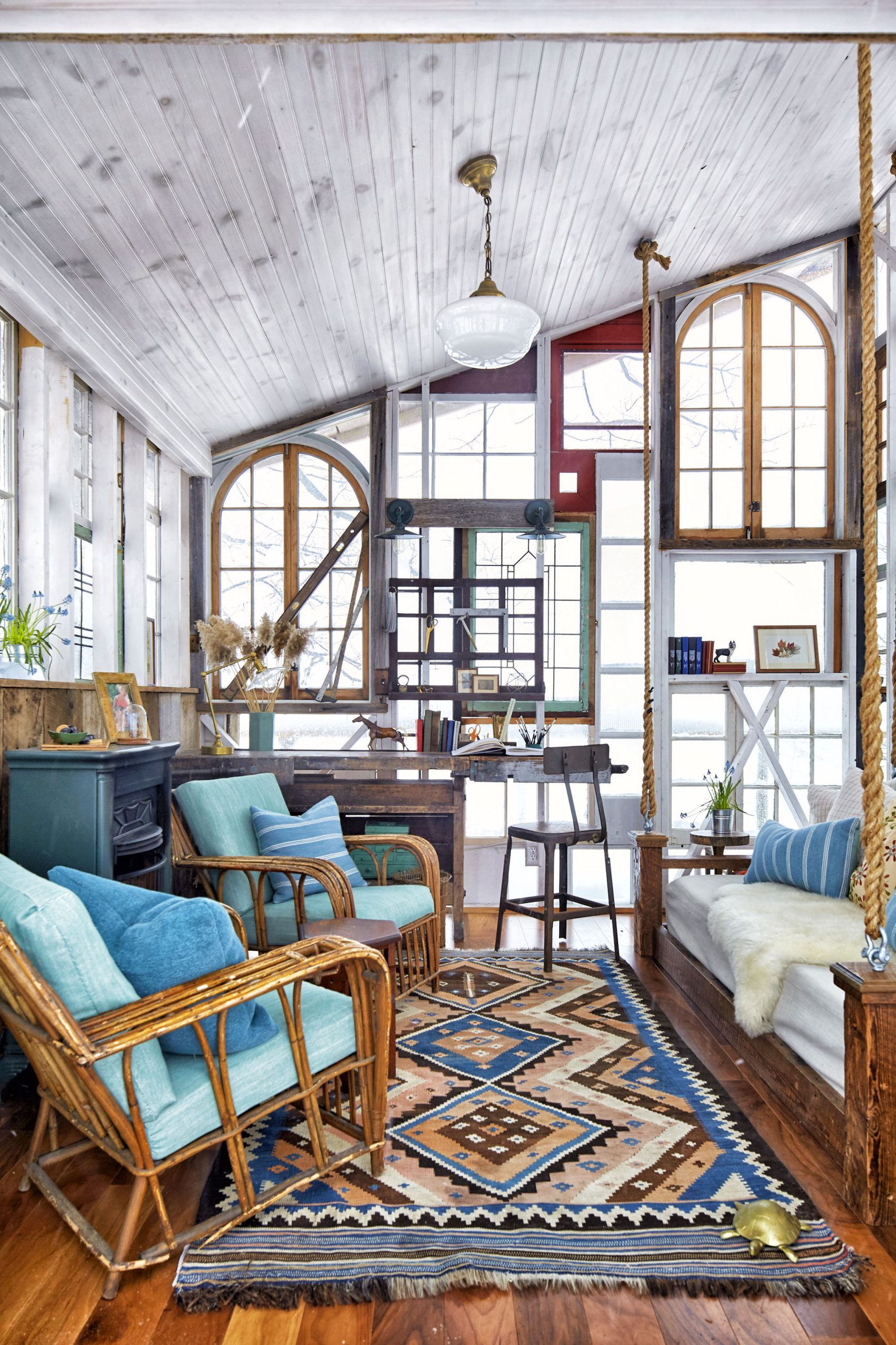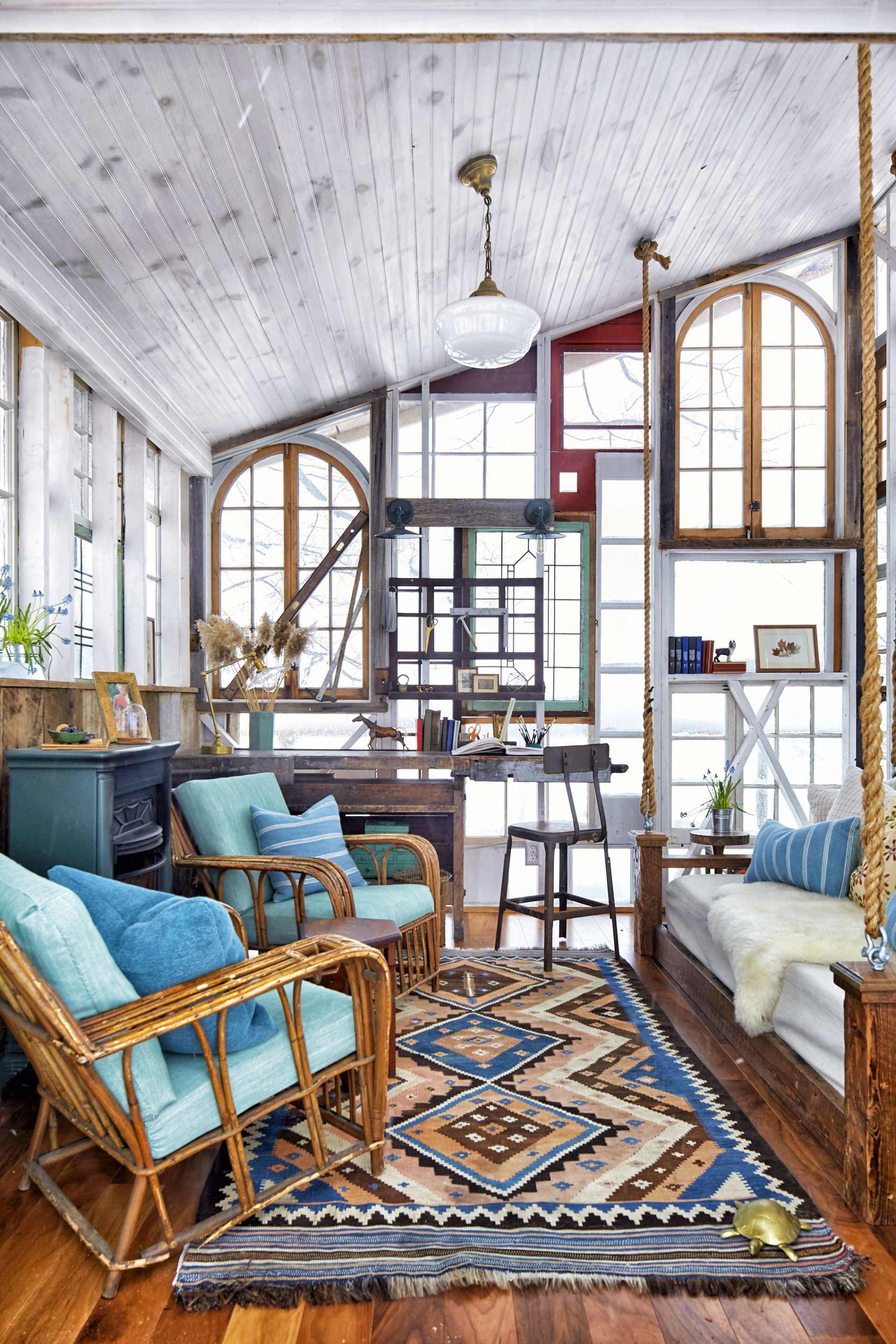 You can also use wall mirrors to give the impression of more space. Using large rugs is another way to make a small space look bigger. Try to avoid small rugs, and instead use large ones that can accommodate most furniture. Also, light-colored rugs are an excellent option to add cool patterns.
Using Wood Adds a Rustic Feel
Using wood in your tiny house can add a rustic feel. Rich wood materials such as oak and cherry can add a rustic feel. A flannel sheet or tablecloth can add a rustic feel as well. Adding natural light also helps make your tiny house appear larger. You can also use the outdoors as an outdoor area, if you have one.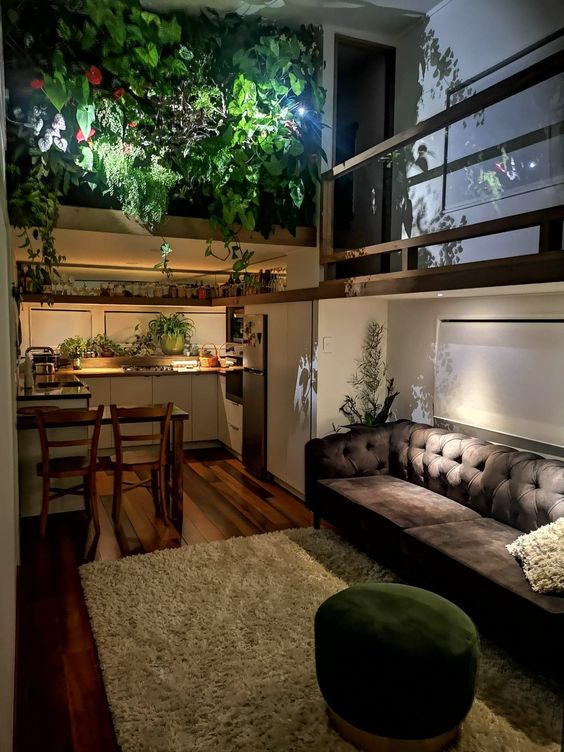 Another great idea for tiny homes is incorporating glass. Glass walls will allow natural light to enter the house and add a touch of elegance. It will also let you showcase small items without adding too much visual weight to the walls. Aside from the visual appeal, the glass will allow you to increase the natural light coming into your tiny house.