Okikiko.com – If you have a living room, it might be a good idea to go with dark wood floors. They can make a room appear sophisticated while creating contrast with other colors. But be careful: dark colors can make a smaller room feel bulkier. For best results, use the right balancing of colors. Dark wood floors look good with light or neutral walls. So, what should you do to decorate them? Use these tips to decorate your living room with dark wood floors!
Pay Attention When Choosing Furniture
You'll need to be careful about the type of furniture you use since dark wood will show more dirt and scratches. Be sure to purchase furniture pads or purchase scratch-resistant finishes. You'll also want to keep shoes off of your floor if you've chosen dark wood. Dark hardwood floors may be the perfect choice for your home, but be prepared to clean them more often. In addition to furniture pads, you'll need to use a good vacuum cleaner to remove dirt and grime.
Another benefit of dark wood floors is their easy maintenance. Unlike carpets, dark floors can easily hide spills. You don't have to use harsh chemicals to clean them, and they don't fade as quickly. Dark shades can also hide pet hair. Even if your floors are not the perfect choice for a living room, they can add value to your home! And since they're easier to clean than carpets and rugs, you'll need to clean them more frequently.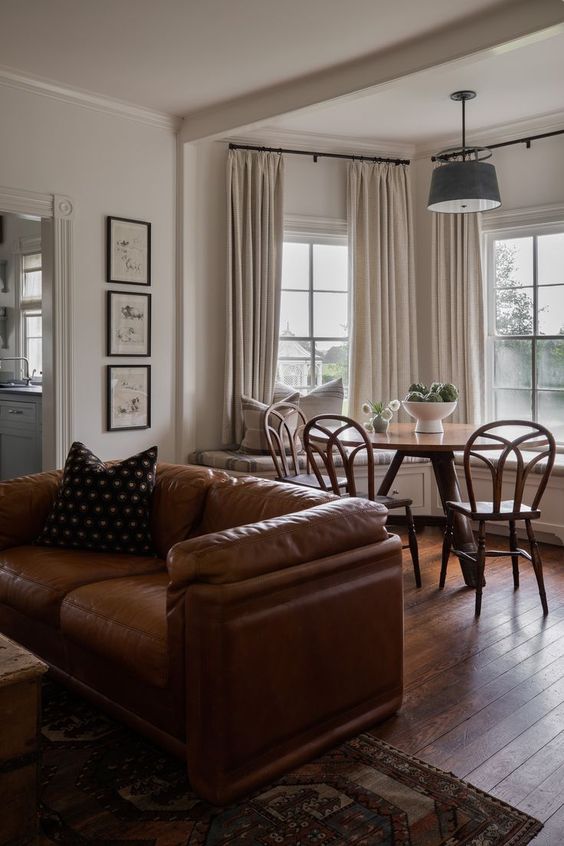 The biggest disadvantage of dark hardwood floors is that they can show more dirt than lighter colors. You might have to spend more time cleaning your floors if you have pets or kids. A robotic sweeping machine can help you keep your floors clean. If you can afford to invest in extra sealant, the dark hardwood floors will last for longer. Dark wood floors make rooms seem smaller – take these things into account before you choose the best color for your home.
Considerations when Decorating a Home
When decorating your home, think about what color wood trim will complement. You can use light wood trim and bright-colored furniture to create a contrasting contrast. You can also choose light and bright colors to contrast with the dark flooring. They tend to work well with most other colors. You can also use accessories and furniture to add a touch of color to the room. If you choose light and bright colors, you can use them as accents or as a focal point in the room.
When decorating a dark wood floor, choose lighter colors to make the room look brighter. Dark wood floors can make a room feel dark and dreary if the wrong colors are used. Choose the right colors and shades of wood to achieve the perfect balance. For example, you can try pairing dark wood floors with light shades of furniture, like cream, white, or yellow. You can also use bright area rugs to break up a large dark area.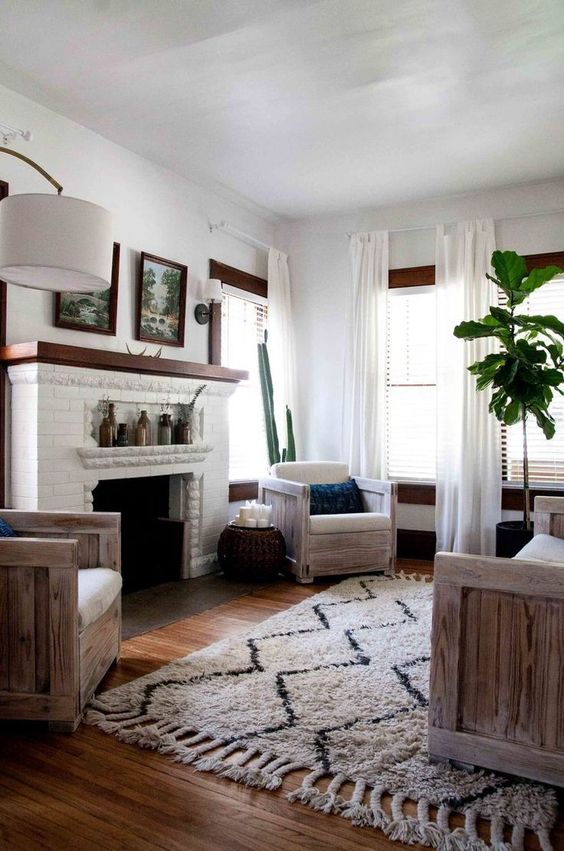 If you don't want to commit to natural wood, you can choose engineered or solid wood. If you're planning to install a wood floor over a concrete slab or basement, you can opt for engineered wood. Such floors are made of multiple layers of material that are glued together. In addition, they are a great choice for concrete slabs and basements. These floors can be installed over a radiant heating system.
Advantages of Using Dark Wood Flooring
Dark wood floors will never go out of style. They add an element of sophistication and modernity to your interiors. Interior designers often mix classic and modern pieces with the latest colors, textures, and styles. The perfect combination of dark wood floors and other elements will make your home look elegant and sophisticated. It will also protect the wood from fading and will last for years. That's a major plus. And if you're looking to sell your house, dark wood floors are the right choice!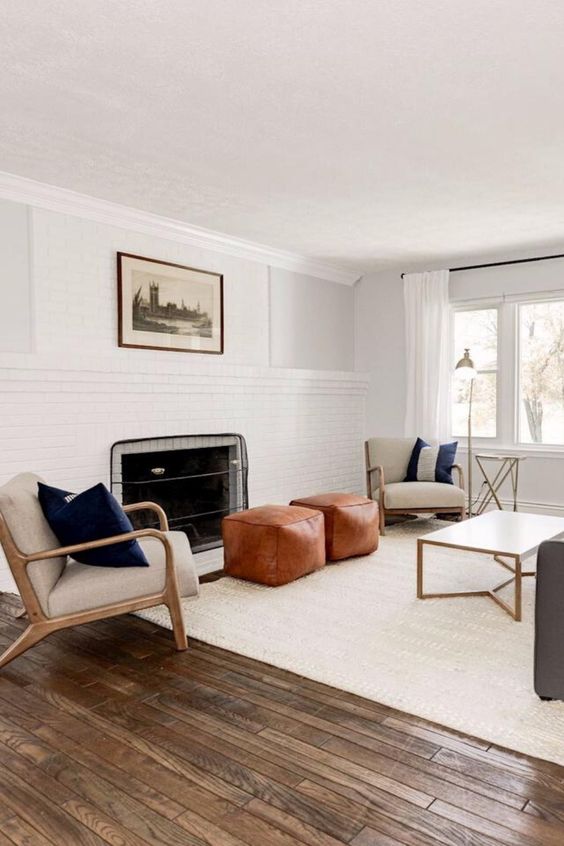 When choosing furniture to match dark wood floors, be sure to choose colors that can compliment your floor color. You should keep in mind that wood has a tone, and light colors will look better on light wood floors. However, if your furniture is made of light wood, you can match it with the floor. Using dark floors with light furniture will make your home seem spacious. So, don't worry about using light colors if you're worried about glare.