This movie becomes really popular lately after Naruto manga officially ends. Masashi Kishimoto already announced that the serial for Naruto has ended with 500 episodes. However, the next movie to continue the era of Naruto also already published not a very long time ago. That movie is Boruto The Next Generation. Do you ever watch this before? Or even look at the trailer? Well, let's talk about this yellow haired kid today.
Boruto The Next Generation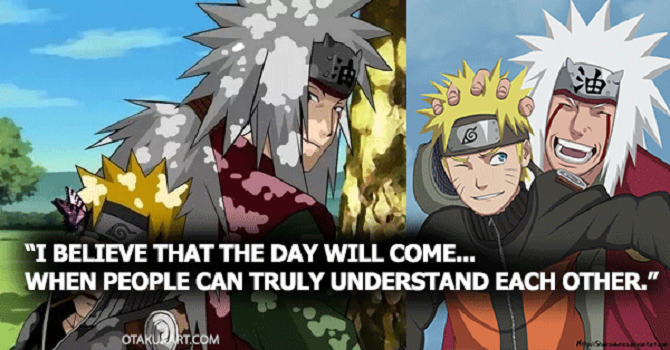 My Boruto review starts with the fact that Boruto is the son of the legendary hero from Konoha Village. He is the successor of Hyuga and Uzumaki Clan. However, even though he's born in the middle of the great family he always feels that his father is an idiot and start to hate him and his job.
Even though Boruto is the son from Naruto, he's totally different from him. There is only a few similarity between Naruto and Boruto, and the easiest differentiation between Naruto and Boruto is the way other people treat Boruto. It's really different if we compare Naruto and Boruto. However, even Naruto try to explain everything to his son, Boruto still doesn't want to care, even his mother also tries to persuade him.
Boruto once ever talks to the daughter of his father-rival. He states really sure that he don't want to become Hokage because that is a stupid job. Well, who knows? Maybe the creator of Boruto series will give us a little surprise later like what Masashi Kishimoto has done to us.
Boruto New Journey Begin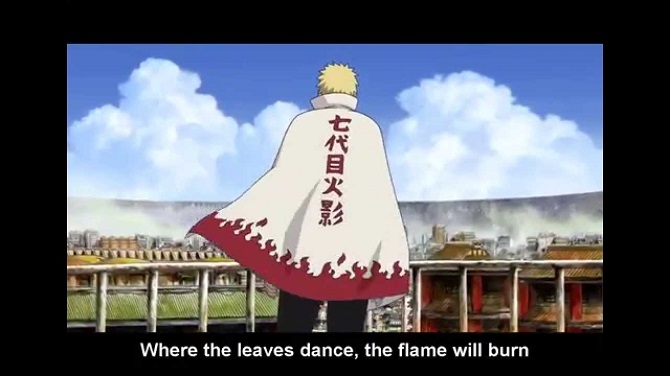 I hope this Boruto film also can fulfill my expectation to this film. I hope this movie also will teach us about life lessons like friendship, betrayal, pain, great will, and the journey of the main character to prove himself, from zero to hero.
The best moment you will get in this Boruto movie is when Naruto patiently achieve every hatred his son shows to him. Even when he's mocking Naruto in the Chunnin final exam when Boruto spotted to cheat. He barely achieves everything and even not mad at his kid. Isn't that really touching?
There are so many life lessons in Naruto film I learn and of course, that is why I expect more about this film. More than I ever expected to Naruto. Well, I hope Boruto Uzumaki will soon teach me so many lessons of life like what his father did to me. I really hope Boruto will somehow painting my day like what his father did for more than 5 years.
Well, I think my article today about Boruto The Next Generation is enough for today. If you haven't watched this film you can watch it on Youtube, you need to be quick because it's just 2 episodes and before they move to the next episodes. Well, if you find this article interesting enough to you, please share this article with the other people who also loves Naruto. Well, glad to know you read my article today, see you next time on my another chance buddy.
When a man learns to love he must bear the risk of hatred.

-Pain