Hello and good afternoon guys, welcome back to my website. This day in this beautiful day, I want to share something about school. Lately, I become inspired with a few facts that there are so many successful humans in history isn't graduated whether from their school or the college. Well, even though we can't say their act is right, at last we can appreciate their effort to show the words that even if you are not graduated from school, being kicked because you are naughty, or drop out because you are a fool, you can still give a huge impact to the world. Well, after that, there is a question that left hanging on my mind or maybe in our mind. The question is, do we need school? If the facts say that success can be achieved even though you are drop out student.
Do We Need School? Really?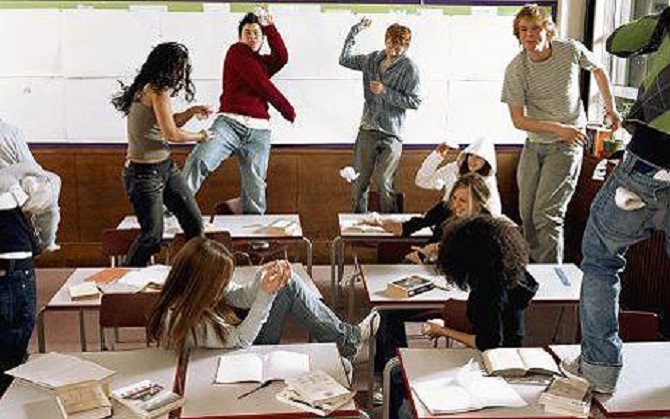 There are a few people that asking about the effectivity of school. Well, there are a lot of them that start to doubt about the effectivity of school. You know? The number of kids who take a homeschooling starts increasing each year. Well, isn't that the sign of people starts to unbelieve with their schooling system?
Well, even though we still do an old tradition to attend a class. Do we really understand what we are doing now? If you say that you really understand what are you doing now, tell me why is school important? I bet there are not many of you that think the if the school is important and it started because your parent told you to do that, right? You just pursue a paper that graded a people into a few grade according to the other people perspective. Irony? Yes, that's totally an irony but this is how civilized people works. They work by grading people by their number.
A Reminder For You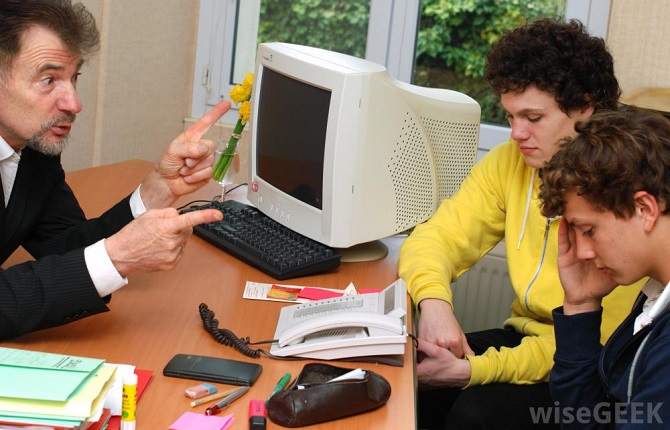 Everything that I can say to you the school is important but school isn't your success keys. I remember someone ever said that you can fail your exam, you can fail in your school test, you can fail in everything in your school but the most important thing in this life isn't valued by that value. They valued by something you get from outside the school like experience. Well, he is right at last you can learn a lesson from an ant who works hard until winter comes.
However, not every people on this era understand about this kind of thought. They make the wrong perception about school. They make a perception if they are failing in school they will also a loser in society. What an irony for people who still trapped inside their foolishness even though they have been learning for more than 12 years!
I hope this article about do we need school is enough and answering your question. Thank you for coming to my website and if you think this article today is useful for you, please share my article today with the other people. Who knows maybe my article today can inspire them.