Greeting my friends, how are you today? I hope you are safe and sound. This morning I want to share with you a topic about an anime that is so popular even until now. Do you know what is it? Yeah, you right, it is Digimon adventure. So, how much you know about this amazing anime? Well, I bet that you don't know much about this anime, right? That's why today I will tell you everything about this anime only on my Digimon Adventure review today!
Digimon Adventure Review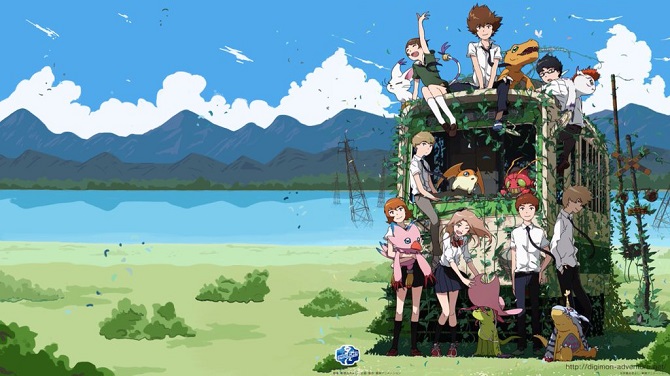 For some Otaku, especially if they are an Otaku that born in 90. I bet they must be really familiar when I say Agumon name or Greymon. Well, for some people especially if they are not an Otaku, they must be confused. However, for us, it is like something nostalgic.
Digimon is a nickname for Digital Monster but what is it? Digital Monster is a monster from anime called Digimon that published by Toei Animation and several companies like Bandai, Fuji Television, and WiZ. Thanks to Akiyoshi Hongo the drawer of this anime because of him, we know about Digimon. The first series of Digimon anime was aired in Japan between March 7, 1999, and March 26, 2000, and still, continue by released a few new Digimon movie.
Well, if you watch it carefully, there is something that this anime want to teach us. There is more than one lesson that this anime show to us in this movie. However, there are not so many people who get aware of this secret.
Well, the lesson to never give up on our dream can be learned from Agumon and Taichi. That's only a small lesson that we can learn from this anime. There are still tons of something like that in this anime.
The Story Of Digimon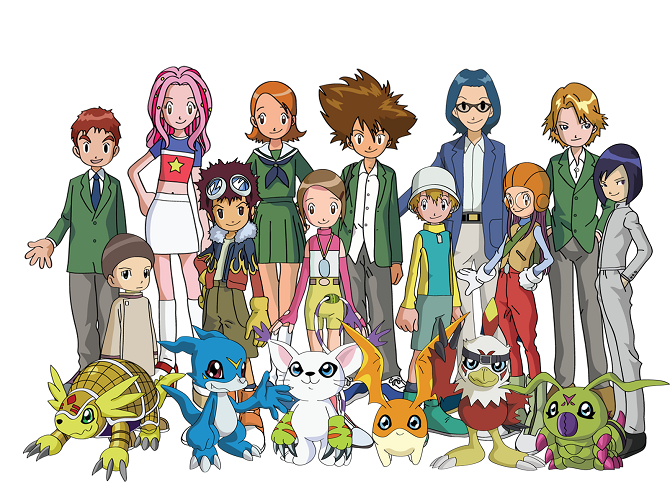 The story of this anime itself is set back there in August 1999. Seven kids include Taichi trapped in the unknown world right after they get something like a game machine. They have no idea why they get there but since that accident happens, there is something strange happen. It's the appearance of a small and strange creature that keeps following them around.
Later in the story, they start to learn the fact that they are a chosen kids that chose by this Digimon World to fight one evil creature and that is evil Devimon. However, the journey to bring back peace to the land of Digimon still took a very long adventure and maybe that's why there are so many series of Digimon adventures whether it is in Anime or Manga.
Well, I think my article today about Digimon Adventure review is clear for today. I hope my article today can bring back old memories from this anime. If you think my article today is useful enough for you, please share my article today with the other people. Thanks for sparing a few minutes to read my article today. I hope we will meet again on another chance. See you and have a nice day sir!