Hello and good afternoon guys, I welcome you to my website. This day I want to invite you to talk about an interesting topic about how to deal with people who underestimated you. Well, I can guess there are so many of you who get underestimated by the other people out there, right? That's why this day we will talk about this topic and find out the way to deal with them and the reason why they like to underestimate people. Curious? Let's find out more information about it this day.
How To Deal With People Who Like To Underestimate The Other
There are so many cases out there where people like to look down at the other people. The reason sometimes is so simple or unreasonable. In other hands sometimes they also look down at the other people just because they don't like that person despite on anything good that he has done to them.
So, do you also like to underestimate someone? If yes, what are your reasons doing that to them? Do they ever do something bad to you? Do you think it's fun enough to make someone feels bad about their own self? If you have done something like that to them, please I beg you please stop that. You will never know until you feel it by your own self. Do you know how desperate they are now? Being bullied like that, please stop underestimate someone and never underestimate anyone again. Stop this devil chain here.
They Are Mentally Hurt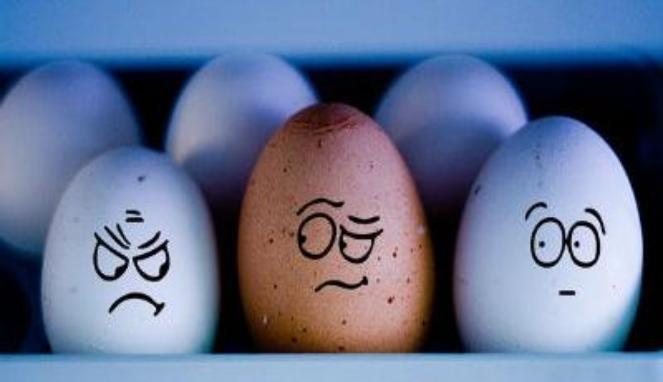 Do you know that they have been faked their feels all this time? Well, do you know the truth that they are mentally hurt because of all your words to them? Do you know how big it affects them in every decision they made? I can't tell much about it but for your info, to recover from that pain is quite hard.
However, if you are the victim of all this thing, please don't give up. I know it's quite hard to stand up and fight all that people, it's too much for you. However, you can just ignore them and think as it was nothing. You can show them how strong you are. Some of you also can show them how their words not affecting your life at all. You can make them regret how they underestimate you by showing you are way better than him at anything and never underestimate yourself.
So people, will you stop mocking at the other people? Well, if your answer is you will stop to mock and underestimate the other people but if you still insist on maintain that bad habit, it's out of my right to arrange you, right? Thanks for coming to my website and reading my article today. I hope my article today about how to deal with people is enough and clear for you. If you think my article is useful enough for you, please share my article to the other people. See you soon in my next article and have a nice day guys. Remember to always be a good guy in every chance in your life.