Hello and good morning guys, welcome back to my website. This day I want to share with you a topic about Mobile legends tips on playing Fanny the character that inspired from anime and also a popular manga in Japan, the Attack On Titan. So, are you curious about this anime? Find out more information about this anime only on my website.
Mobile Legends Tips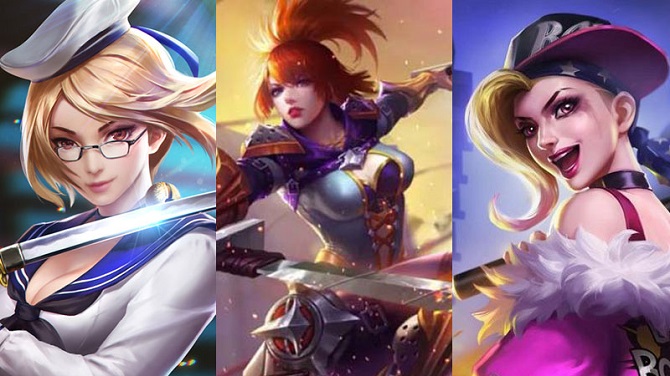 Well, if in a few article of my latest article I'm talking about a hero for a newbie player. This day I want to share with you about a hero that need an advanced skill to play it. yeah, you right, it's Fanny. One of our hero that have the highest score in mobility. Before we talk about her. First, I want to ask you about your opinion about Fanny. If you ask me, I will definitely say that this hero is totally ANNOYING! Well, it's because she can move whenever she want and wherever it is as long as her rope can grab on something.
Fanny is the most disturbing hero for some people who face her. Her ability to move freely and quickly move from one place to another place make so many players feel pissed. However, even though Fanny character is an excel character to escape in a battlefield for people who can't play her, Fanny ability would not change anything on the battlefield. Maybe they will be just a joke for their enemies, right? So, to prevent that thing it would be wiser if you follow a few Mobile Legends tricks to play Fanny below.
Fanny is a hero that really count on her rope. She can attacks on multiple enemies only with a single slash on her rope. However, because this hero is extremely weak, your job is how to approach the enemies without being caught by them. That's why sometimes people who play Fanny will use some Mobile Legends tricks for fanny like aiming the wall that near to the bush, waiting for enemies to cross by and ambush them from behind, or doing a proper rotation by letting Fanny roaming around the map.
Mobile Legends Tricks To Play Fanny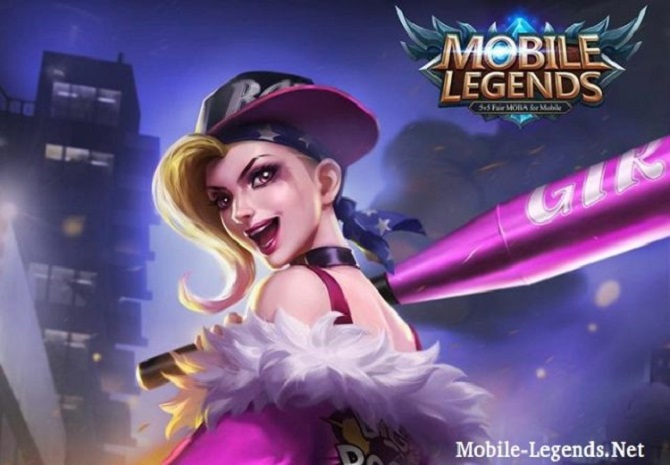 Well, you also can do a proper warning like quickly tell your team if one of your enemies missing from your map for more than 30 seconds. It's like giving the signal to be more careful to the ambush or gank that your enemies want to do. Just remember the word that I have said on my every Mobile Legends review that this is a team game, so the whole team needs to work together to win this game. There is nothing like someone more needed than the other, so stop looking down at your teammate and start to give a good response to them and win this game together!
I think my article today about Mobile legends tips to play Fanny is enough for you. I hope my article today will make your gameplay to be much better than before. If you think my article today is useful for you, please share this article with the other people that maybe need this information. Thank you for coming to my website and spare a few minutes to read it. See you soon in my next article and have a nice day guys.