Howdy and good morning guys welcome back to my website. So, how's your day? I hope your day goes as what you have been planned. This day I want to share with you a review about one of the most addicting MOBA game. Do you know what is it? Yeap, you right its Heroes Evolved and this morning I will share you about my experience on playing this game on my Heroes Evolved review. I will also write about tips and tricks to play one of their cutest heroes. So, what are you waiting for? Check this out!
Heroes Evolved Review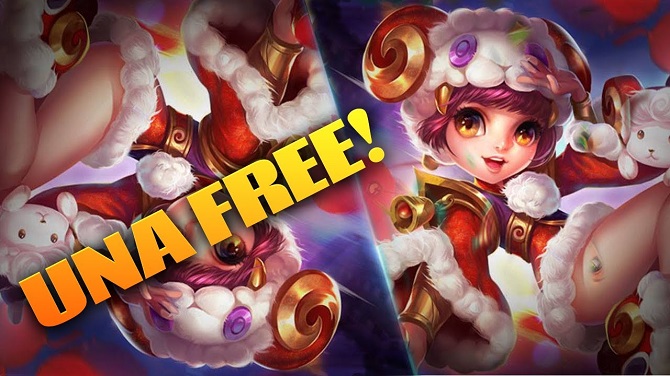 There are not many people that can get used easily with a new mechanism that heroes evolved offer to them. However, some people love the challenge that this game offer to us, their players. Well, the unique mechanism that never adopted by any games makes this game have its side inside the player's heart. Well, even though we like it. That doesn't make us pro at using it, right? That's why I make this Heroes Evolved tricks along with this review.
Una is the spotlight hero on this season. With her ability to light up a firecracker from the smallest one until the biggest one. This hero surely a pain in the ass for some heroes. Well, maybe you will also remember on Madara from Naruto anime and his quotes that said explosion is art for him!
Una Gameplay and Tricks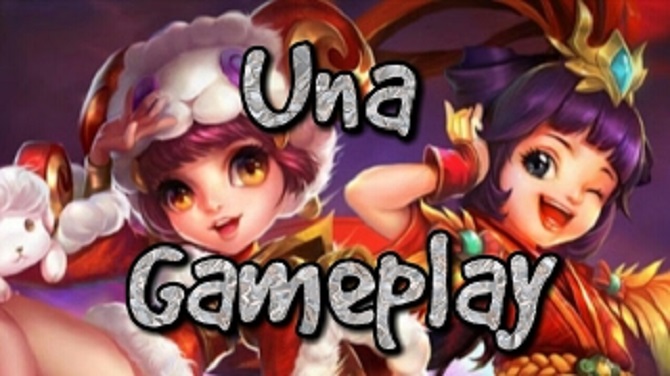 Well, if you also played Heroes Evolved you will know this hero so easily because this hero is the only one that pictured as a little girl. Well, her ability to blow the thing up is really annoying. Especially because her bomb can give a lot of damage to some heroes especially support heroes. Well, to strengthen this hero, I think the items build that computer suggests to you is strong enough.
Well, all you need to do is adjust how you play this hero. Remember! Una is not a tough and strong hero, this hero is so fragile like a glass. You just need one stunt to kill her. That's why never ever think to walk alone especially to a place without "ward". All you need to do to play Una is spam your first and second skills. However, your second skill will nerd a lot of calculation and accuracy. Well, it's because this skill will affect both you and your enemies even though you will not suffer any damages but you will also affect by knock back effect. So, what are you thinking about Una the Firecracker Master? Do you want to try it?