If we talk about fashion, the first thing we will talk is about the brands itself. So, what is the brand that you like the most? If you confused or do not know which one is your favorite, we already made a list of best clothing brands. See the full details below. We must remind you before, this is based on our opinion. If you do not like some of the brands do not blame us.
Calvin Klein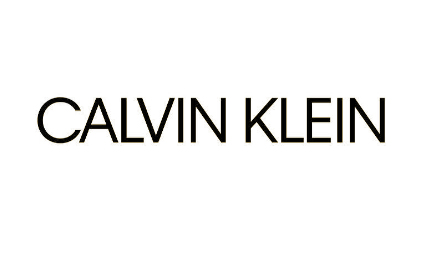 The first one which we choose as the best is Calvin Klein. This one offers you the top-notch quality. Unfortunately, this one only focuses on men clothes. Actually, there is nothing special on the design of the clothes. It is really simple actually. But, it is really suitable for all people. Because the designer does not add anything excessive which do not make the clothes looks weird. The fabric is really soft and you can wear it anywhere you like without any problem.
Nike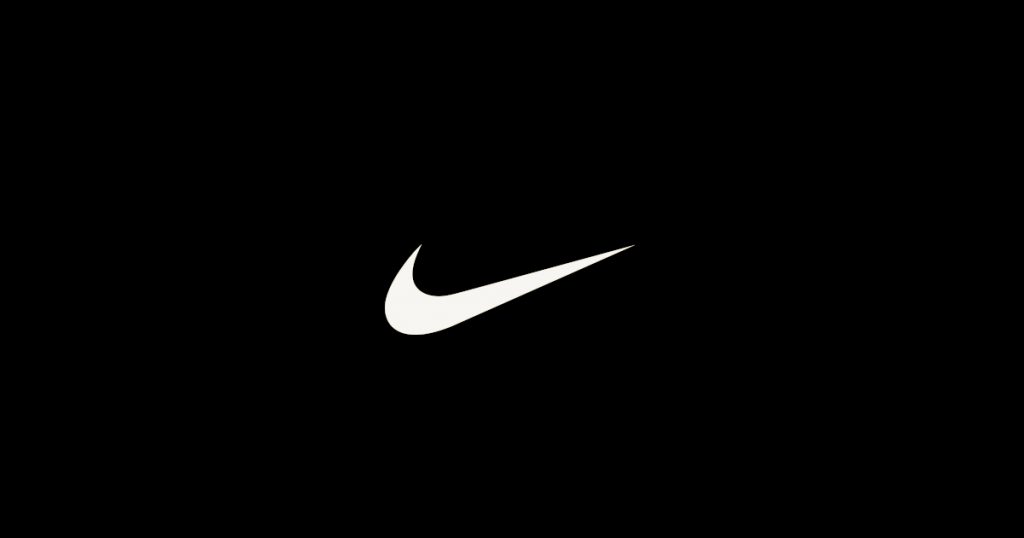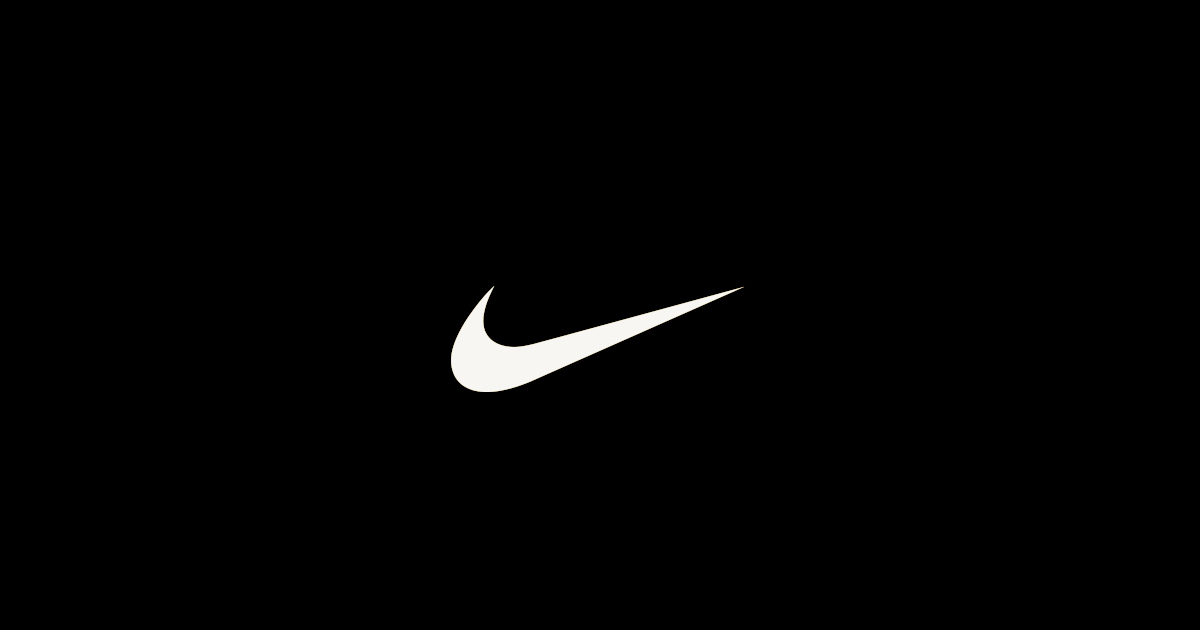 In the second place, we have Nike. We are sure you familiar with this one. If you think one only focus on sports goods, you are wrong. This brand also offers casual cloth which you can wear for any occasions. The design also really cool, it will boost your confidence when wearing it. To make it more perfect, you can also find perfect shoes to wear. This one is the best indeed. If you need anything related to clothes, Nike is one of the best.
Levis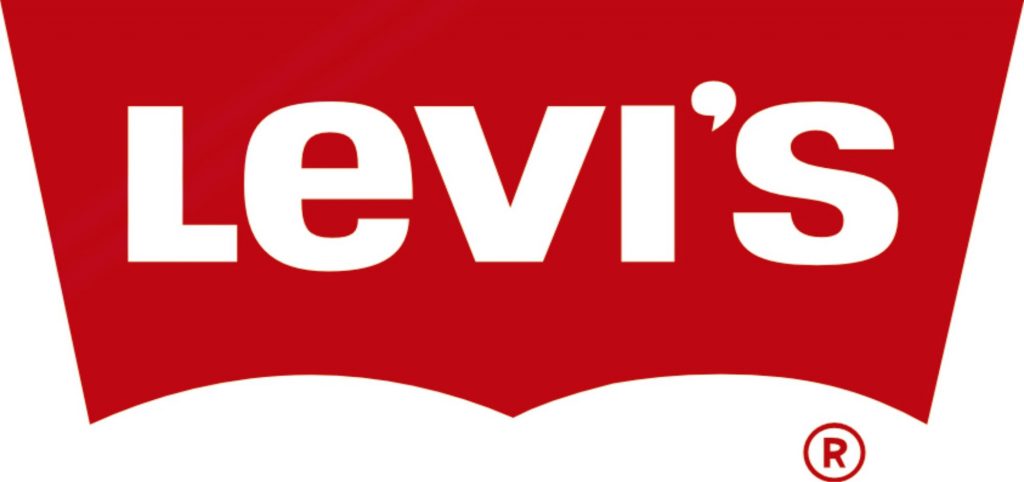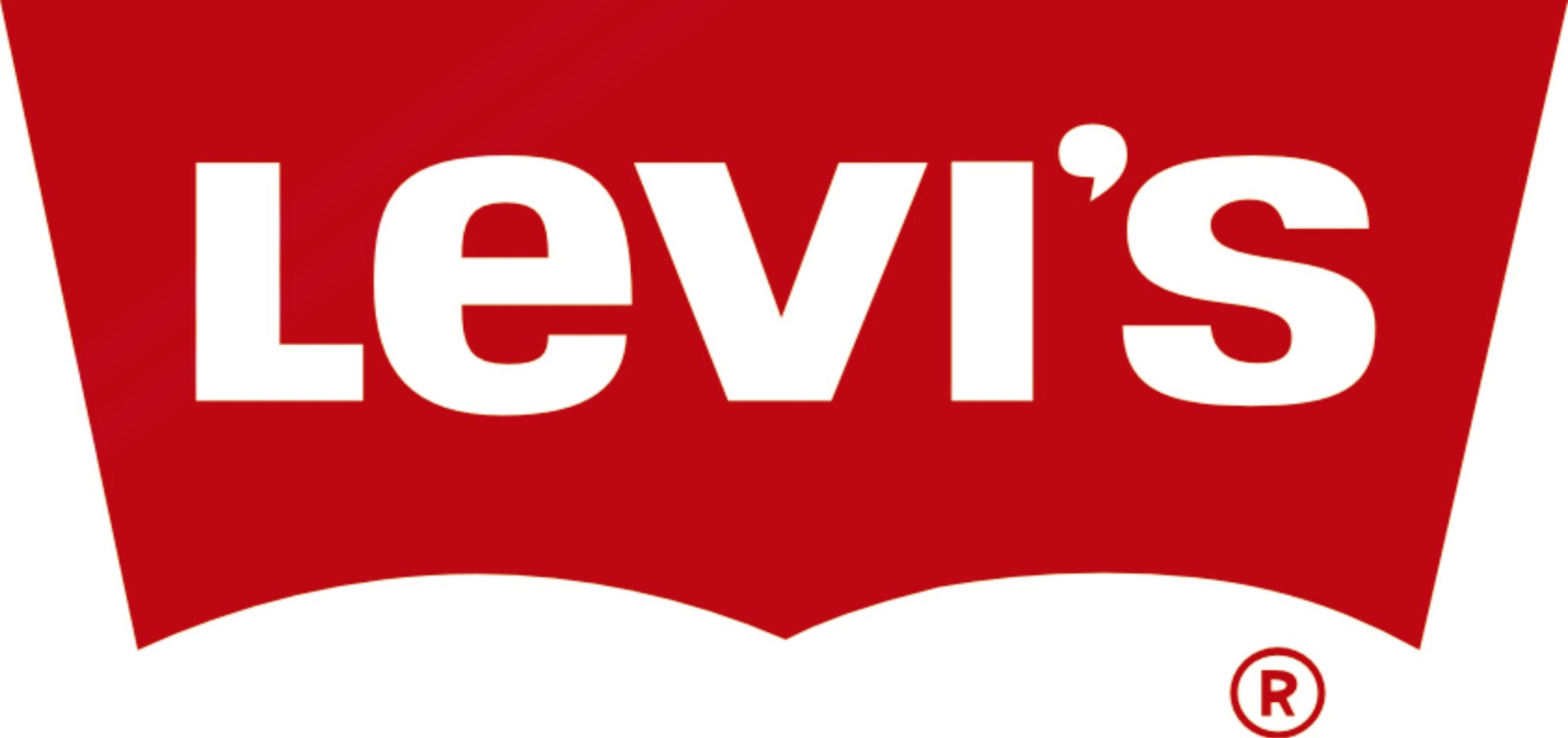 This one is famous for the expensive price of the clothes. But, it is worth your money. Because the fabric is really soft and made from the chosen material. This one really suitable for summer because it offers many design focus on that season. If you have enough money, do not think about the price. The important one you get high-quality cloth which cannot tear apart easily.
Adidas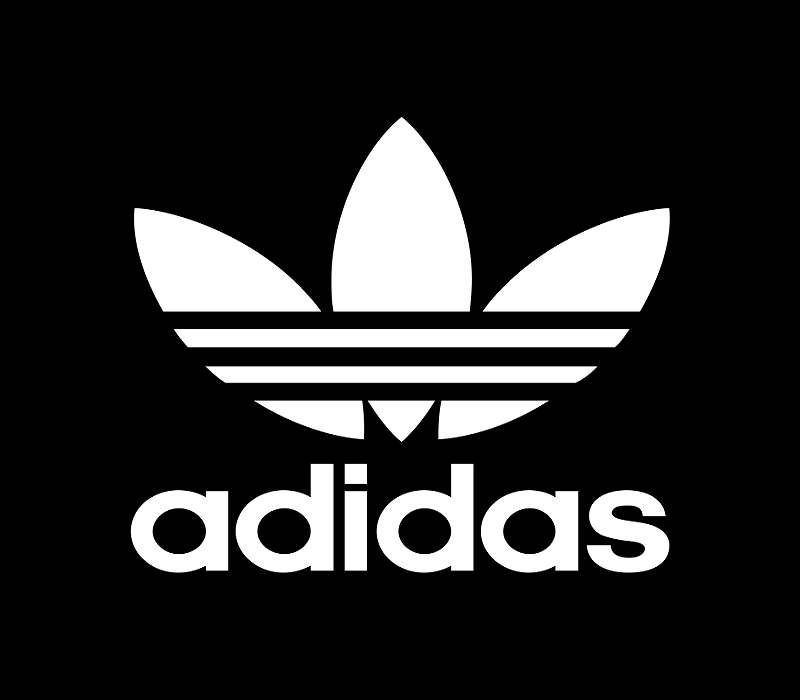 The rival of Nike. Adidas do not want to lose either in the clothing brand. Actually, what we like from this brand are the shoes. But, it seems we are wrong about that matter. After we looked the clothes, the designs of it not really that bad as you think. This brand offers you the expensive yet good fabric quality. So, you will not regret it when buying this one.
Closing
That is all the best clothing brands in our opinion. If you have a different opinion, just write down in the comment section below. Let us discuss which one is your favorite.