As we know, fashion style for the women is really important in this modern era. It is because fashion could show their identity and make them look good at the same time. So, if you confused about what kind of fashion style that would suit you, you should take a look at the types of women's fashion styles below.
Casual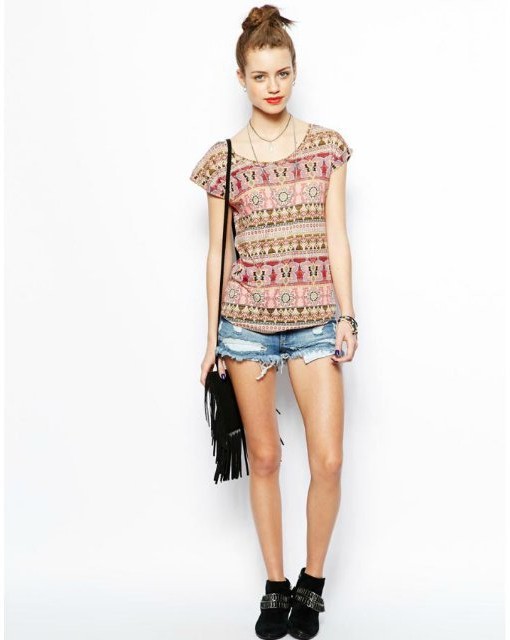 This style actually fits for all people as it focuses on the simpleness. We can say that this style is the most popular at this moment. The women who prefer this one would prefer to wear simple clothes which combined with jeans and not wearing too many accessories. The whole look will be modern and quite elegant at once.
Girly
Actually, it is a girly style can look casual as well. But, this one has a difference with the first style above. A girly style mostly consists of gorgeous laces with a combination of bright and soft colors such as pink, peach, and the flower's color. This one would be suitable for you who is so girly and like something cute and gorgeous.
Tomboy
Tomboy is the opposite of the Girly style. If you are the kind of person who does not like wearing a dress, skirt, and everything that will make you girly, this one would be fit for you a lot. Tomboy look women would prefer wearing buttoned jeans, flat shoes, shirt and etc. Everything that will make them boyish.
Sporty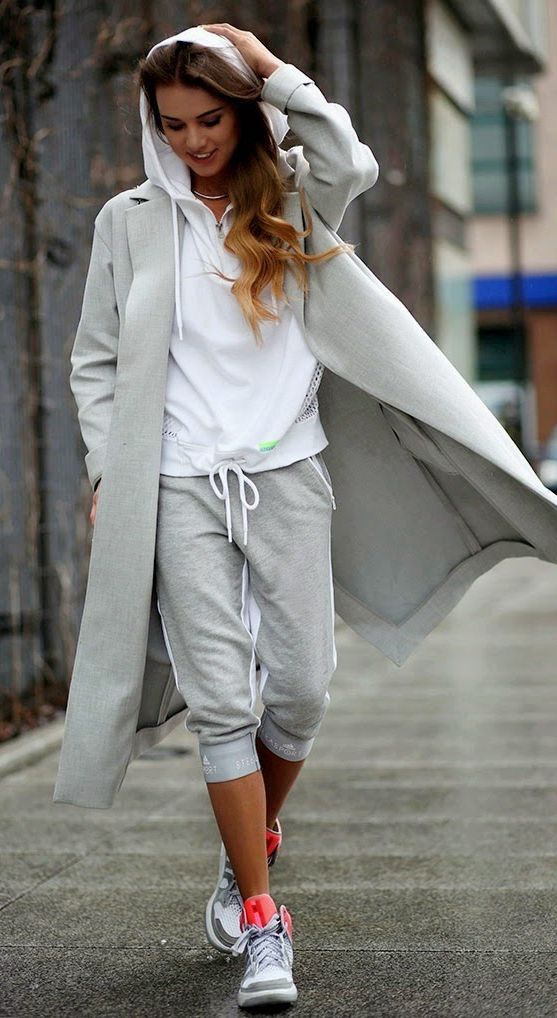 Sporty look fashion style is not the same as Tomboy. The women who wear this kind of style more prefer to wear unflashy clothes. They prefer more simple clothes from the sports brands such as Adidas, Nike, or New Balance. Sweatpants, basic tees, tight runner pants, tight t-shirt, sweatshirt, or tank top with plain colors such as white, black, grey, and etc. Even this style affect their hairstyle to be a ponytail.
Trendy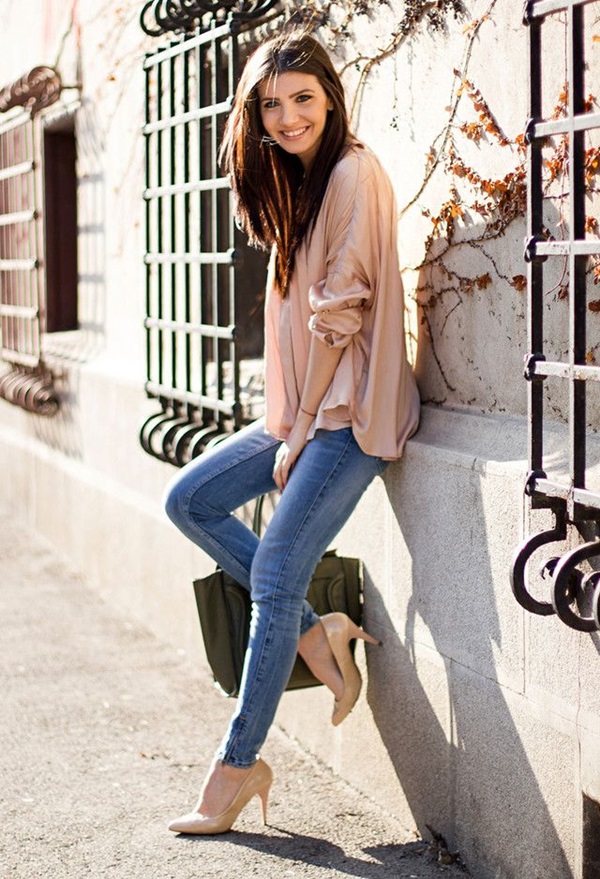 A trendy style would fit enough for the women who like an up to date fashion. They are always looking for the latest trends which are popular among the women. With this style, you will look so modern and a little bit classy because of the clothes that you wear always follow the latest trends. Even this fashion can show your class.
Sexy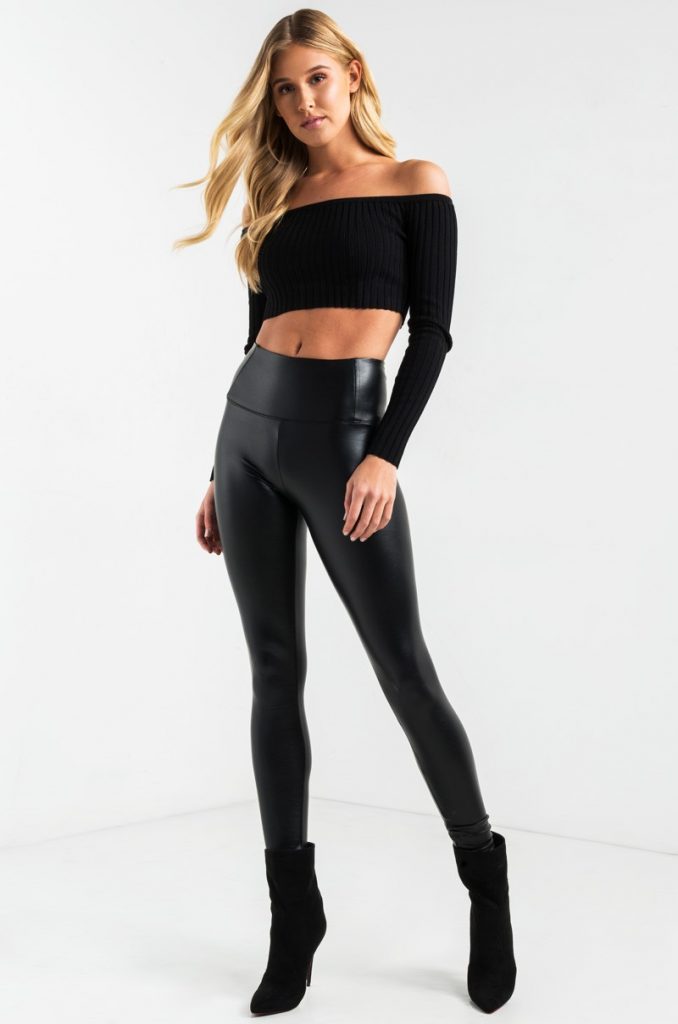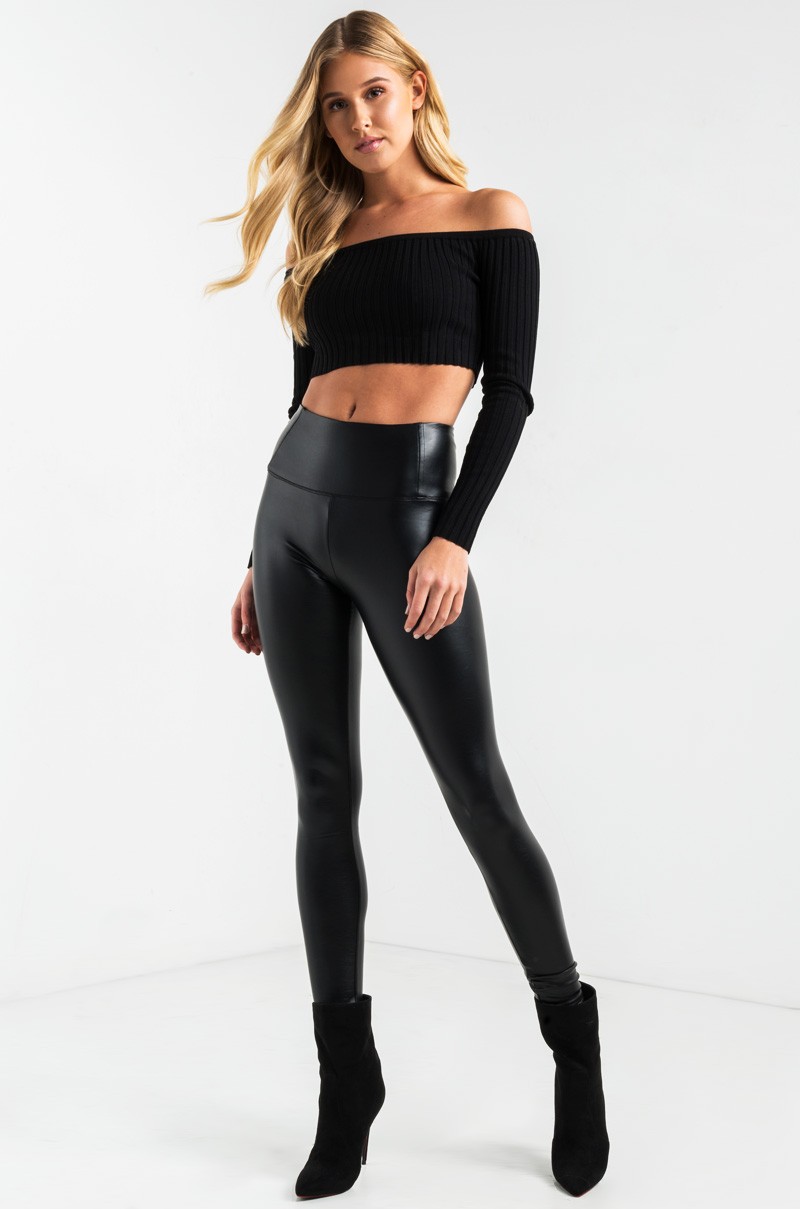 The last one is the sexy fashion style. For this one, not many people can wear this style. Need a big confidence and a proportional body in order to wear sexy clothes. If we do not have one of those two points or even not the two of it, it would be better not to try this one because it needs you to wear minimal clothing. As an example, body-con dresses, mini or very short skirt, low cut tops, and high heels.
Closing
So, which one of those types of women's fashion styles above that fits you? Actually, every style would fit you, it all depends on where you gonna wear it. Then, good luck on finding most suitable fashion style for yourself.