Okikiko.com – While a gallery wall may look great in any room, it can also be expensive. You'll need to find affordable frames that can be painted any color you want. The trick is to find a collection of art pieces that will complement your existing decor and make you smile. Here are a few tips to help you create the perfect gallery wall. Read on to discover the basics of creating a gallery wall. Once you have your collection, start thinking about where you will place it.
Tips for Making Beautiful Gallery Walls
A gallery wall is best if you have a theme in mind before you begin. A theme can be romantic, classy, fun, or just mismatched. Themes can help you choose the perfect artwork and colors for your new gallery wall. Whether you want a streamlined look or a wild, artistic look, there's a style for you. Here are a few tips to help you create a beautiful gallery wall.
Think of a theme. For a minimalist look, choose three frames that are similar in color and style. If you want to keep it simple, use three frames that are black, white, and wood. For a modern look, choose three modern frames in white or dark wood. You can add one ornate frame for a pop of gold. A gallery wall can take on many different themes depending on the size of the space.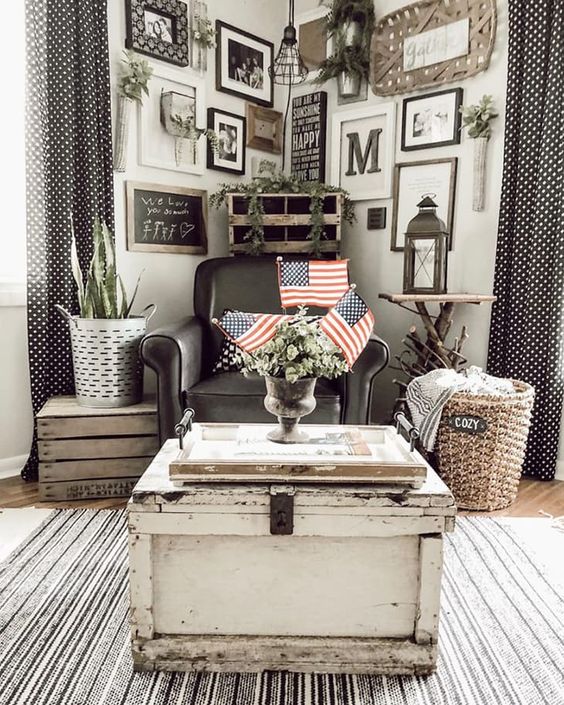 Arrangement. Once you have a few pieces, decide how to arrange them. It's not as hard as it sounds! The art pieces don't need to be aligned or in exact proportion. Simply place them in a manner that works for your taste and decor. You can even experiment with a different layout for a gallery wall, but always remember that the goal is to add visual interest to the room. This way, you'll have a beautiful gallery wall that everyone will enjoy.
Choosing a Romantic Design Theme
Choose your theme. A theme can be a romantic, classy, or fun design. If you have a theme in mind, it will be easier to choose the pieces. Some themes include family, nature, fashion, or mismatched. Theme is important because it will help you narrow down the choices of artworks, colors, and materials. There are many different styles of gallery walls, so choose one that best matches your personality and decor.
The first step to create a gallery wall is to select your items. You can choose different kinds of art, such as photos, paintings, and textiles. You can also choose a color palette to match your style. For instance, you can hang an abstract piece in the center of a room, but it should never clash with anything else. And you can change the colors of your decor whenever you like. It should be a reflection of your taste and style.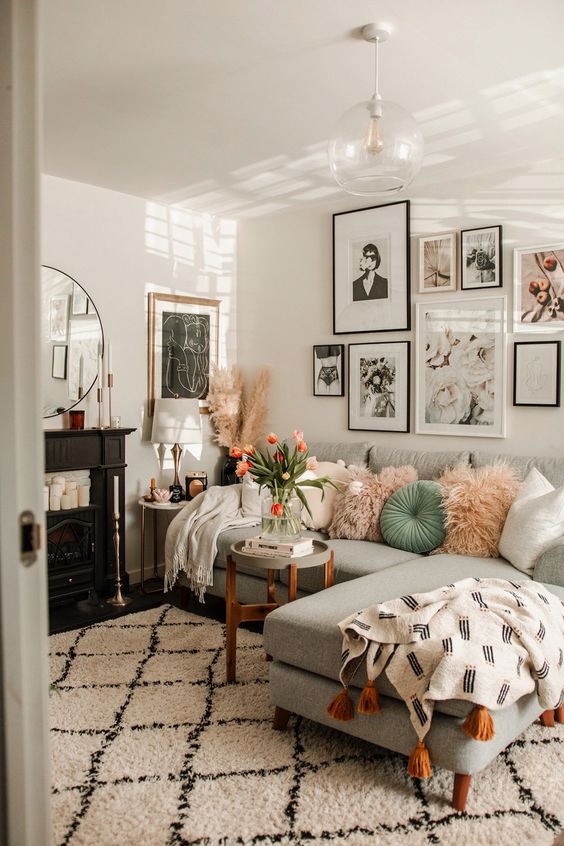 When creating a gallery wall, it is important to take into consideration the layout of the room. If you want the pieces to flow together, take a photo of the entire wall, or a note of the floor plan. When assembling a gallery wall, it's best to place the pieces at random on the opposite side of the room. Using a template is helpful in a variety of ways. You can also take measurements of your space before you hang your art.
Features of the Gallery Wall
To create a gallery wall that is visually pleasing, it is important to take a photo of the area and take note of the pieces. When putting up the pieces on the wall, remember to use the picture as a guide. Don't worry about overlapping. The spacing between pieces should be perfect. If you're using frames, use the right size. You can also choose to hang mirrors, which can be placed at different heights.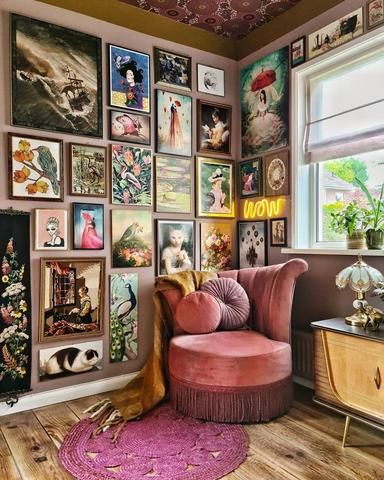 A gallery wall should be designed to reflect the owner's style and personality. Choosing pieces in different styles will add interest and make the room look more unique. A gallery wall should have both vertical and horizontal pieces, or vice versa. The more pieces you use, the more variety you'll have. If you have the time, you may want to experiment with a theme. After all, your walls are the perfect canvas for your art!