Okikiko.com – The industrial home design idea is all about simplicity, which means that it does not have to be too ornate. Instead, you can use the elements of this style to create a modern, urban home. A concrete floor, for example, can have a sleek black leather sofa and glass metal living room table. If you want to make the industrial style even more modern, you can choose stainless steel appliances and paint an exposed brick wall a crisp white.
Industrial Styles Tend To Feature Poured Concrete On The Floor
If you're on a budget, you can opt for "fake" industrial decor. Old pipes can be turned into a pot-and-pan hanger or a coat rack. Another architectural element that often gets neglected is the floor. Industrial style settings tend to feature poured concrete on the floor. It looks great and is practical. It's a great option for renters. Whether you're looking to decorate a rental property or live in an apartment, you can easily incorporate the elements of industrial decor into your home.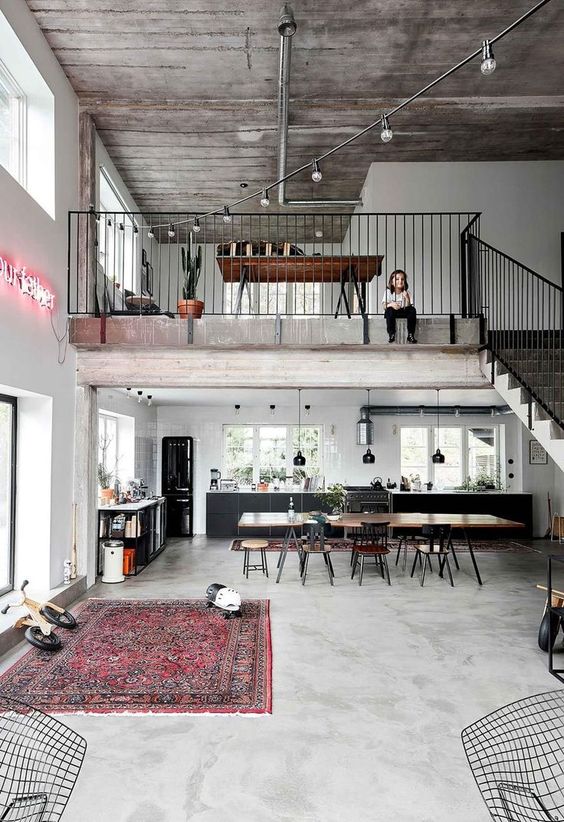 For lighting, industrial design often involves the use of bare light bulbs. Pendant lights and floor lamps with exposed bulbs are a common choice. Metals, especially black, are common elements of industrial decor. Avoid stylized art deco or sinuous lines. The industrial style also favors black, simple lines. There are few exceptions to this rule. For example, exposed bulbs are not only a classic, they are also functional and add a warm, unified feel to any room.
Industrial Design Theme Looks very Stylish and Elegant
A strong industrial design theme can look very stylish and elegant. An open floor plan is important if you want to use industrial-style furniture, so consider installing room dividers. An updated version of traditional shelving, made from steel and boxes, is an excellent option. These partitions also double as a storage and display center. While you're at it, keep in mind that industrial style can make rooms appear darker, so try using plenty of natural lighting throughout your home.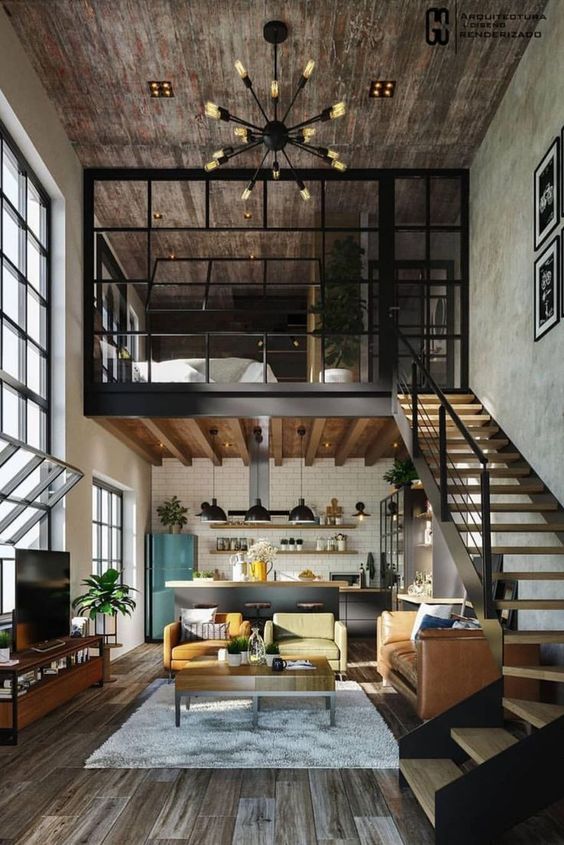 The industrial style is an appealing and versatile style for the modern home. It makes use of rugged materials and raw materials. Most of the time, people hiding structural elements and building materials use these materials in industrial-style homes. In addition to this, industrial homes can be highly customized to fit your unique personality. You can add more personal touches to the industrial look by incorporating pieces you find on reclaimed yards. For example, you can incorporate vintage lighting fixtures and lamps from the 60s or early 70s.
Considering Lighting Is Very Important to Complete an Industrial Look
Incorporating industrial elements into your home's interior design is important. For example, using old-fashioned tin tiles in a kitchen will give it an industrial vibe. You can also use reclaimed wood in your bedroom, but make sure to make sure the materials are strong. You might also want to consider adding some photos to evoke the industrial look. And remember that lighting is very important when it comes to completing the industrial look.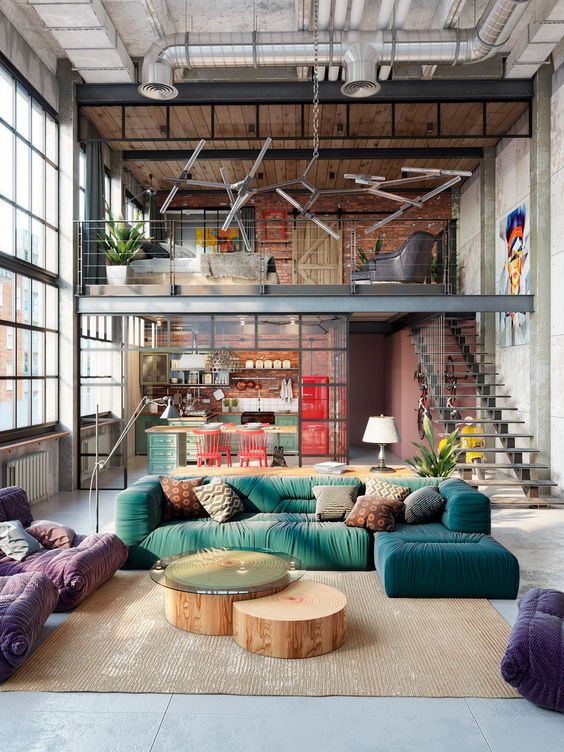 The architectural features of the industrial style define the interior. While other styles tend to hide these elements, the industrial style embraces them and makes them the centerpiece of the room. This style is also uncluttered, so the space looks welcoming. And while it may look cold and drab, it is still incredibly functional. This type of home decor is the perfect choice for anyone who wants to express their personality. If you're interested in industrial design, check out Vevano Home's interior design series. If you wish to send your article to okikiko, you can check out this page!