Okikiko.com – Incorporating the styles and colors of the Mediterranean is a great way to create a warm and inviting atmosphere. This style combines many cultures and influences, including Spanish, Italian, and Moroccan. It also combines colors, textures, and sights. You can use this style for your entire home, or a specific room, to make it unique.
Mediterranean Style House for Elegant Appearance
Mediterranean-style houses often integrate outdoor and indoor living areas. The use of natural materials, eye-catching foliage, and large windows make for an elegant look. Large windows let in plenty of natural light and make the rooms seem more spacious. You can also use the same color palette and materials outdoors. For an even more cohesive look, use similar accessories and plants.
A great way to incorporate a Mediterranean decor theme into your home is with terracotta. This earthy color will add a touch of Mediterranean feel to any room. Terracotta floor tiles are a traditional way to incorporate this look, but you can also choose to add terracotta pots to your decor.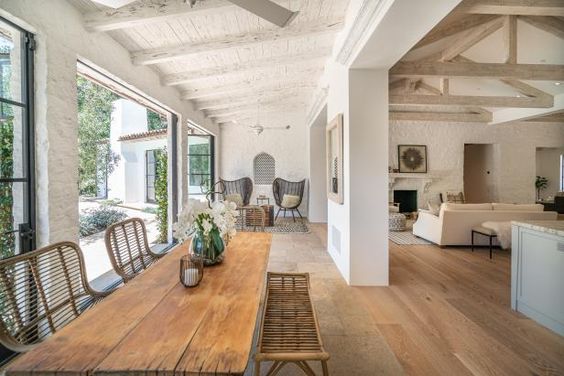 Another way to incorporate Mediterranean decor is to use wooden accents and natural textures. Wooden accents, such as a hand-carved table or bookcase, will add texture and warmth to a space. You can also use bronze metal finishes for a stylish look. Finally, soft rugs are a wonderful way to achieve a Mediterranean feel in your home. They add texture, color, and overlapping.
Popular Color Schemes in Mediterranean Homes
Another way to add color to your home is to paint the ceiling. This color scheme is popular in Mediterranean homes as it invokes the idea of looking up. It also works well with darker wood furniture, which is a common component of Mediterranean decor. You can also use accessories in this color, like framed pieces of artwork.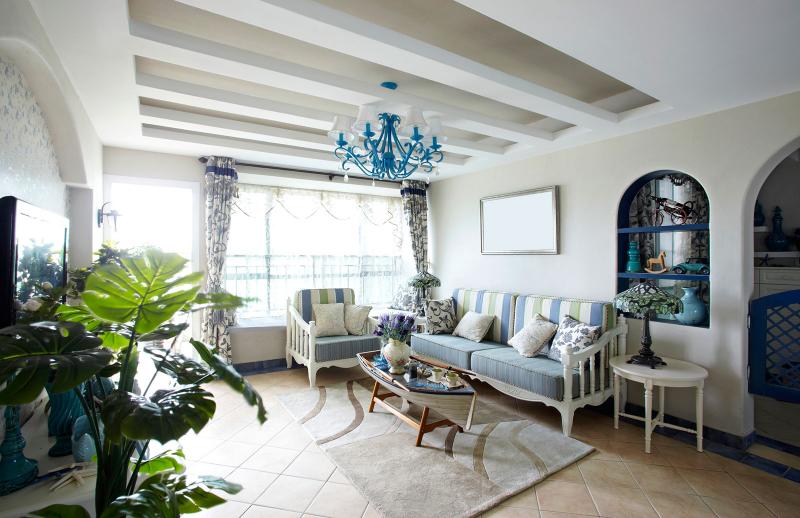 Warm colors are another essential component of Mediterranean decor. These colors mimic the natural environment. They can be used on walls, furniture, and fabrics. These colors are perfect for summer parties and a relaxing weekend in the home. You can also personalize your Mediterranean decor with colorful decorative pillows and accent pieces. Using colors that are reminiscent of nature is a great way to make your home truly your own.
Mediterranean Decoration Using Textures
Using touches of texture is also important. In addition to using wood and leather, Mediterranean decor often makes use of textured plaster and stucco walls. These materials are durable and require little maintenance. Using these materials for walls will give your house a rustic, Mediterranean look and enhance the beauty of your home. If you're not sure how to use them, consult with an architect.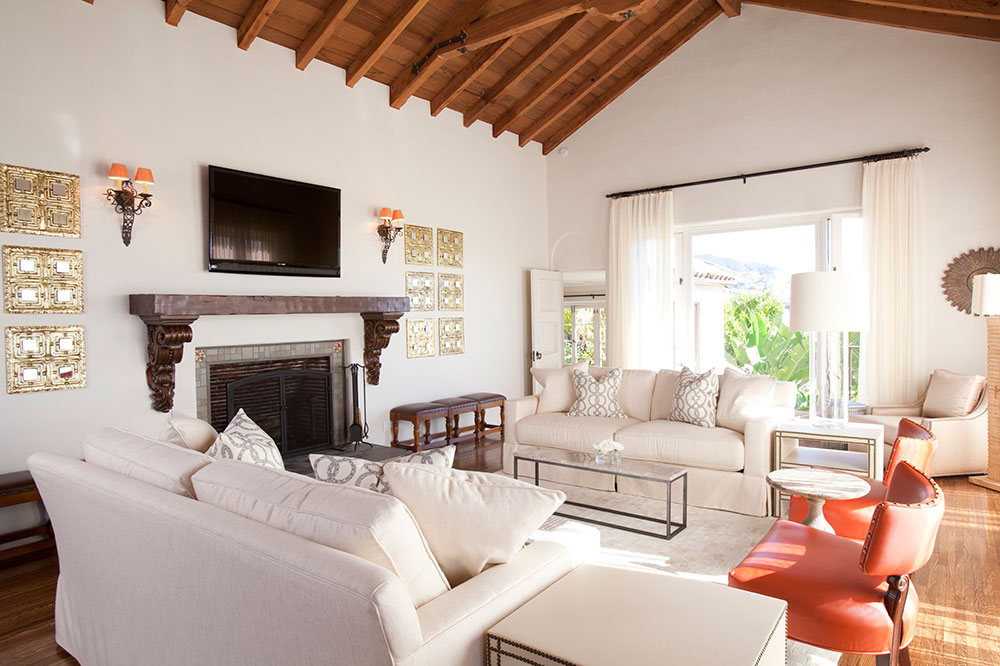 Using warm, natural colors will add vibrancy to your home. While most Mediterranean-style rooms focus on earthy and neutral tones, you can also use vibrant colors, such as turquoise, orange, and cobalt blue. Keep in mind that too much color can be overpowering, so it's important to choose the right combination. If you have and want to send articles to okikiko, you can visit this page!