Okikiko.com – When you're considering a new bathroom, the first thing to consider is the design. Using a professional interior designer is a great way to ensure that your project will be both functional and attractive. A designer is trained in a variety of design styles and trends, and they'll know which ones are on trend and which are timeless. They will also be able to recommend products and materials you may not have considered before, as well as connect you with suppliers and tradespeople in your area. The result will be the perfect bathroom for your needs.
Tricks in Arranging Bathroom Layouts
Consider the activities that will take place in the room. These tasks will determine the design layout. For example, if you have a baby or toddler, you may want to have plenty of storage space. This way, you won't have to search for storage when you have to change them. You can also have a separate space for changing mats and toys. If you have young children, you'll need to consider adding steps to the bathroom. In addition, you may want to incorporate a play area in the bathroom.
You can download an app to your computer or tablet. The app will allow you to draw walls, add windows and doors, and change the materials in the bathroom. The app will also let you try out different design options and materials. For instance, a contemporary bathroom might have a concrete floor with large tiles, and neutral paint. A designer who has a certification from the National Kitchen and Bath Association (NKBA) can guarantee that they have the right skills and experience for the job.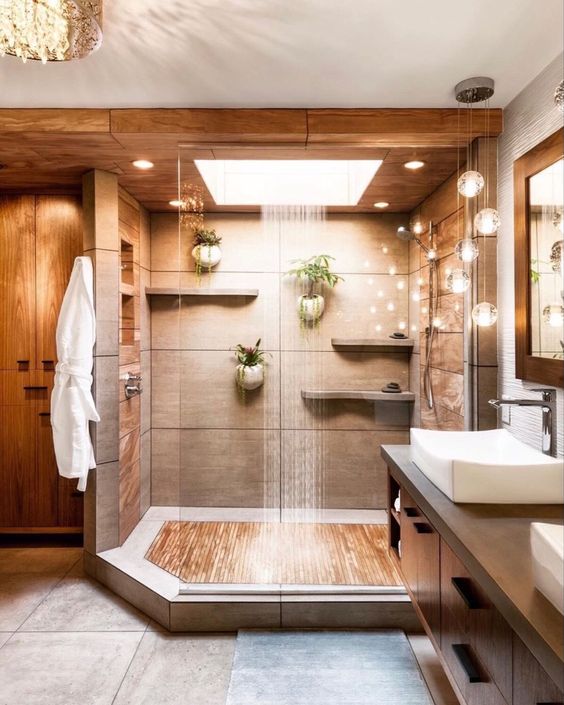 When planning a bathroom for a child, it's important to consider the tasks that will take place in it. If you have a toddler, you should consider adding a lot of storage space to store toys and other accessories. A separate room for the child's toilet may also be required with a step or some space for toilet training equipment. Regardless of your child's age, you should keep the bathroom clean and organized with plenty of storage space.
Important To Place Storage
Whether you're a kid or an adult, your bathroom's layout should accommodate all of these tasks. You should consider the activities in the bathroom so that you can plan a room that is comfortable and convenient. In a small space, having a lot of storage is essential for keeping the area tidy. You can also use storage for toilet paper, cleaning products, and toys. In a large family, consider all of these factors before making the final design.
In the 2021 bathroom design trend, nontraditional subway tiles will be a big hit. These tiles will be available in many different colors and textures, and you can even choose horizontal or vertically stacked linear tile. Earthy tones will be a popular choice for paint. You can also use a large mirror to make your bathroom seem larger. The key is to keep the space clutter-free. By avoiding too many distractions, you'll have a more spacious bathroom.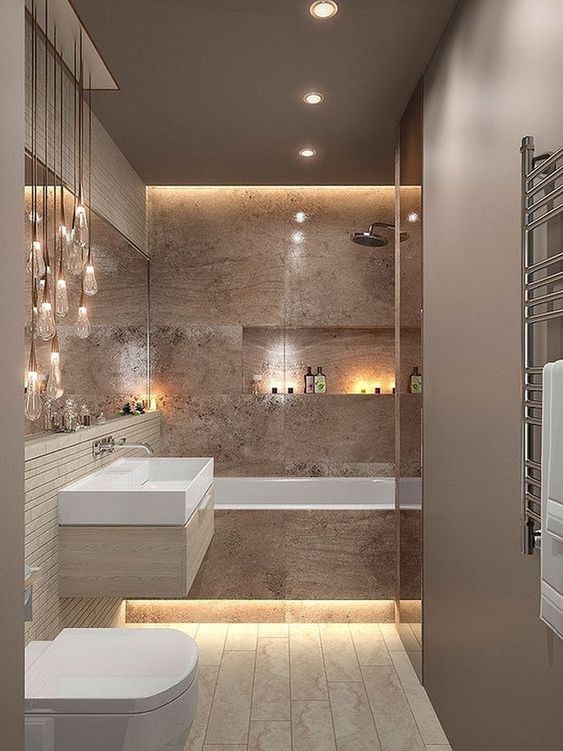 When you're designing a bathroom, consider how many tasks you need to complete in a single day. These tasks will help you determine the layout and design of the room. In addition to toilet paper, you'll also need plenty of storage for shampoo and other essential items. A child's bathroom will need additional steps to access the toilet. If your child is still in the toddler stage, they'll need a separate toilet to learn to use the bathroom.
Contemporary Style Bathroom Design
Aside from the layout, a bathroom design app can be downloaded to a tablet or computer. This application allows you to draw walls, add windows and doors, and try out different materials. For example, a contemporary style bathroom may use a concrete floor and large format tile, while a minimalist bathroom might opt for a neutral color. In addition to the layout, the app allows you to view the design features of your space. It will also let you see the overall design and style of the bathroom.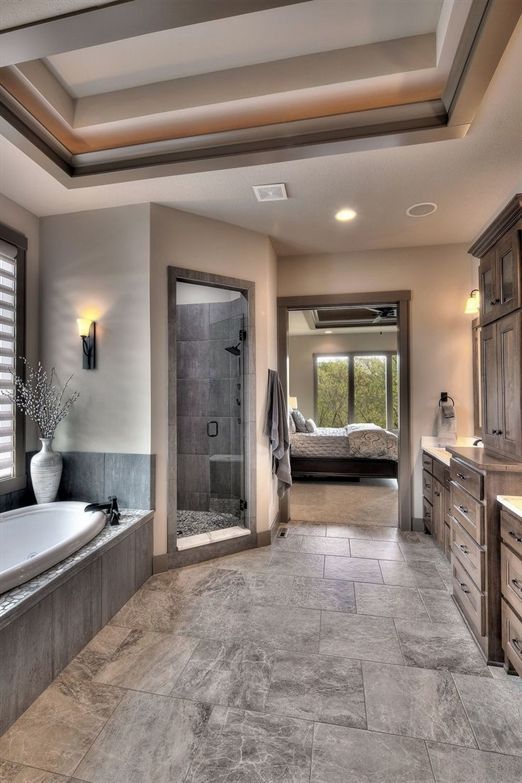 The next time you want a new bathroom, take the time to think about what tasks will be performed in the space. You can use this information to decide how to design the space. You can even create a room that is designed with children in mind. For instance, if you have children, consider the layout of the bathroom with storage areas for their toys, toiletries, and changing mats. In addition, you can consider the number of bathrooms with separate entrances to the shower and make them easier to navigate.