Okikiko.com – Interior Wooden is a great material for your home because it blends in seamlessly. It's also versatile and can be stained and painted in a variety of ways. It has an endless number of applications and is affordable, too. Here are some great ways to use interior wood to enhance your home. You'll feel the warmth and comfort that wooden interiors bring to your home.
Chic Appearance and Attractive Decoration
Interior wooden doors should meet the same high standards of thermal efficiency, durability, and appearance as exterior doors. They should also provide privacy and security. The best wood doors are varnished or oiled to provide maximum durability. Choose a product that meets your budget and your style. There are a variety of pre-finished wooden doors available for sale. Some of them are unfinished and can be easily cleaned with wax. Once installed, these products can give your home a chic look and an eye-catching decoration.
Interior wood doors can be finished with oil-based interior paint or wood stain. Make sure to clean the door thoroughly before applying paint. Paints may damage plastic accents, so keep them away from the door when painting. Waterproof sealers are also helpful in protecting interior wood. Clear polyurethane is a good choice. The sealer helps retain the color of the door while protecting it from dirt and moisture. These finishes should not be applied too thickly, as this could create uneven sanding.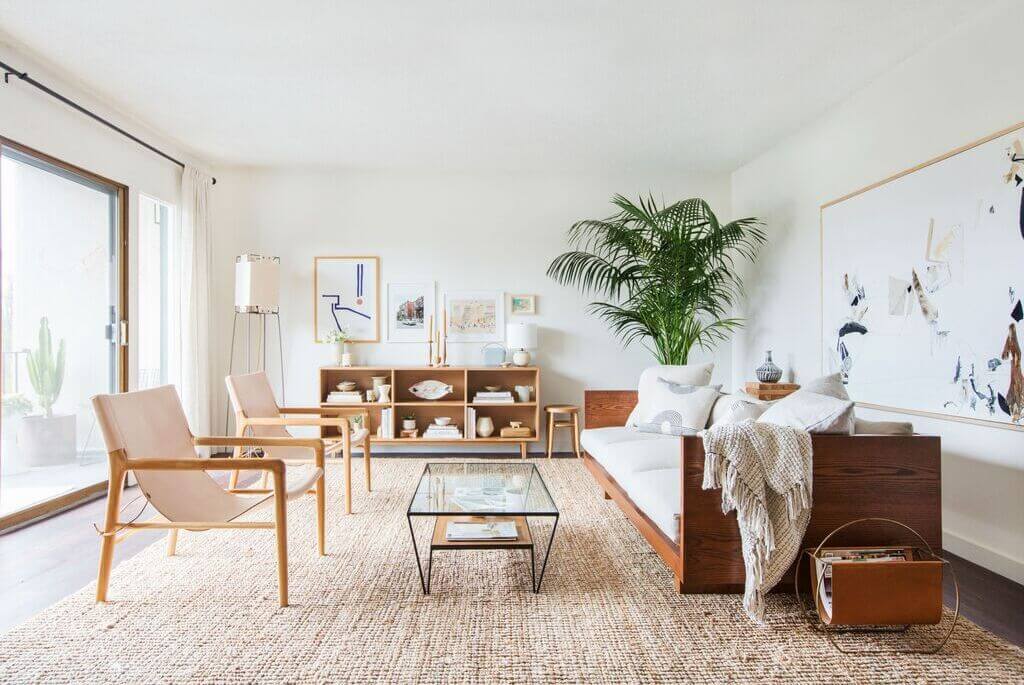 If you'd like to stain your interior wood, choose a wood stain that is designed to withstand stains. Wood stains come in three basic types: water-based, oil-based, and gel-based. Oil-based stains are the most common and easy to apply but may have a slightly longer drying time than other types. Water-based stains, on the other hand, are more environmentally friendly than oil-based stains. They also dry quickly and are easier to clean.
Adding Wealth to Wood and Protecting It
After you've finished staining, you can apply a clear protective finish to the wood. This finish will add richness to your wood and protect it. You should be sure to clean the wood with mineral spirits before applying the stain. When applying oil-based stains, use a synthetic or natural brush.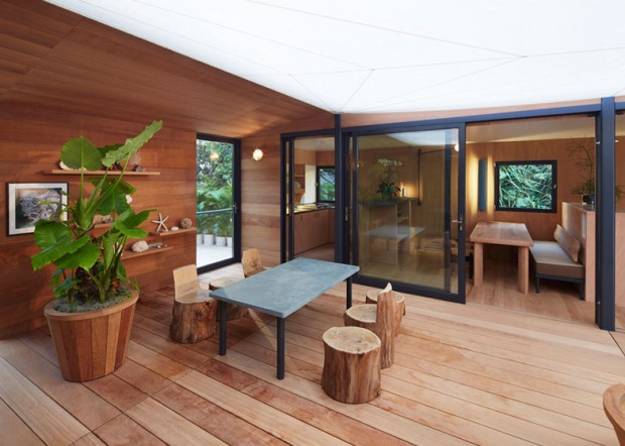 Engineered wood is another choice for your home's interior. It's made by gluing wood chips together. Most of the wood chips are parallel to the surface. This makes particleboard the most environmentally friendly of all engineered woods. It's also a great option for compact storage areas and outdoor furniture. This type of wood is often more affordable than engineered wood. It can also be more durable and stable.
Interior Wooden Doors Make a Great Addition to the Home
Interior Wooden Doors: Interior Wooden Doors can be a wonderful addition to your home. There are many styles and types to choose from. There are three basic types of interior wooden doors: hollow core, solid core, and solid wood. Most wood interior doors are made of poplar, pine, or alder. Pine and alder are the cheapest, while walnut is the most expensive.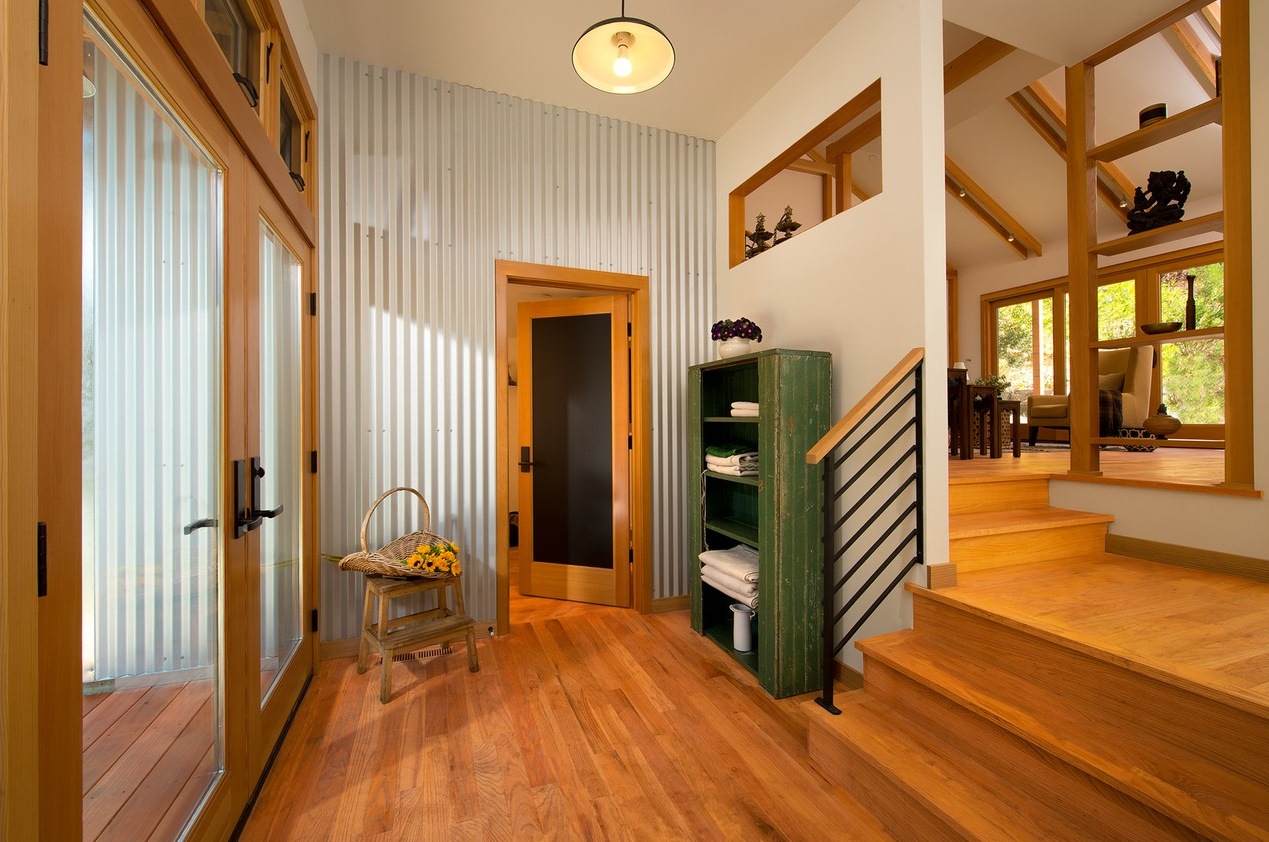 Composite engineered wood (MDF) is another type of interior wood. MDF is a composite material that is made by combining softwood with a synthetic resin binder. This resin is often made from urea-formaldehyde resin. It is then mixed with wax or another suitable bonding system. Its durability, stability, and versatility make it a good choice for many applications. It is also very easy to work with. If you wish to send your article to okikiko, you can check out this page!