Okikiko.com – If you're decorating a room for a child, consider pastel colors. They are soothing, harmonizing, and refreshing. You can also mix pastels with accent colors and layers. However, keep in mind that too much color can stimulate your child and interrupt their sleep. If you're unsure of the colors you should choose, consult a color wheel to see how to combine them.
Soothing Popular Color Choices
Blue, particularly sky blue, is one of the most calming colors. It evokes feelings of sitting outdoors on a sunny day. This soothing hue is a popular choice for bedrooms. However, if you're not sure whether you want a blue or green room, turquoise is a great option. It is a warm and inviting color and comes in a variety of shades. And if you're not a fan of blue, you can try a similar color, called teal.
Pale blue and chocolate brown go together beautifully and complement each other nicely. These colors are also great for open-concept rooms. Choose carpets if your room has a large open area. Then, choose pillows that match the color of the carpet. These colors will create a unified look for your room.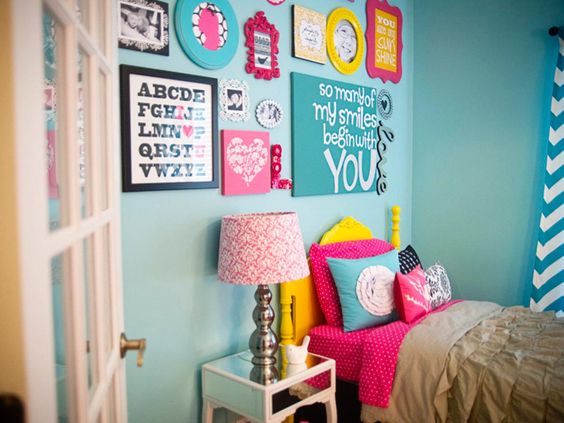 Another color that will help you create an open space is pale yellow. This color is reminiscent of sunsets and will add vibrancy to your room. It is best used in rustic, farmhouse, and cottage-style designs. Also, you can use white with yellow undertones to create a warm, inviting space.
Make the Room More Versatile and Comfortable
Sage green is another beautiful shade of green. Its gray undertones make it suitable for living rooms with windows. This color pairs well with other colors such as cream and pale terra cotta. It will also make a room look spacious and comfortable. To make this room more versatile, you can also use accent pieces of light green or gray.
Another important tip for selecting the right color for a small room is to pay attention to the natural lighting in the room. The color of the walls and the ceiling will influence the natural lighting. A room facing east or south receives more sunlight and tends to be warmer. The light from the east is yellow until noontime and then turns blue later. Likewise, a west-facing room will benefit from bluer light in the morning and will give off subtle shadows.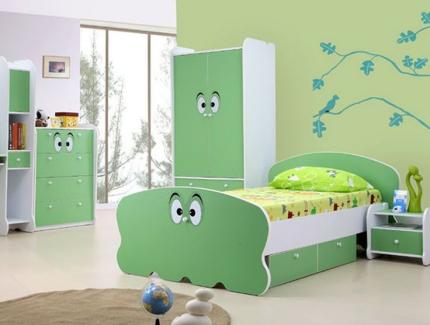 Neutrals are an important part of any color palette. Try to select a color that is complementary to your fixed elements or has the same undertone as your fixed elements. Neutrals should not overwhelm a room, but rather should help you create a timeless, welcoming environment. If you're undecided on which color to choose, consider testing out several paint samples. Be sure to test each color thoroughly.
The Right Color Blend for Elegant Choice
Light blue is a calming color, and it pairs well with other colors. It's perfect for relaxing spaces such as bedrooms and bathrooms. Dark blue is also an elegant choice for bedrooms. It is an uplifting hue that will make your guests feel comfortable. However, it's important to avoid overpowering blue in a bedroom.
Choosing the right room colors for your child's bedroom is an important decision. The paint colors should match the existing decor of the room and blend well with adjoining areas. A well-designed color palette will ensure your child's comfort and happiness. It will also make the process of decorating a child's room easier and more fun.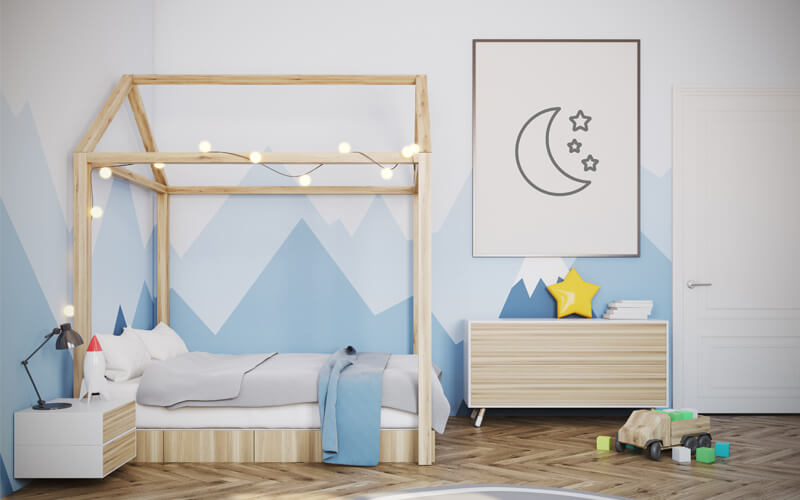 For a child's room, consider gold or other warm-toned paint colors. This will make the room feel more spacious. Golden hues can also be integrated with a feature wall or decadent wallpaper. You can also consider neutrals to create a versatile backdrop for your child's favorite pieces.