Okikiko.com – Adding an area rug is a great way to tie a room together. It also protects the floor from foot traffic and furniture. Choosing a bold or colorful rug can also draw attention to the room and show off your personality. However, remember to balance your choices with other design elements. This includes balancing the color of the rug with the furniture in the room.
Lots of Kinds of Colorful Rainbow-Inspired Rugs
There are many different types of colorful rugs. For example, a retro funky rug can add a nostalgic feel to your home. Another popular choice is a rainbow-inspired shag rug, which has multiple colored squares. This type of rug is great for rooms with a high traffic flow. These rugs are available in a range of colors, and they are made of durable polypropylene.
If you're looking for a more neutral option, consider choosing a runner. These rugs can be used to divide a living room into different areas. If you have a small living room, a colorful runner will make it appear larger. In addition, cream-colored tassels will add authenticity. For a more dramatic look, you can choose an area rug with three to four color combinations.
If you want something more luxurious, you can choose a hand-knotted silk rug for your home. While these types of rugs are usually expensive, they add a rich touch to your home. And because they're so colorful, you can also use them in different rooms in your home if you want.
Great Choice for the Office with a Colorful Rug
A multi-colored rug can add a playful character to a child's room. Moreover, it can also be a great choice for an office. It can be used as an accent to highlight a specific area of the room. It can be a focal point in the room or can blend in with other furnishings without causing a distraction. It can bring zest to your workday. If you're looking for an area rug to dress up a room, MAT Living offers a selection of multicolor rugs.
Choosing a rug that will compliment the color scheme of your furniture and walls is important. It will not only add a focal point to your room but will also give it a warm atmosphere. Whether it's a traditional medallion rug, modern abstract rug or a trendy abstract rug, they'll enhance your design scheme. They're also easy to clean and maintain. You can consult with professionals online to find the best option for your home.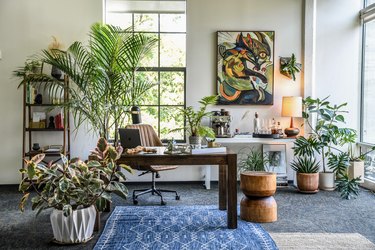 Handmade wool and silk rugs can add a beautiful layer of color to a living room, dining room, or hallway. A balance of different shades of the same color will add to the aesthetic appeal of the room. A gold geometric rug made with a Chinese hand-tufted technique is a beautiful example of this. Combined with beautiful furnishings, it will make any room look stunning. The right color choice can also add a little bit of drama to a room.
The Multicolor Boho Chic Rug is so Attractive and Soft
The Multicolor Boho Chic rug is eye-catching and soft. This colorful rug is made of waterproof, stain-resistant material. This is a great choice for rooms with heavy foot traffic. These rugs are also suitable for dining rooms, bedrooms, or office rooms. They can also be used as a seating alternative for parties and art collectives. Whether you want a modern rug for a modern home or a traditional style, you can use this style to complete your interior decor.
Natural colors are another good choice. RugKnots has many natural color area rugs to choose from. Natural colors are ideal for a neutral color scheme. Natural colors like sage green and blue complement light-colored walls and furniture, and neutral colors and neutrals work well with many types of traditional decor.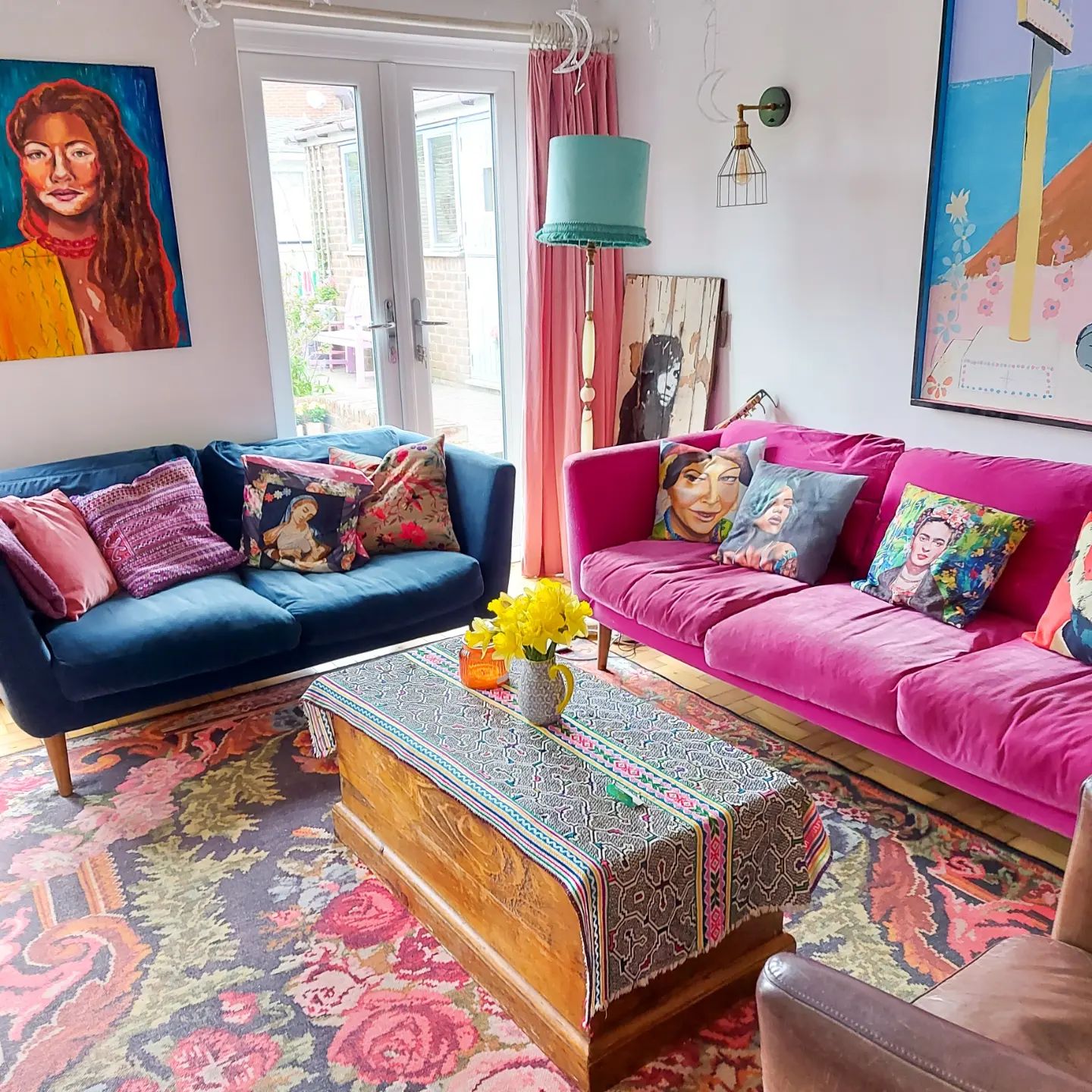 Choose a rug that best suits your lifestyle. Choose a durable rug for high-traffic areas like dining rooms, living rooms, and family rooms. This rug will stand up to high levels of activity, and it will hide any stains or spills. If you have kids or pets, you'll want to choose a patterned rug that is stain-resistant. These rugs can be purchased at RugKnots and are a great addition to any room.