Hello guys, welcome to our new website. Today I want to share you about the benefits of hugging for our health and social life. In some culture, a hug is prohibited if there is no relation between that people. There are not many people know about the benefits of hugging. Here, I will share you the benefits of hugging.
There are still so many couples who show and prove their love to their lover with hugs them tightly. However, according to a medical statement, there are still a lot of benefits of hugging for our relationship and health advantages.
The Benefits of Hugging for Social Life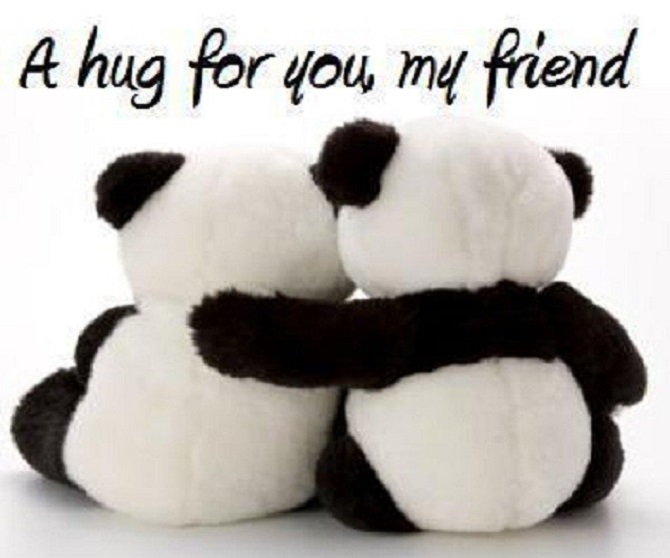 Everyone want to share their love with their loved one. They want to express their love with unique and different ways than other people. They want to become unique and different so they can impress their loved ones. However, there are so many ways to express your love to your loved one, and one of that ways is Hug. A hug can make you share your emotion with someone you hug and because of that hugging become so important in our social life. Now, I will share you some benefits of hugging for social life.
Emotional Bond between two people will be stronger after you hugging each other If you hug them often and your relation last longer, you will feel closer to your friend.
You will feel safe, especially for a woman, they will feel more loved and will feel safer in your hug.
As a prove we trust them. This benefit can be used when your loved one starts doubting you. You can hug him or her suddenly to show them that you really love them.
Good start to fixing broken relationship. Especially if you and your beloved one fighting for something and start to keep away each other. A hug can be a good start to fixing your relationship and help you to melt away the situation.
Benefits of Hugging for Health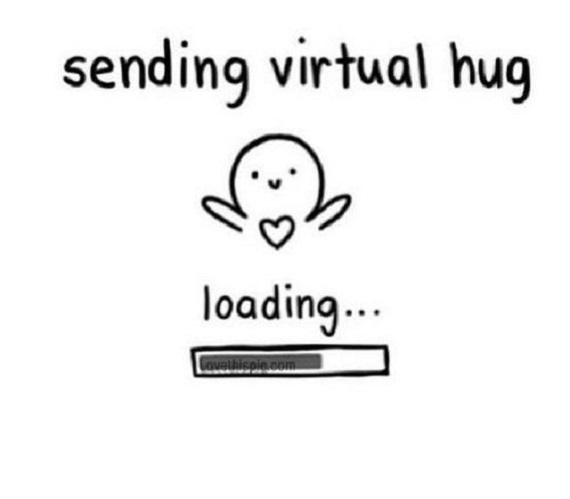 Aside from the benefit of hugging for our social life, Hugging still have so many benefits for our Health. Here are some benefits of hugging for health.
Hugging can stimulate the performance of hormone oxytocin and serotonin. This hormone will help you to make you and your couple feel happier, erase desperation, and makes let someone feels no longer lonely.
A hug can help your strained muscle to relax and release a tense in your body.
 Balancing mind, a hug can help you to balance your mind and body.
Hugging can distribute a positive energy to someone you hug, and let them know they are worth for you.
That is all the benefits I know from hugging. Well, we can't avoid interacting with other people so at least we need to know what is the benefit of that interaction. If you find this article helpful and you think you are helped. Share this article with your friends, family, and everyone you loved. Stay tune in our website and thanks for reading our article.