Do you know why this game become so popular lately? Well, maybe because of the similarity of this game with Mobile Legends and Vain Glory. However, even though this game is similar to both of those games. Heroes Evolved still offering something unique and different than the other games and that's what makes this game is so unique. Find out the best Heroes Evolved tips on playing Venom for you.
Heroes Evolved Tips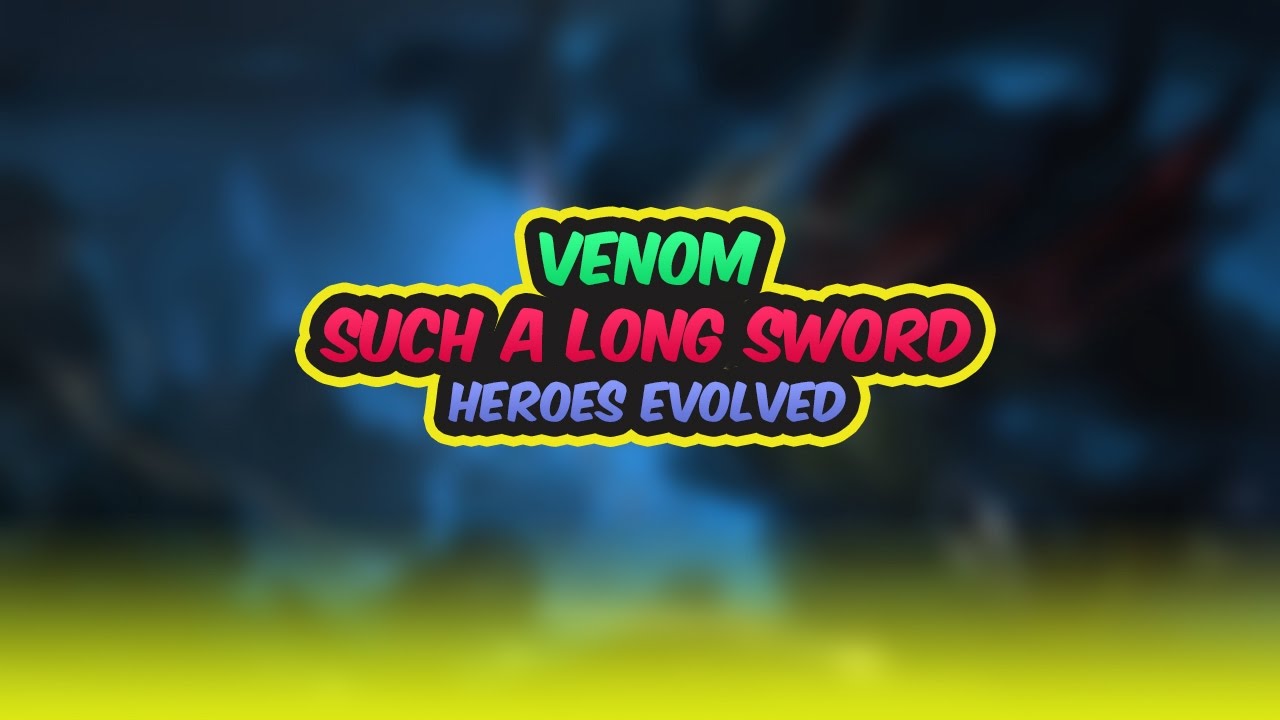 There are so many people who still can't play this game because this game is still new. However, even though this game is still new, there are a lot of people who want to be the best player in this game. Well, if you are a newbie in this game but you still want to the best on this game. I will suggest Venom for you, why I suggest this hero to you? Well, it's because this hero is easy to play. This hero is so unique because this hero is having a great physical damage and having a skill that can be used as a defensive skill.
Well, are you curious now? Do you want to know more about this heroes tricks? Well, check out my Heroes Evolved tricks today! Because today I will give how to play this game to become the best or MVP player in this game.
Heroes Evolved Review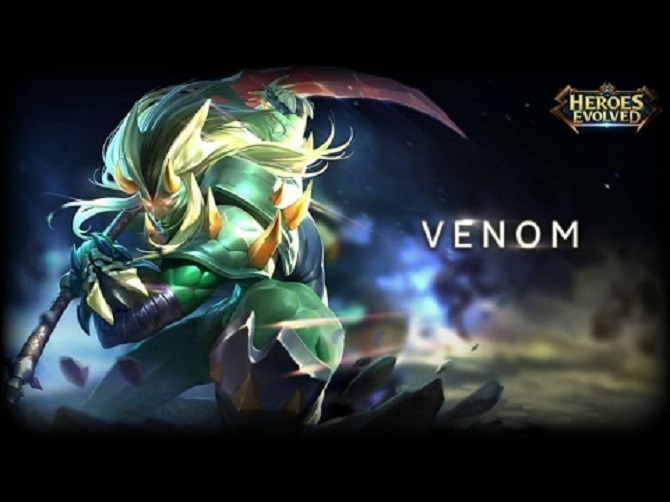 On my Heroes Evolved review today, Venom is my focus hero. This hero is so unique and you don't need to make a lot of items to make this hero to be a stronger character in this game. The strategy to play this game is all you need to do is spending your time to farm on jungle first. After spending a few minutes to jungling, this hero will have enough power to fight 2 people on his lane that is on the same level. You know? I can make double kills under 4 minutes with this hero basic build.
Do you know some people even say that Venom is too overpowered? I don't know if the developer will nerf this hero or not. But what will I say here is this hero is really good for newbie hero as long as you do a proper laning and jungling. Just remember to avoid war and spotted by enemies, if you still think that you are not strong enough, you also need to let the tanker hero to move first and don't be too greedy and rushes to the enemies lane alone. Why do I say that? It's because this hero is so fragile and I think you will having a lot of rough time if you still insist on using this hero to fight a lot of enemies when you are under 14 stars. I hope this hero evolved tips is can be useful for you to increase your ranking. Well, I will always pray for the best result for your ranked gameplay. See you soon on my other article on another day. Have a nice day dude.