Hello and good morning guys, welcome back to my website. So, hows you rank in Mobile Legends game? Do you succeed to raise up your rank in this game? Well, if you still meet so many obstacles when you are raising you ranked star, maybe you need to learn about how to play a fast game. There are not many people who know about this trick and a suitable hero for doing this trick. That's why I think this trick will do. So, are you curious about this trick? Come and take a look at my Mobile Legends hero review on playing Roger the Dire Wolf Hunter today!
Mobile Legends Hero Review: Roger The Dire Wolf Hunter
Not a while ago Moontoon released a new hero called Roger the Dire Wolf Hunter. Well, this hero is quite strong I guess. However, the ideas of this hero itself almost copied the design of Banehallow the Lycan from Dota 2. Well, I think this game already learn from their previous mistakes.
Roger is a strong melee hero that you can get with buying it in the shop by spending around 24.000 points or 499 diamonds. Well, it's worth because with his shape shift ability and his ability to change between melee to range hero will make a few hero struggle when fighting him. However, because this is a new hero, not every people know how to play this hero, right? That's why I share this Mobile Legends guide to you.
Mobile Legends Guide
Roger is a strong hero that need a few items to complete his power to control the game. However, not all players know how to maximize this character capability and end up losing their game. That's why this day, I will try to share up on my best Mobile Legends item build for Roger according to my experience and opinion.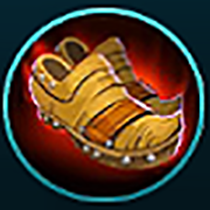 Swift Boots
This is the most suitable item for this hero. Because this hero will cover your hero weakness that lack of attack speed. This item will grant you 15% Attack Speed and 40 Movement Speed.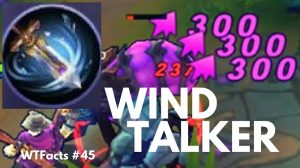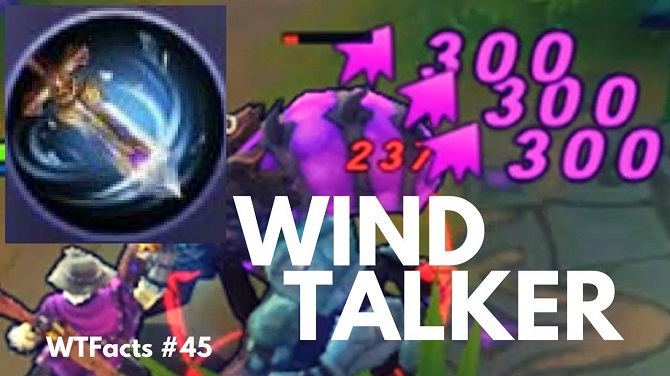 Windtalker
Do you still think you are not fast enough? Do you still have a trouble to kill your enemies? Well, to fulfill your need for speed, you can try to make this Windtalker item. This item will increase 25% of your Attack Speed, 20% Movement Speed and 20% Critical Strike Chance. This item will also summon a Typhoon that will hit 3 random enemies for every 5 attacks.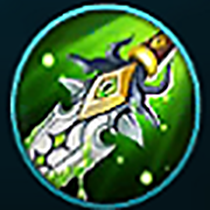 Blade Of Despair
Do you want more speed? Do you want it so bad? Try to make this Blade Of Despair item! This item will grant an amazing status like 25% Attack Speed, 10% Critical Chance and +103 Physical Damage.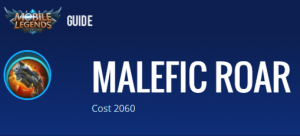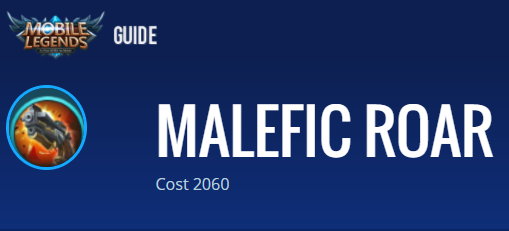 Malefic Roar
Now is your time to shine! You will increase your brutality by increasing 60 points of your Physical Damage and 40% of Physical Penetration. This item also increases your ability to ignore 20% of enemy's defend.

Immortality
Tired of keep dying in the middle of a war? You can try to save your life by using this item. Well, isn't that a lot easier if you can live twice?


Haas's Claw
You can at least delay your time to death and make an escape route by using this item. Why? Because this item will grant you extra 10% Physical Life Steal when your Health Points drop below 40%!
Well, I think that's all tips that I can give on my Mobile Legends hero review on Roger hero that I can give to you. I hope you enjoy it and this guide could be useful for you. Thanks for coming to my website today. If you think my website is useful enough for you, please share my article today to the other Mobile Legends user. See you soon in my next article and have a nice day guys.