Which game do you play on your smartphone right now? If you do not have any good game left. Try The World Ends With You. The title of the game is unique yet really long as the train. This is an adventure and RPG combine into one. Stay tuned to this website to see The World Ends With You review to know more about this.
An Exciting Storyline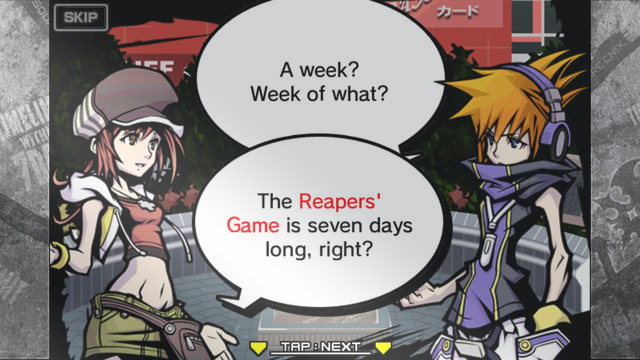 The setting place is in Shibuya City in Japan. Suddenly the main character, Neku Sakuraba wakes up in s strange Shibuya. So, what is so strange about it? Because he can only explore Shibuya only and cannot wander to another city. In order to know about this strange phenomenon, he participates in a game called Reaper's game. Each game has a time limit which you need to complete quickly. Here, you as Neku must uncover why he gets trapped in this strange city. He only has seven days to know the secret behind it.
Gameplay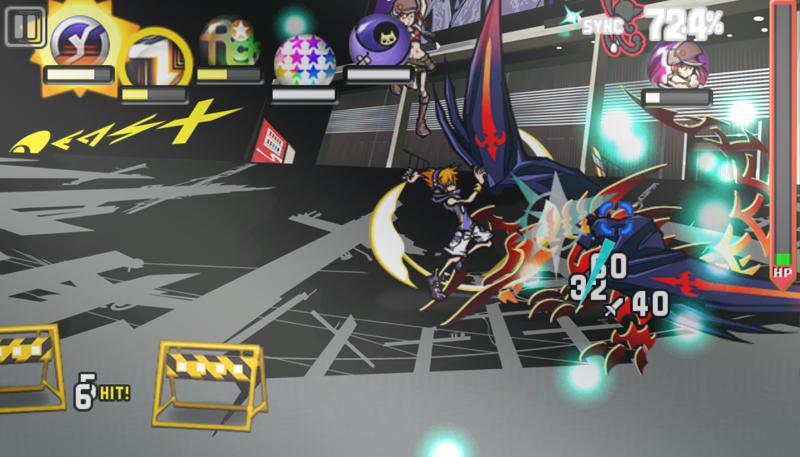 As for the gameplay, you can only control Neku and for the rest of the character only NPC which can command it. You can walk around freely and to attack the opponent you must use a pin which you can tap on the screen. Unfortunately, Neku cannot use another method to attack the enemy except by using a pin. Each pin has a power gauge. If its empty, you need to wait for a sec to refill it.
The Graphics
The artworks kinda remind us of Kingdom Hearts because it is the same creator who created it. Do not insult the graphics because it only uses 2D as the main graphics engine. You can still see the beautiful 2D effects which entertain your eyes.
Is it Worth To Get This Game?
We think you must get this one at all cost. You will not find another unique game on the smartphone because this is the only one. For your information, this is not a new game, this is a remake version of NDS game back in 2006. In order to get the game, you need to buy it from the Play Store. The price is quite expensive though.
Overall
For this game, we give 8.2 as the score. This game is really good and you will not regret it any single bit. If you cannot believe it, you can watch the gameplay first before you purchase it. What are you waiting for? C'mon grab this game right away to feel the amazingness.