Okikiko.com – The rich shine of polished brass and the grace of design are the hallmarks of Victorian Chandeliers. Many of these fixtures have survived through the centuries and are available as reproductions in the market. The company Victorian Lighting Works, Inc., has been manufacturing such fixtures for over thirty years. The company crafts each piece by hand from solid brass and incorporates hand-spun and custom cast ornaments. These authentic reproductions are in great demand today.
Characteristics of a Victorian Chandelier
Victorian chandeliers are usually surrounded by ornately-detailed support stems. While their appearance is rather retro, they are still a marvel to behold. Victorian chandeliers were once placed in the parlor or living room of a house and were usually the first thing a visitor would see.
Victorian chandeliers come in a wide variety of styles and sizes. They range from delicate three-light versions to elaborate twelve-light models. These chandeliers will add ornamental grace to your home and will make your rooms look grander. They are also available in miniature versions for smaller rooms. However, Victorian chandeliers are not just for the interiors of grand homes; they also look wonderful outdoors.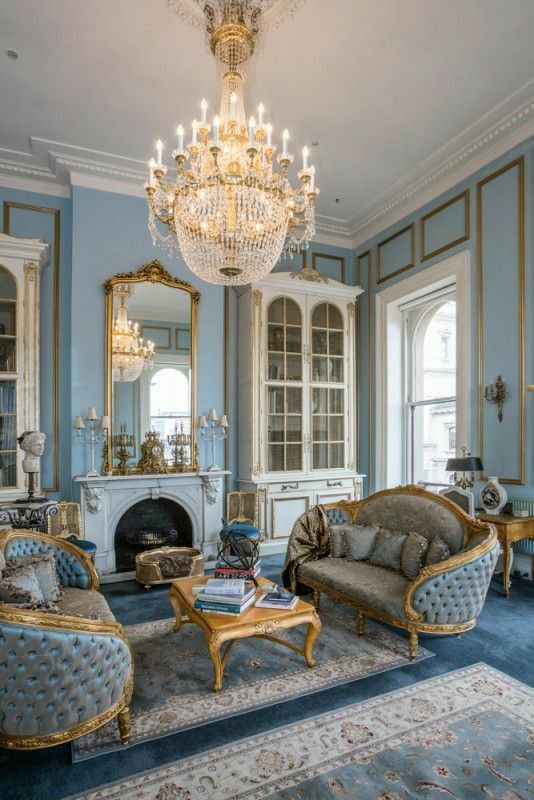 Victorian chandeliers were originally made of fine materials, with a focus on details. Many people created them and embellished them with different types of ornamentation. The decorations ranged from crystals to ornate metal designs. Modern versions of these chandeliers incorporate some modern features with a Victorian-style frame. Typically, Victorian chandeliers have a narrow top with lights surrounding the bulb. These chandeliers are typically wider at the bottom.
Different and Complicated Chandelier Looks
Chandeliers are different from pendant lights. Pendant lights are generally single or double-lamp units. Chandeliers contain multiple lamps that hang from frames, whereas pendant lights are generally suspended from a single cord. These fixtures are commonly found in hallways, living rooms, staircases, and lounges. There are also miniature versions of these fixtures for smaller spaces. The larger, more elaborate chandeliers are typically installed in churches and other places of worship.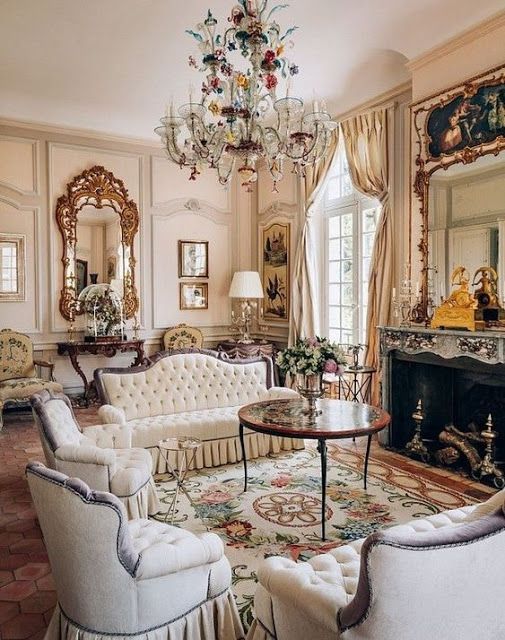 Before the advent of gas, candlelight was used for most activities. This included reading, cooking, and dining. Candlelight was also used in areas where gas was not available. Candlelight was ultimately replaced by electricity, but candles were still popular in Victorian homes and hotels. The decorative style of these lamps was also different from its Georgian counterparts. Some lamps had an opaque glass shade around the chimney. In the late nineteenth century, this style became popular.
Victorian Chandelier Inspired Style
A Victorian chandelier's style was inspired by the style and the ambiance it created. Many chandeliers were built with different designs and shapes, making it possible to create a particular ambiance and feel. This type of chandelier is also durable and doesn't damage walls. Modern minimalist light fixtures, by contrast, require drilling holes in the wall. This process weakens the walls and reduces their structural integrity. It is important to choose a fixture with durability and flexibility.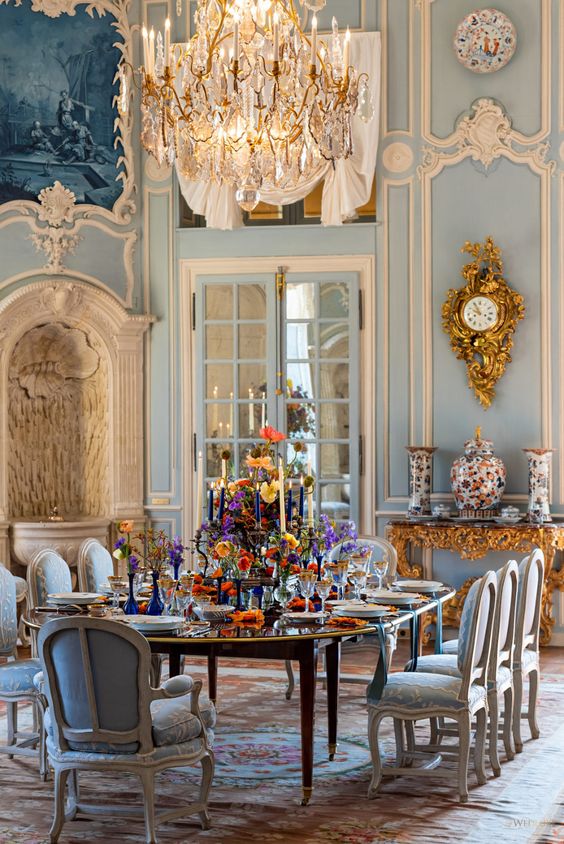 Antique chandeliers are a great way to enhance the interior design of your home. They not only bring a sense of history to your home, but also add a touch of elegance. These lighting fixtures are not just for the dining room; they can add beauty to a bedroom, create a vintage feel in a bathroom, and give light to the home office or den.