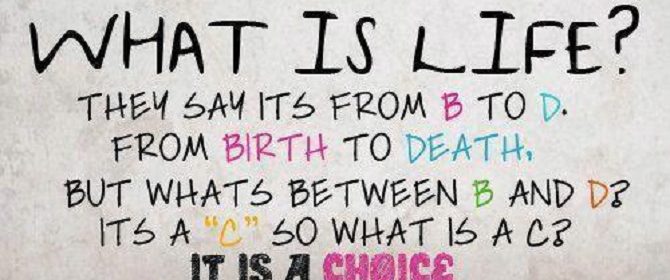 There are so many people that can't maintain a positive thought on their mind. There is always something that makes them worries even for small things like their appearance. However, even though their mind is not in a peaceful state, you can change that condition with applying a few easy steps and that's the reason why I talk about this topic. Well, the main reason of this article is to share with the other people about the power of positive mind and how to be positive even we are in the hard situation. So, are you curious now? Check out my article now!
How To Be Positive?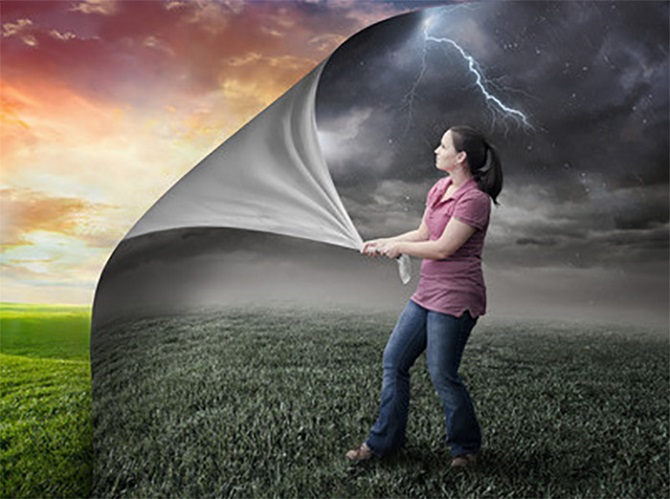 First, before we talk further about this topic, let me ask you a question. So, what kind of people you are? Pessimistic type or Optimistic type? Well, it is not like I will judge you by your answer but this is to know how much positive energy in yourself.
Well, if you are the kind of optimist people, I think you have had enough positive energy and maybe you can also help the other people with spreading the power of positivity in yourself to the other. However, if you are the pessimistic people type its not like you are wrong with that personalities but it would be nicer if you try to cheer up a bit because the world will smile back at you if you smile at them.
Keep Your Positive Mind!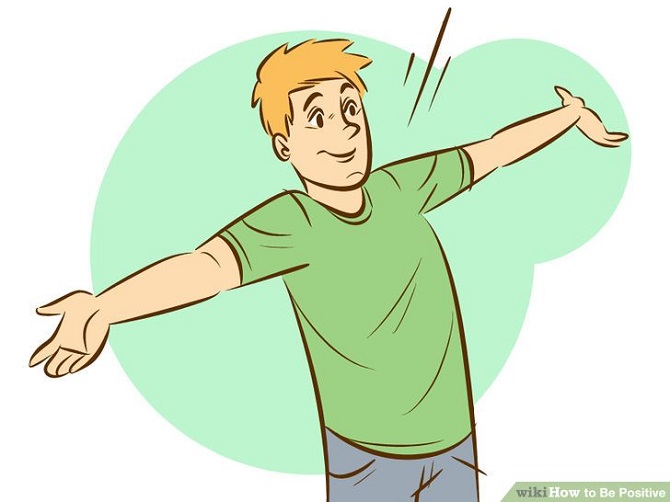 The power of positive thoughts aside from boost up your mood, it also can increase the effectivity of your brain? Well, i know you must be questioning about the relation between positive thought and brain effectivity, right? Well, lets make an illustration, just imagine your brain is you. What will you do if you are working in badmood? Well, you will ruin your job, right? But what if you are in the situation where you are in happy state? You will try to give your best, right? Thats why the power of positive mind is really high.
However, to maintain all of those positive energies we also need a lot of energy too and thats tiring. We cant lie that sometimes we also lose the positivity power in ourself, right? So, how to get positive thinking back? Well, we can try to meditating or hearing in some religious song. We also can try to take a walk to some quite place to refresh our mind and soul. However, walking alone in quite place can be scary for some people, right? Well, you can try to go to somewhere and use your earplig and hearing a nice symphony music. What i tried to say is to give your body and soul a rest from this world for a while.
Well, I think my article today about how to be positive is enough for today. Thanks for sparing a few minutes for visiting my website today. If you think my article today is useful enough for you, please share my article today with the other people that maybe need this article. Well, I hope we can meet again in my next article. See you soon and have a nice day dude!