Do you ever dream about becoming a professional player in one game? Do you know how to become one of that professional player? What? No? So, how dare you dreaming that high, huh? Well, maybe this is why I should tell and give you tips and tricks on how to becoming a pro gamer to you, so you can fulfill your dream.
How To Becoming a Pro Gamer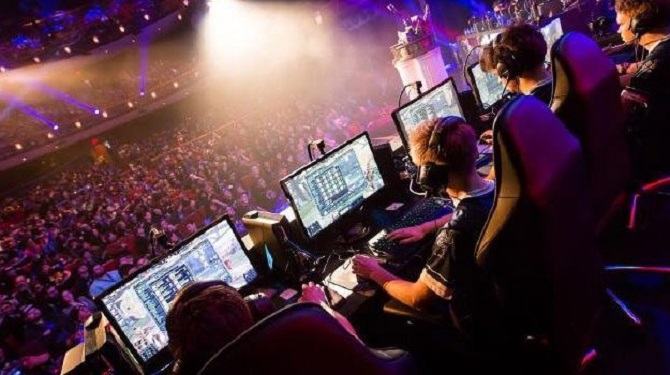 Well, there are so many people who dreamed to becoming a pro gamer. Yeah, they have a dream to become like "Abed" or maybe "Dendi" or even "Miracle" however, becoming professional players like them is very hard because you need a lot of effort until you reach the peak like them. Well, their hard work is paid well with proper salary and popularity, right?
To becoming a pro gamer is quite hard because you need a lot of works to do. You also need to do some exercise and sparring with the other teams. You also need to spare so many time to practice and sharpen your skills. Well, you will lose so many precious time to play outside and socialize with the other people in your age and also your quality time with your family.
Becoming a Pro Player Is Hard!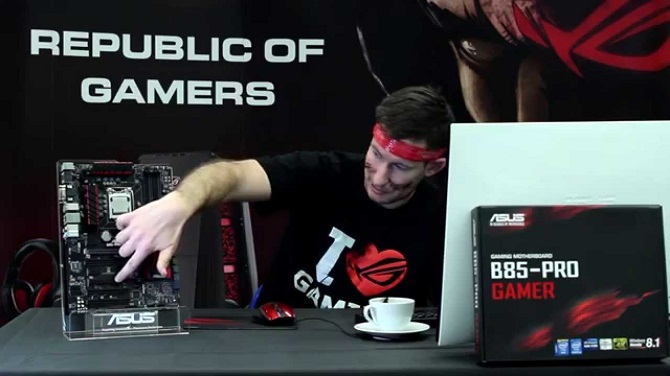 Do you ever read the story about Dendi who sell his bike only to play Dota and Miracle who SingSing who choose to quit from his family business to play Dota? Well, they have sacrificed everything and achieve the glorious time. Even though not many people that is lucky like them. Do you ever hear about a story that tells a kid found dead inside the net cafe because playing League Of Legends for more than 72 hours nonstop in Beijing? Well, the game will also bring the negative impact if you can't handle it wisely.
Even though that is so many bad news and restriction in playing the game. That still can't hold people from dreaming of becoming one from so many people who hold the a trophy of champion. So, what will you do then? Will you sacrifice anything and betting your fate on your dream? Do you have enough courage like them? Well, I do not suggest you follow their step. I just want you to be honest with your own self and your own passion because everything that has been done with all your heart will give you the best result than you ever think before. Remember to keep your dream high and your heads on because when you can dream it, that means you also can make it happen.
Thanks for coming and reading my article today about how to becoming a pro gamer. If you think my article today about this can be useful for the people, please share this article with the other people. I hope we can meet again in my next article, see you soon on my next article guys.
Never give up on a dream just because of the time it will take to accomplish it. The time will pass anyway.

– Anon