Okikiko.com – A typical Scandinavian house is made up of a simple square shape with a single void on its central axis. The exterior is covered in dark wood and the whole structure is sheltered by the pine tree, which creates a sense of nature. The interiors are usually simple and light in color, while the furniture is more traditional. The colors used in this style are neutral and restrained. However, if you want to add color, you can add accents in blush, sage green, and gray-blue.
Scandinavian House Natural Design
Natural elements are a key part of Scandinavian design. For example, light wood is a must, but if you want more color, you can add graphic prints to the walls. Most Scandinavian wall art is framed in simple frames in white, black, or blonde wood. These frames are also on the thin side, which makes them very attractive. The heavier antique gold frames are usually paired with clean backdrops. In general, you should choose white and black color schemes for your walls.
The design is functional. A bench placed at the entrance provides a spot to sit and gather possessions. It also allows you to hang your coat and remove shoes. Moreover, a mirror on the bench is a must-have in a Scandinavian house. The simplicity of this style is reflected in the use of neutral colors and furniture. The new design of 2021 will combine functionality with style. The main idea is to minimize the clutter in your house.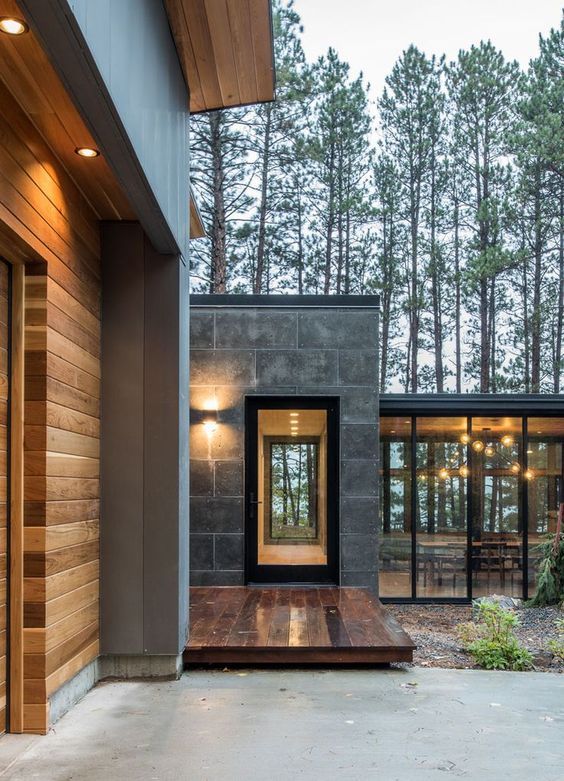 The colors of Scandinavian homes are often simple and neutral. They also emphasize a connection to nature through natural materials such as wood. A typical Scandinavian house design will have large windows and oversized doors. This minimalist style of interiors will encourage interaction among family members and friends. The living room may feature a brick wall, which creates a beautiful focal point. Alternatively, you can choose a more colorful palette. Either way, this style will be a beautiful addition to your home.
Scandinavian Wooden House Design
Among other things, Scandinavian houses are made of light wood. The exteriors are usually made of concrete, and the interiors are made of glazed porcelain floor tiles. In addition to the wooden walls, the interiors will include various types of furniture and accessories. There will be lots of natural fabrics and furnishings that complement the environment. If you want to use colorful accents, you can add vibrant graphic prints to the interiors. In the kitchen, you can also use colorful wall stickers.
The interiors of a Scandinavian home should also reflect the nature. Many Scandinavian homes are designed with large windows and bright white walls to reflect the light and make the most of it. Moreover, you should avoid dark, moody colors, which can cause your home to feel unwelcoming. For example, if you have a small family, you should not place large pictures on the walls because they could distract your visitors from viewing the artworks.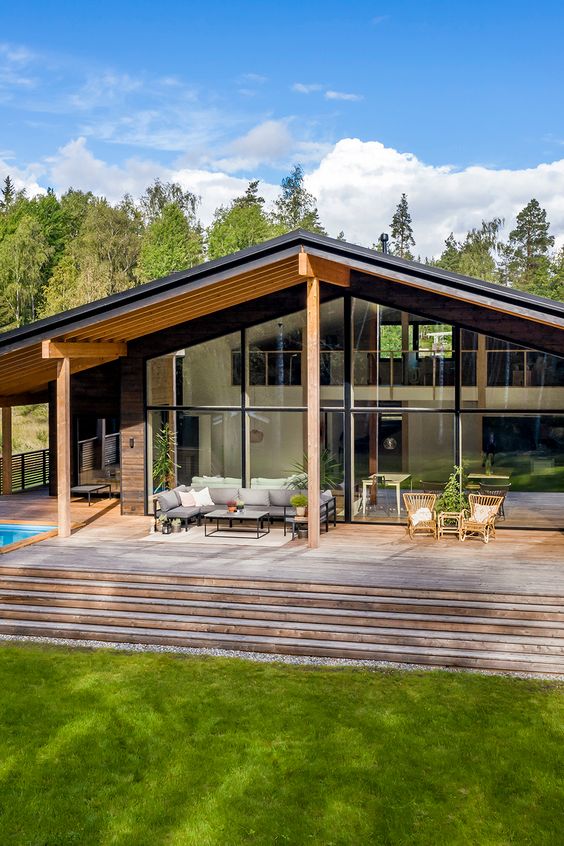 Besides being colorful, Scandinavian homes also use lots of plants. Aside from plants, you can also add decorative accents like mirrors and vases. Unlike other styles of home design, Scandinavian homes have a simple and neutral color scheme. In contrast, a minimalistic home is more comfortable, and a modern Scandinavian house features both modern and traditional touches. There are also many types of furniture and accessories to choose from.
Colorful Scandinavian Style House
The Scandinavian style of home is very adaptable and can be used anywhere. The colors and materials used are typically white and black, and they are ideal for a home where people want to stay as comfortable as possible. You can also incorporate natural elements into your home. Aside from plants, Scandinavian style houses also use natural wood and organic fabrics. It's easy to create a minimalist home with a simple aesthetic. Those who want to make it feel luxurious should choose a Scandinavian home.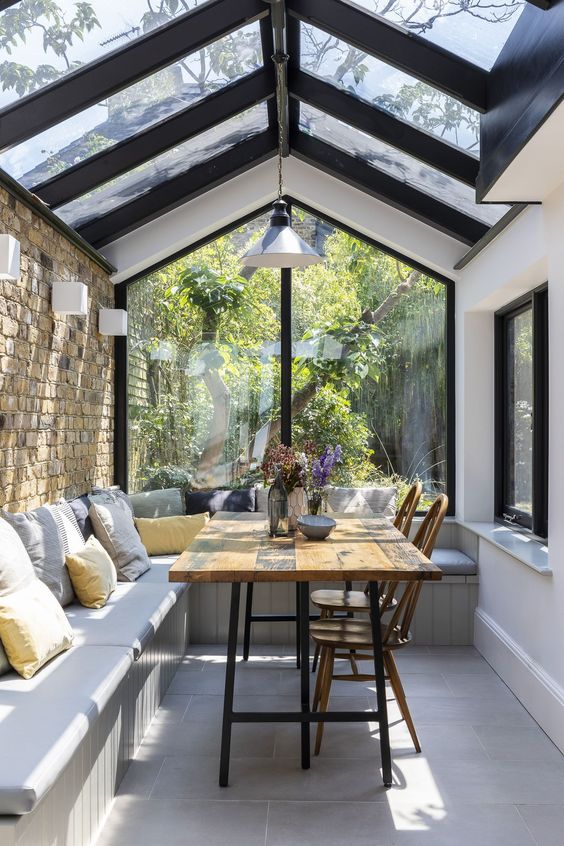 Another aspect of Scandinavian design is its emphasis on functionality. Its minimalist style is practical. It includes a bench at the entrance that serves as a place for guests and family members to gather. Often, the bench is a place for coats and shoes and features a mirror. The main focus of the Scandinavian style is on simplicity and neutral colors. It also promotes a healthy lifestyle, which means that there are fewer objects.