Okikiko.com – There are a few things to consider when choosing the right home colors. First of all, the colors of your home should fit the environment you live in. Some neighborhoods have strict rules when it comes to home color schemes, so you will have to take this into account before you make a final choice. For example, if your home is part of a historic district, you may want to stick with earth tones. Secondly, you will want to think about what colors will set your home apart from the rest of the neighborhood.
Adding a Favorite Color can Liven up the Color Palette
Adding a favorite color can liven up a color palette. The easiest way to do this is by adding accessories in the color. Accessories can easily add a pop of color to any room. If you have a colorful closet, try changing out some of the items to find items that compliment that hue. This can add a fresh and exciting feel to any room. It will also make your home look more balanced and stylish.
Another color scheme that works well with many home styles is a soft gray. A popular shade of gray is Benjamin Moore's, Stonington Gray. It goes well with many different types of trim and complements natural wood and stone. A similar color is Sherwin-Williams Colonial Revival Stone (SW 2827).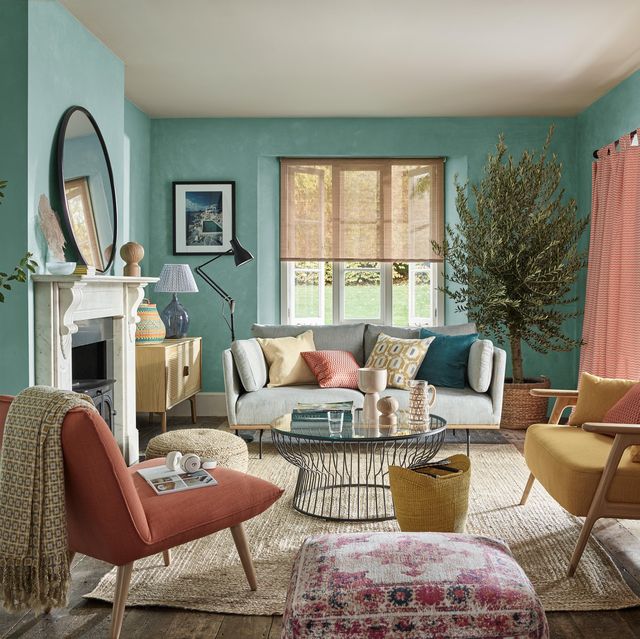 Gray is a neutral that comes in a variety of shades and can make a home look unique and elegant. It is a warm neutral that can be used as the dominant color or as accent color. There are also light and dark gray shades. The lighter shades of gray will work well with modern and contemporary architecture, while dark gray shades will add a cool, contemporary touch to a home.
Choosing Paint Colors to Improve Appearance
Whether you're working on a newly constructed home or a historic home, you will want to pick a paint color that will enhance the look of your home. The right color choice can make or break a room. The right color can set the tone, anchor a space, or blend with the surroundings. It's important to know exactly what you want before you make your final decision. For example, if you're painting a historic home, you should avoid gray and white.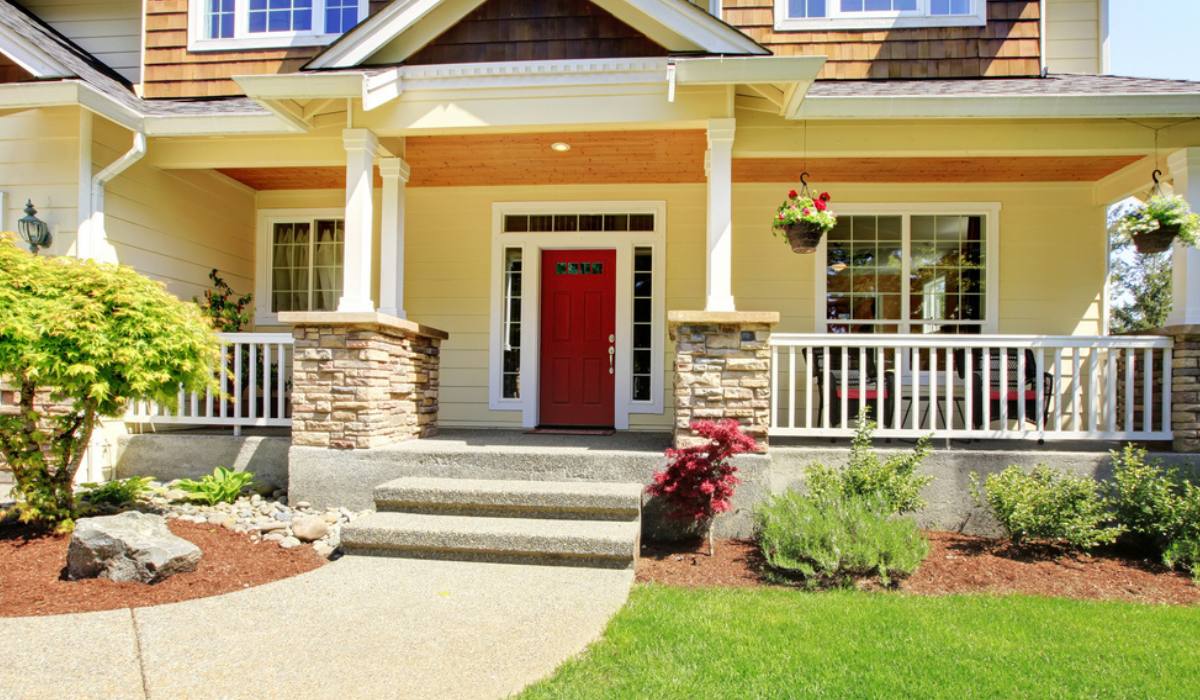 Those living in a cold climate might want to choose a dark blue as their exterior paint color. This hue is soothing and serene, which makes it a great choice for exterior paint schemes. It can also be paired with a white or dark trim for an attractive contrast. Similarly, dark blue is a great choice for houses near water. It also works well with mid-century designs. A darker shade of blue will have a retro or nautical feel, which will be the perfect complement to your home.
Popular and Attractive Home Exterior Colors
White is another popular exterior house color and is always buyer-appealing, says Jennifer Okhovat, a realtor with Compass Realty. It looks sleek and clean, and is eye-catching. Also, it gives you room to be creative with finishing touches and landscaping. White houses are also more versatile and have more potential.
Another important consideration when choosing exterior paint colors is the architectural style of your home. This style can tell you a lot about its character, so choosing colors that complement its style is crucial. Victorian, Tudor, and Colonial styles have a rich and historic background, while contemporary and cottage styles are known for using unusual color combinations. Once you determine the architectural style of your home, you can choose from a wide variety of exterior paint colors. A good way to start is by checking out photos and magazines to see which ones look best with the design of your home.